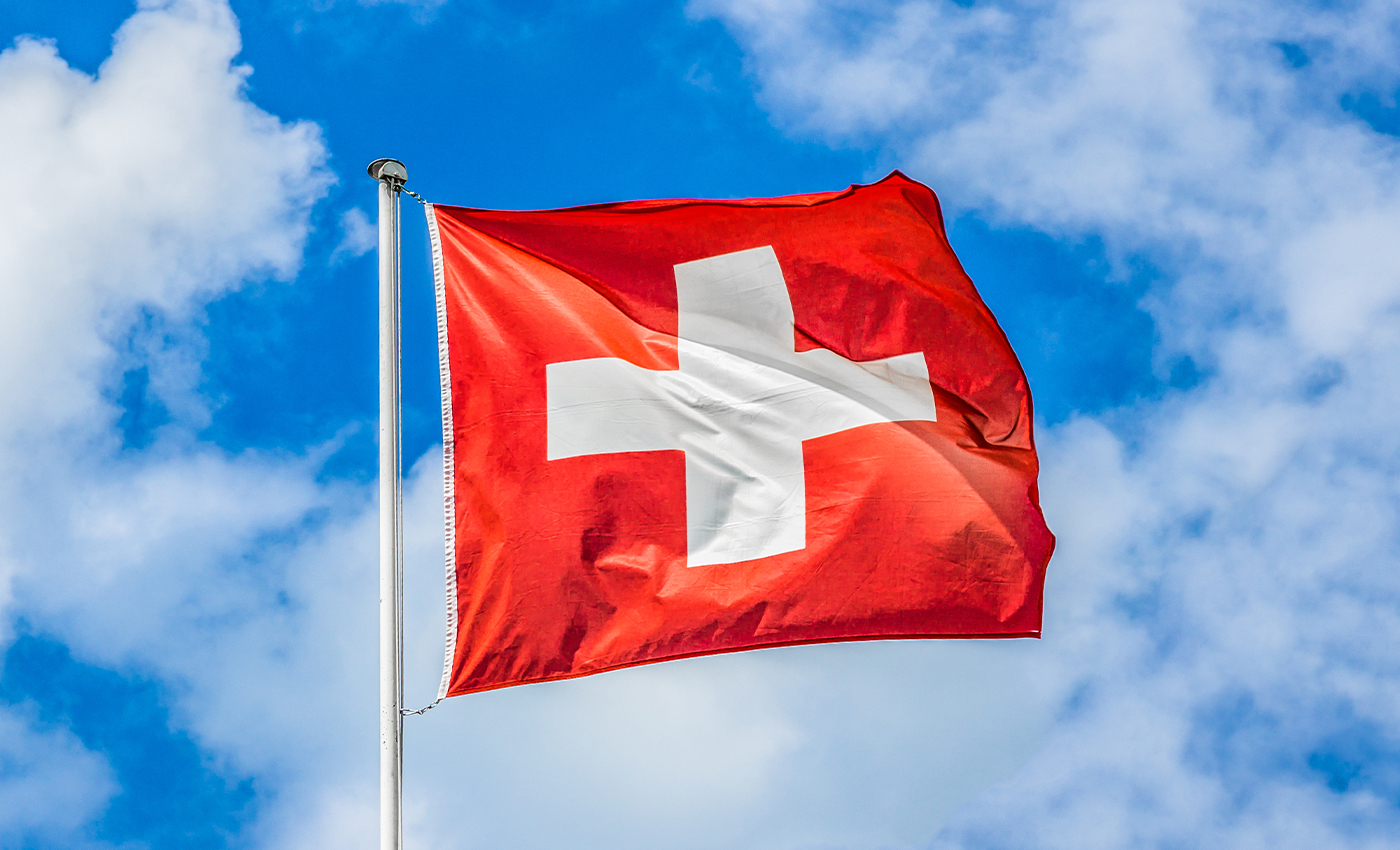 While assisted suicide is legal in Switerland under particular circumstances, there has been no official approval for the Sarco device.
Despite reports that have been widely circulated, Swiss authorities have not approved the legal use of the Sarco pod, a device designed for use in assisted suicide that is still in development.
The Sarco pod is a device that can help to carry out suicide by flooding its chamber with nitrogen, thereby depleting oxygen to a fatal level.
The claim that the device had "passed legal review" for use in Switzerland originated in an article from Swissinfo.ch, an outlet of the Swiss Broadcasting Corporation International Service. Multiple news outlets picked up on the story, from mainstream news sites to less-reputable sources like Disclose.tv, known for spreading misinformation. Headlines often emphasized the supposed newly legal status of the device, or how it had been approved by Swiss authorities. After the claim was fact-checked by Watson.ch and AP, Swissinfo.ch corrected the headline to "Sarco suicide capsule hopes to enter Switzerland," reflecting the reality that the statements made in the original article were unverified and that Swiss authorities had not cleared the device for use.
While controversial, assisted suicide is within the law under certain conditions in Switzerland, and its practice dates back to a 1918 penal code. In short, a person cannot be prosecuted for helping another commit suicide as long as it is being done for "altruistic" reasons, and that the person ending their life performs the act themselves. There are approved organizations in Switzerland that legally provide assisted suicide.
The confusion caused by the initial report from Swissinfo.ch hinges on statements made by Phillip Nitschke, creator of the Sarco pod, during an interview. Nitschke's claims to having passed legal review are not verified by any other sources, and were placed in quotation marks to reflect this in the original article. The AP followed up with SwissMedic, the national agency that authorizes new drugs and medical products, who had never heard of the Sarco pod. Also, groups in Switzerland that currently offer assisted suicide legally dispute claims made by Nitschke that they would be collaborating with his nonprofit organization, Exit International.