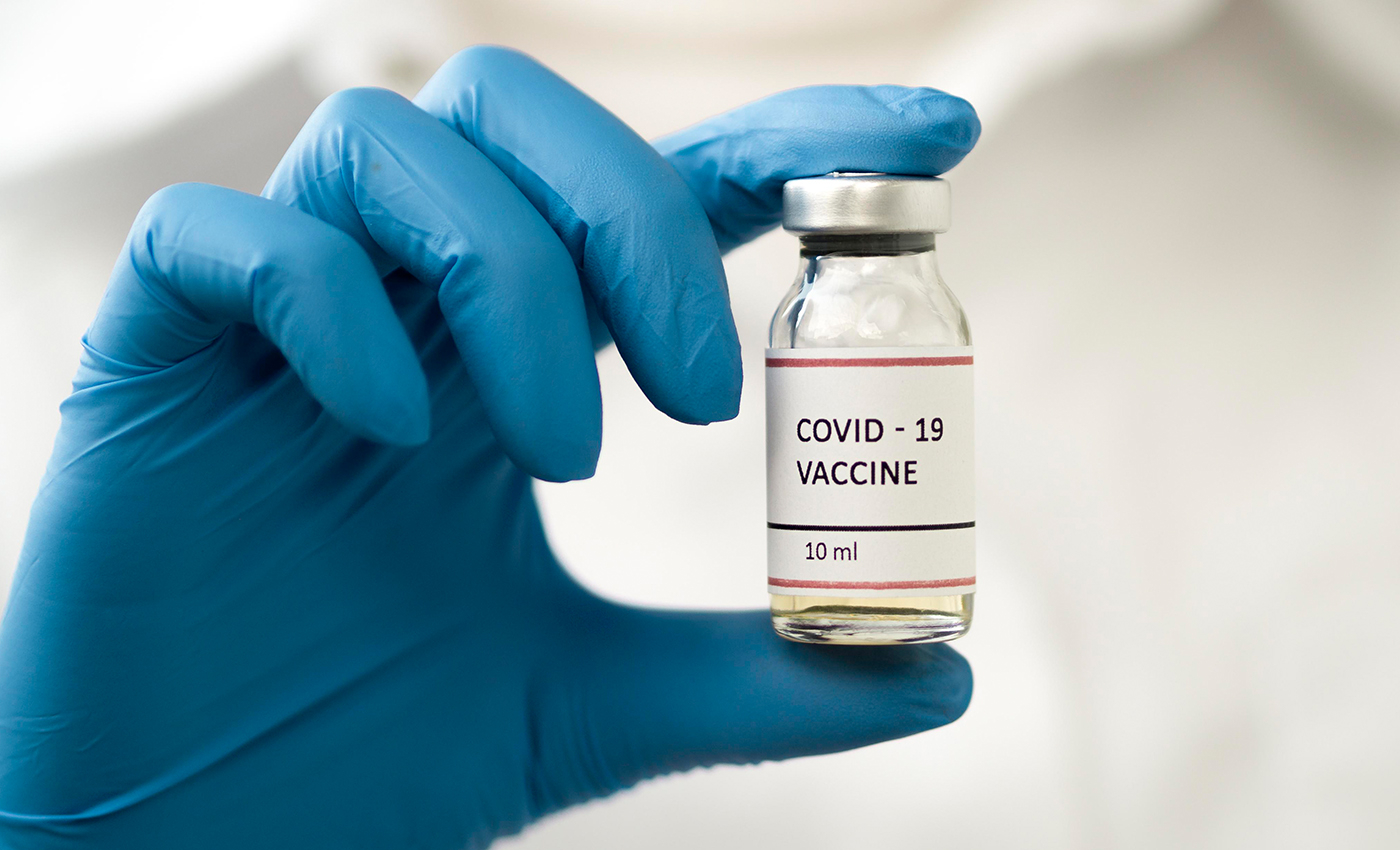 Remdesivir and Favipiravir were approved by CDSCO in June for treatment of COVID-19 patients but a WHO report recently concluded the drugs don't work.
In June 2020, the Central Drugs Standard Control Organisation (CDSCO) approved the drugs Remdesivir and Favipiravir for COVID-19 treatment. Remdesivir manufactured by Gilead Sciences Inc. was approved for clinical use for both children and adults as an injection. Favipiravir is an oral drug manufactured and marketed by Glenmark Pharmaceuticals in India. It is used to treat patients with mild to moderate symptoms of COVID-19. Scientists and doctors have expressed doubts regarding the efficacy of the two drugs in treating coronavirus disease.
According to a report published by The Wire Science, the first randomised double-blind study on remdesivir showed no statistically significant treatment efficacy in severe COVID-19 patients. Favipiravir, which is a generic version of Avigan, an emergency flu medication developed by Toyama Chemical Co. – a subsidiary of Fujifilm. A study by Fujita Health University in Japan revealed that Avigan failed to show any ability to treat COVID-19.
On Oct 29, the Supreme Court sought a response from the Centre on a plea alleging the use of drugs Remdesivir and Favipiravir for Covid-19 treatment without approval.
A bench of Chief Justice S A Bobde and Justices A S Bopanna and V Ramasubramanian issued a notice to the Union government on a PIL by advocate M L Sharma. The petitioner referred to the bench a WHO report that was published on Oct 15 which said: "Interim results from the Solidarity Therapeutics Trial, coordinated by the World Health Organization, indicate that remdesivir, hydroxychloroquine, lopinavir/ritonavir, and interferon regimens appeared to have little or no effect on 28-day mortality or the in-hospital course of COVID-19 among hospitalized patients." He also urged the CBI to file an FIR against ten Indian pharmaceutical firms for allegedly manufacturing and selling these two medicines without valid licenses.
The PIL said that these medicines have not been certified as medicines for COVID-19 till date by any country. "They are under trial and no country, including India, has issued a licence to manufacture and sell them in the country...," it said.
On September 16, the Supreme Court had said the central government has approved the use of Remdesivir and Favipiravir, as medicines to treat COVID-19. The court had referred to the New Drugs and Clinical Trials Rules, 2018, and said these medicines have been permitted by the government for treatment of novel coronavirus patients.
The COVID-19 pandemic has given rise to a lot of potentially dangerous misinformation. For reliable advice on COVID-19 including symptoms, prevention and available treatment, please refer to the World Health Organisation or your national healthcare authority.
Reference links
Science The Wire
WHO
Mint