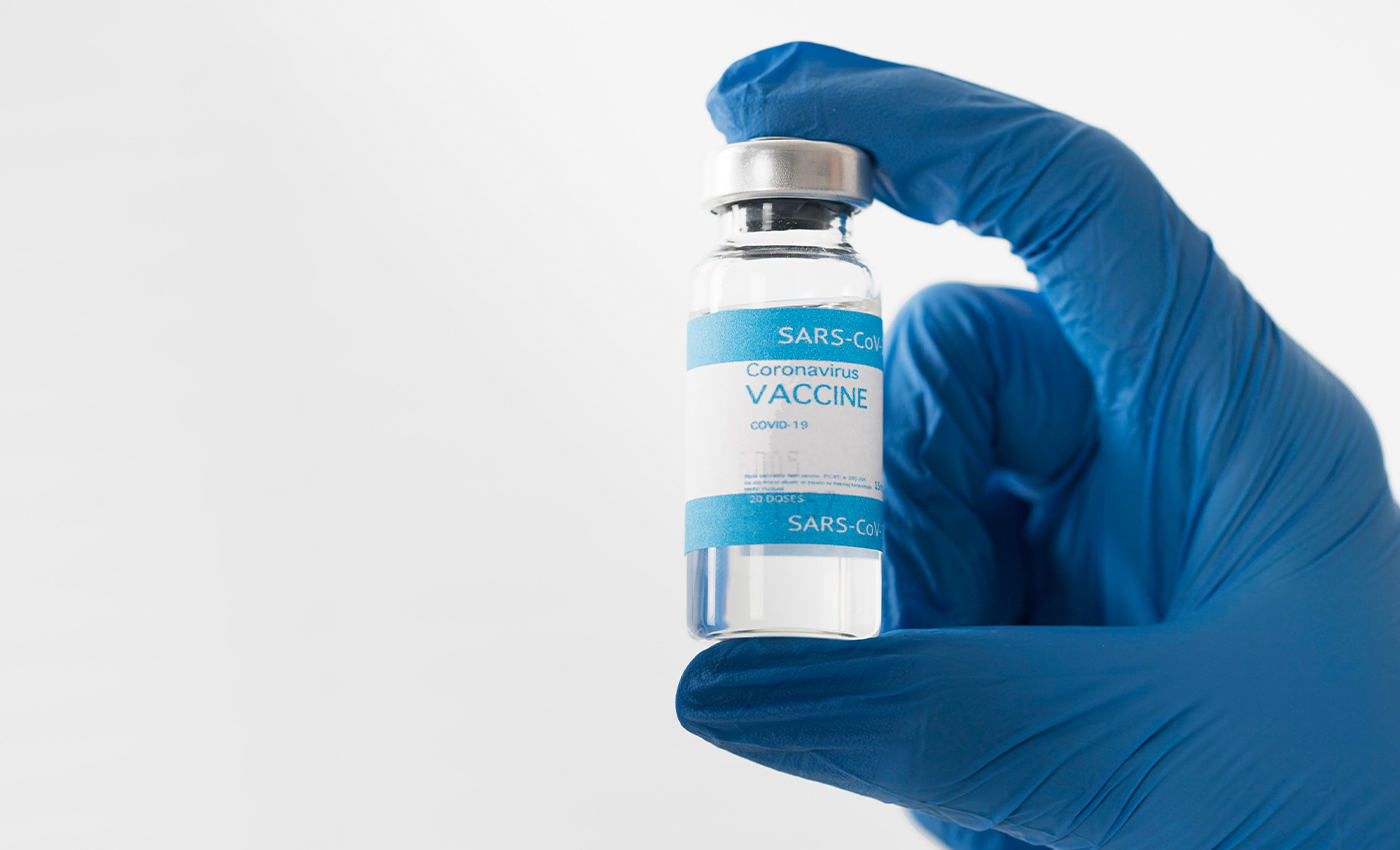 Although vaccinated people can spread COVID-19, unvaccinated people are more likely to catch, spread, and die of the virus.
In the last two years, more than 5 million people have died of COVID-19. Other than claiming lives, the deadly virus has given rise to several conspiracy theories and medical disinformation.
A Facebook post with over 105.9K views in just 24 hours misleads the public by providing incomplete information about COVID-19 vaccines. The post is a screenshot of a BBC article titled "Covid: Double vaccinated can still spread virus at home." The user points towards the article stating that double-vaccinated people can be as infectious as unvaccinated people. However, since the user fails to disclose the entire article, the post is misleading. From whatever the user has shared, one can interpret that vaccines are ineffective.
However, Logically looked at the BBC article in its entirety and found that crucial details from the piece were left out from the Facebook post. According to the BBC, the chance of vaccinated individuals transmitting the virus to unvaccinated individuals in a household is two in five. However, this ratio drops to one in four if everybody in the house is fully vaccinated. Therefore, unvaccinated individuals can reduce their chances of catching the virus if they choose to get vaccinated.
While speaking to PolitiFact, virologist Robert Garry revealed the most likely pattern of transmission. The most common scenario would be when unvaccinated people transmit the virus to other unvaccinated people. However, "vaccinated spreading to unvaccinated" would be "much rarer" while "least likely is vaccinated to vaccinated," he said.
Ajit Lalvani, a professor at Imperial College London, emphasized the need to vaccinate those who are yet to take the jab. While speaking to the BBC, he said, "The ongoing transmission we are seeing between vaccinated people makes it essential for unvaccinated people to get vaccinated to protect themselves from acquiring infection and severe Covid-19."
According to the recent figures from the Office for National Statistics, unvaccinated people are 32 times more likely to die from COVID-19 than fully jabbed individuals, Skynews reported.
The COVID-19 pandemic has given rise to a lot of potentially dangerous misinformation. For reliable advice on COVID-19, including symptoms, prevention, and available treatment, please refer to the World Health Organization or your national healthcare authority.