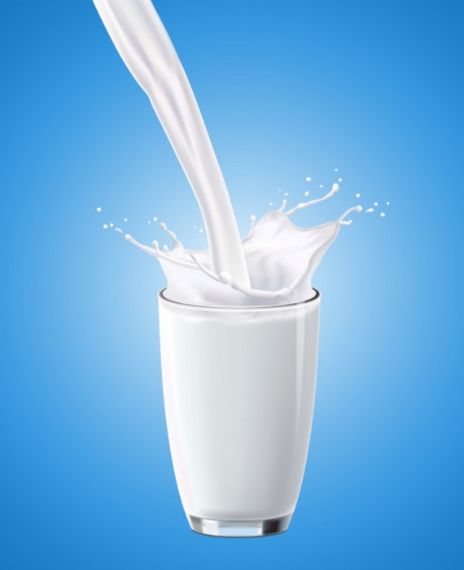 The reports available from various organisation such as CDC and WHO disproves the claim by stating no food, drink or supplement can fight COVID-19.
According to Center for Disease Control and Prevention presently, there is no vaccine to prevent coronavirus the best way to prevent illness is to avoid contact with an infected person, by washing hands often, wearing a face mask when feeling ill, cleaning and disinfecting frequently touched surfaces, and maintaining distance from other people.
World Health Organisation and the British Nutrition Foundation states that healthy diets are important as nutrients will help support our immune systems and the ability to fight against any infections.
However, there is no evidence from the current outbreak which confirms that consuming milk can fight the coronavirus.
The COVID-19 pandemic has given rise to a lot of potentially dangerous misinformation. For reliable advice on COVID-19 including symptoms, prevention and available treatment, please refer to the World Health Organisation or your national healthcare authority.