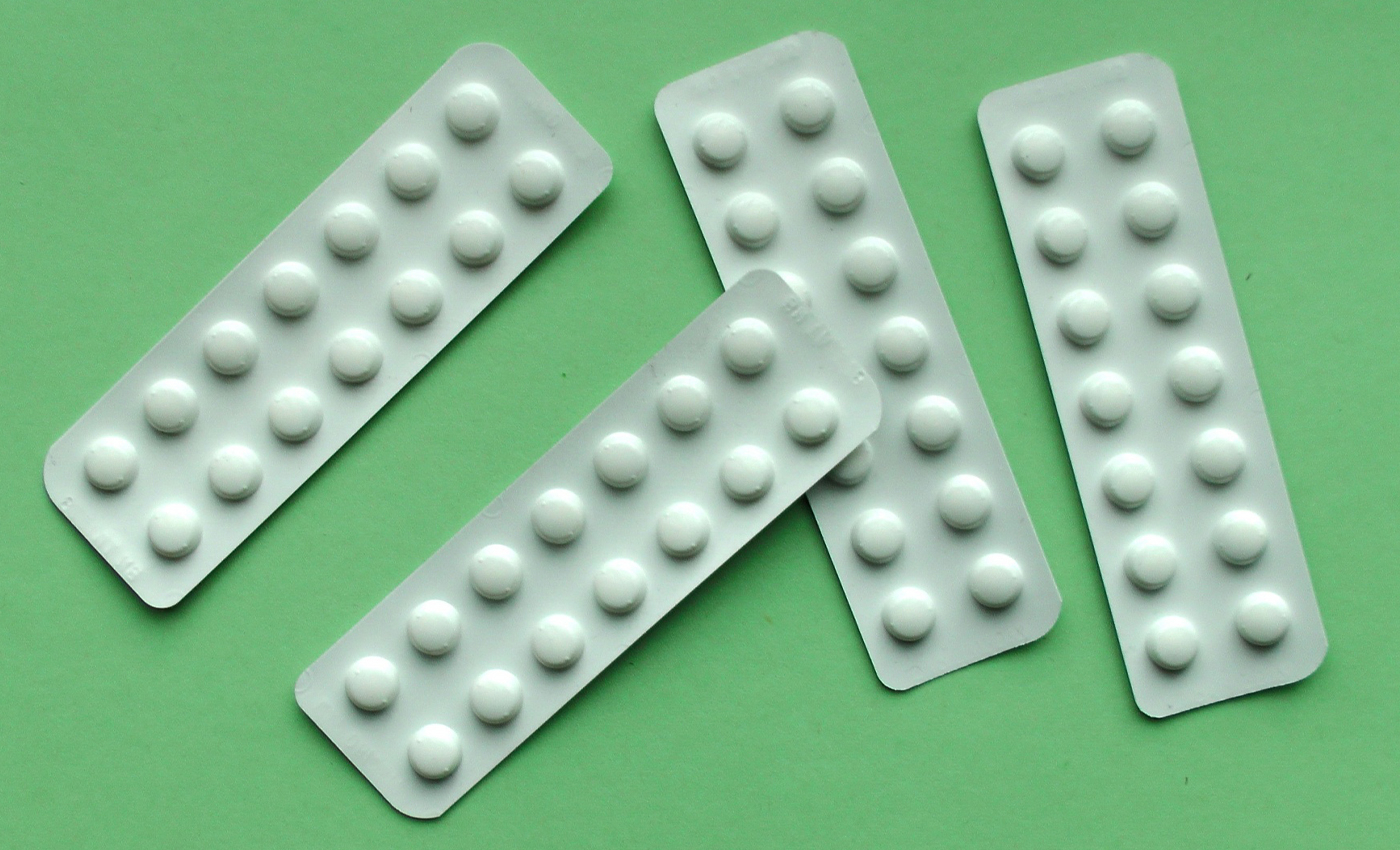 Plan B drug is a form of emergency contraception that helps prevent pregnancy before the development of an embryo. It does not cause abortion.
Context:
On June 24, 2022, the U.S. Supreme Court overturned the ruling of Roe v. Wade. The ruling has limited the right to abortion across the U.S. BBC News reported that twenty-six conservative states are either considering or have already introduced new abortion restrictions or bans. Since the hearing, many social media posts have spread misinformation about abortion and pregnancy-related issues. A video shared on Facebook by the anti-abortion college group Students for Life claimed that "Plan B can cause an abortion. It's right there on the box."
In fact:
According to an article published by Cleveland Clinic, Plan B, also known as the morning-after pill, is an emergency contraceptive. This pill contains medication that reduces the risk of pregnancy if taken within 120 hours (five days) after sexual intercourse. It is a temporary way to prevent pregnancy but does not provide long-term protection like other forms of birth control. The Plan B pill contains levonorgestrel, a synthetic steroid hormonal medication used in several birth control methods.
Planned Parenthood released a document that said, "Plan B would not induce an abortion in a woman who is already pregnant, nor will it affect the developing pre-embryo or embryo. Emergency contraception prevents pregnancy and helps a woman prevent the need for abortion."
An article published by Scientific American on July 1, 2022, stated that emergency contraception works primarily by preventing the discharge of an egg from an ovary. Jen Villavicencio, lead for equity transformation at the American College of Obstetricians, and Gynecologists(ACOG), said, "emergency contraception prevents a pregnancy from occurring, while medication abortion ends a pregnancy."
ACOG released a statement that said the most commonly used oral emergency contraceptive pill consists of 1.5 mg of levonorgestrel and is available without age restriction as of 2013. According to the U.S. Food and Drug Administration, Plan B was approved in 1999 for prescription use as emergency contraception. It has 0.75 mg of levonorgestrel in each pill. Therefore Plan B may prevent a fertilized egg from attaching to the womb (implantation). If a fertilized egg is implanted before taking Plan B, Plan B will not work.
On January 23, Contraception, an international reproductive health journal, published an analysis of 33 studies on the efficacy of emergency contraception with levonorgestrel on fertility. The study suggested that levonorgestrel Emergency Contraception (EC) taken after ovulation does not affect implantation and results in similar conception rates compared to placebo. No evidence exists that exposure to levonorgestrel EC affects fetal development, miscarriage, stillbirth, or subsequent menstruations.
The verdict:
There is no scientific evidence that Plan B causes abortion. It is a medication used to prevent pregnancy and is known to have no effect on an already pregnant individual that could lead to an abortion. Hence, we have marked this claim as false.