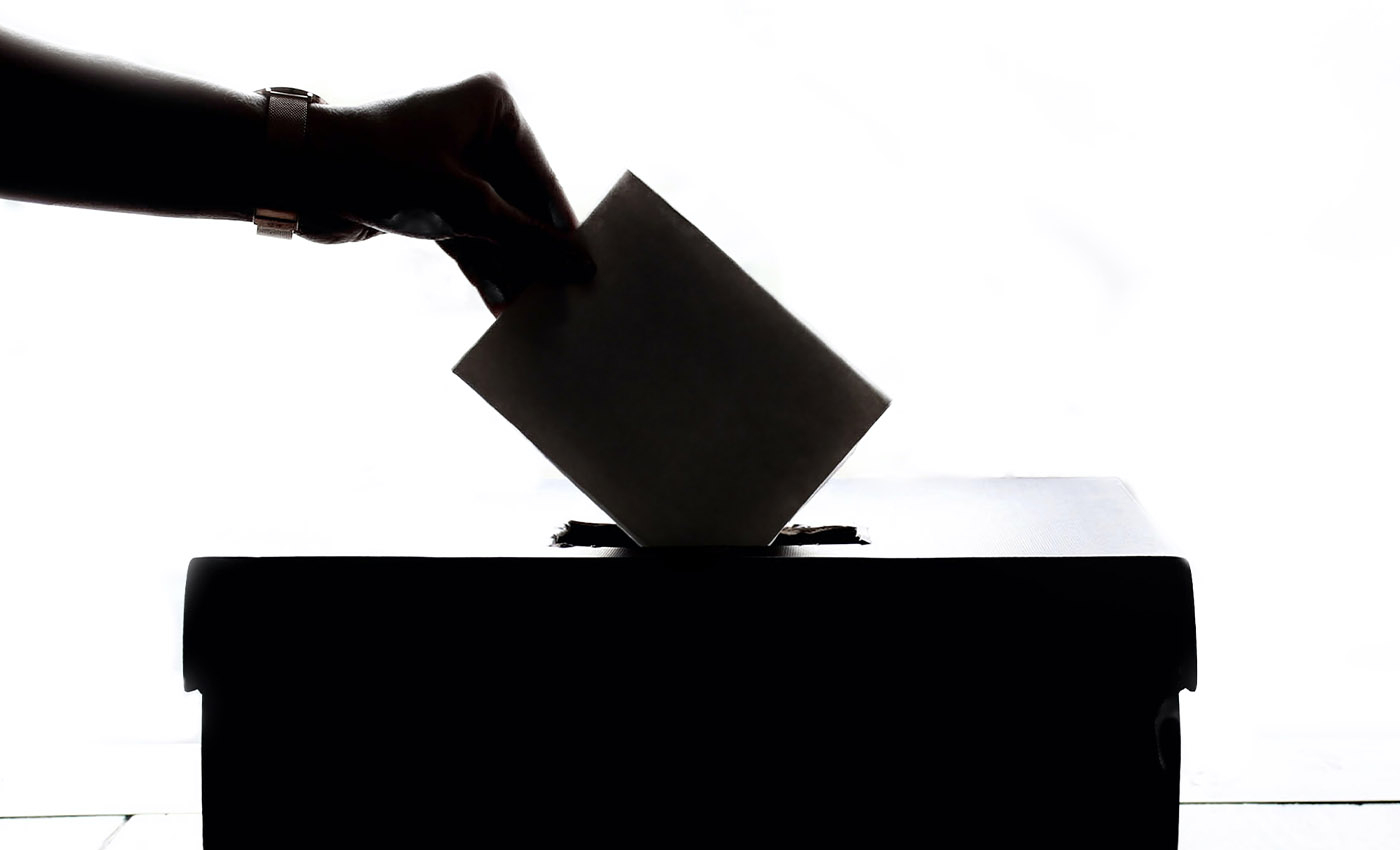 The pipe burst happened where Fulton County's absentee ballots are being processed. Georgia's Secretary of State Brad Raffensperger is a Republican.
On November 4, 2020, the Atlanta Journal-Constitution reported that a broken water pipe at the ballot processing site at State Farm arena caused a delay in Fulton County's ability to process thousands of absentee-by-mail votes on the night of Nov 3.
At a press conference held in the White House on Nov 5, President Trump reiterated his allegations of voter fraud and also made an unsubstantiated claim about the pipe bursting incident at the State Farm Arena in Fulton county. He said, "In Georgia, a pipe burst at a far-away location, totally unrelated to the location of what was happening, and they stopped counting for four hours, and a lot of things happened."
The claim is false as the pipe had burst at the ballot processing site itself. On June 29, Atlanta Hawks had announced that it was partnering with Fulton County to create Georgia's largest-ever voting precinct that would facilitate voting and also support other elections operations including absentee ballot processing. The AJC report corroborated that the Hawks arena has been home to Fulton's absentee-by-mail ballot counting operations. Fulton Commission Chairman Robb Pitts told AJC that no damages were caused to the ballot and that the pipe was repaired within two hours. Fulton County Elections head Richard Barron said the pipe burst soaked the carpeting and hampering work.
Trump also incorrectly claimed that "the elections apparatus in Georgia is run by Democrats." The state's top election official, Secretary of State Brad Raffensperger, is a Republican and a supporter of Trump. AJC reported that when Raffensperger was asked to comment on Trump's allegations of voter fraud at a press conference on Nov 4, he didn't remark on Trump's claims directly but affirmed that all due processes were being followed while counting votes. "Officials in numerous counties are continuing to count ballots, with strong security protocols in place to protect the integrity of our election. Every legal ballot will be counted in Georgia because that's our process. We follow state law," he said.
Reference links
ajc
ajc
Atlanta Hawks