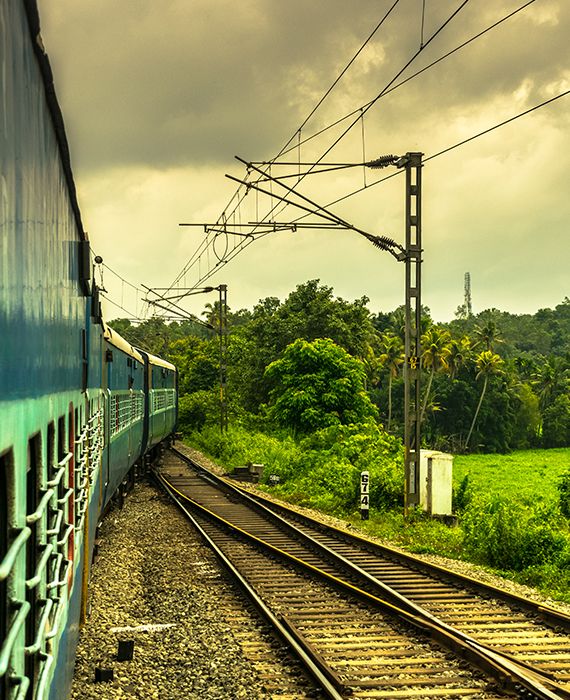 Railway Minister Piyush Goyal has dismissed the claim that the government would be privatizing the Indian Railways.
Railway Minister Piyush Goyal clarified that all the current services of the Indian Railways would continue to remain operatio­nal, and it was not going to be privatized entirely in any way.
On July 8, 2020, the Ministry of Railways invited Request for Qualifications (RFQ) for private participation for the operation of passenger train services over 109 origin-destination pairs of routes through the introduction of 151 modern trains. The project would entail a private sector investment of about Rs.30,000 crores. This project is the first initiative of private investment for running Passenger Trains over the Indian Railways network.
The objective of this initiative is to introduce modern technology rolling stock with reduced maintenance and transit time as well as to boost job creation, provide enhanced safety and world-class travel experience to passengers. The Ministry said the driver and guard of the trains would be Railway officials, and the safety clearance of trains would be done by Railways only.
Reference links
Twitter
All India Radio
Press Information Bureau