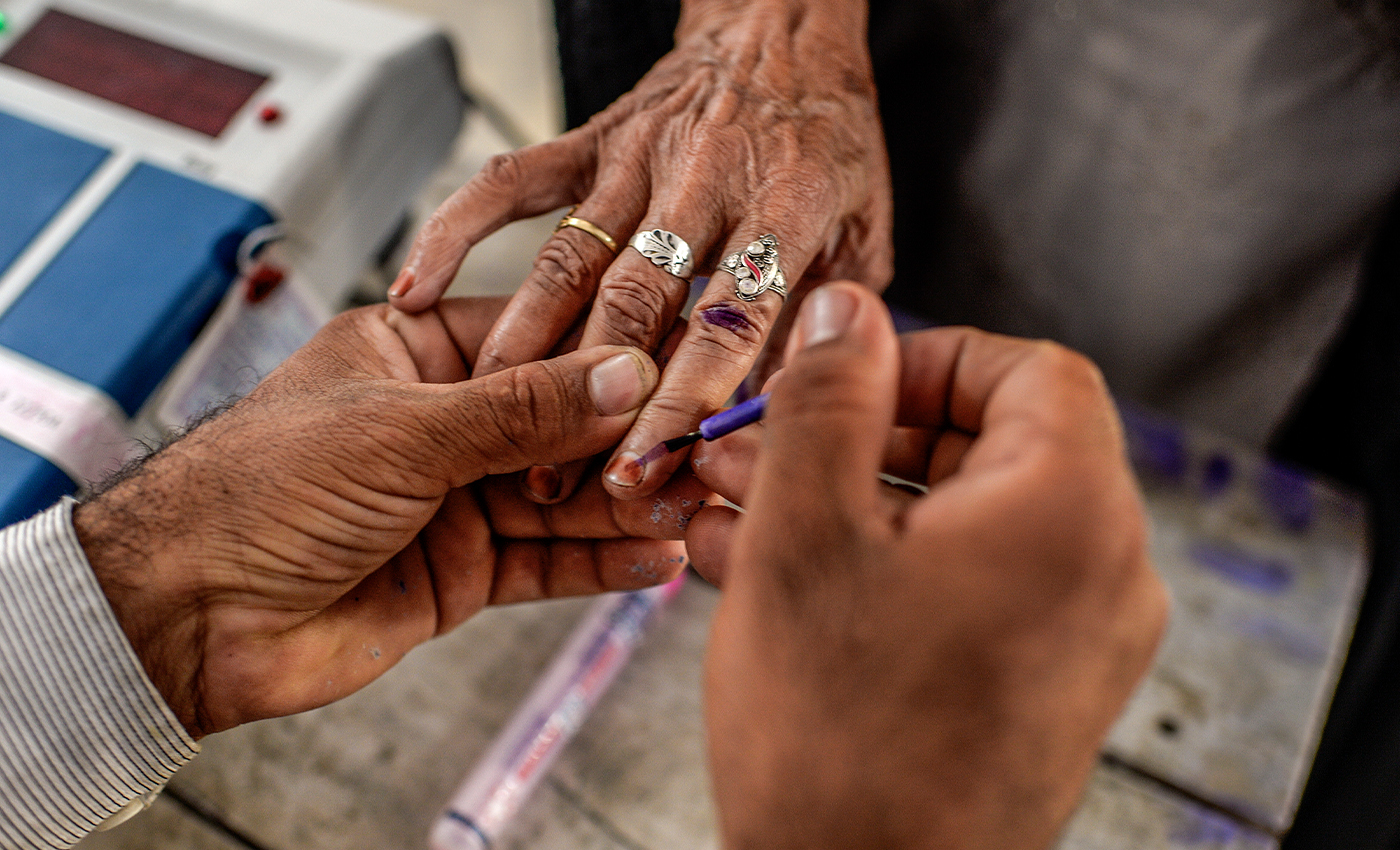 It is misleading to say that a party "bags" seats. Political parties unofficially back candidates.
The Karnataka Gram Panchayat election took place on December 22 and December 27. Although the election was not contested along party lines, both BJP and Congress claimed victory.
BJP-backed candidates had the edge over the Congress-backed candidates, as they won 29,478 seats against Congress' 24,560. The JD(S)-backed candidates won only 15,825 seats. while independents and those supported by other parties won 9,753 seats.
Chief Minister B. S. Yediyurappa said, "60 percent of BJP-supported candidates have won the elections. The party has captured 3,600-gram panchayats."
The Karnataka BJP tweet had a celebratory tone: "Hard work and dedication by Our Karyakartas under the leadership of President Sri @nalinkateel has rewarded us with the highest number of seats in the Gram Panchayat Elections. Congratulations to everyone who made this unprecedented victory possible."
In a press release from December 30, the Karnataka State Election Commission said that "election results of Gram Panchayats should not be disseminated as an election based on political parties." The electoral body said that the Gram Panchayat elections are a non-partisan election, but media outlets have been broadcasting the results of this election as a political party-based election, giving the public a wrong impression of the election system.
Reference links
KARSEC Press Release
Twitter
Firstpost