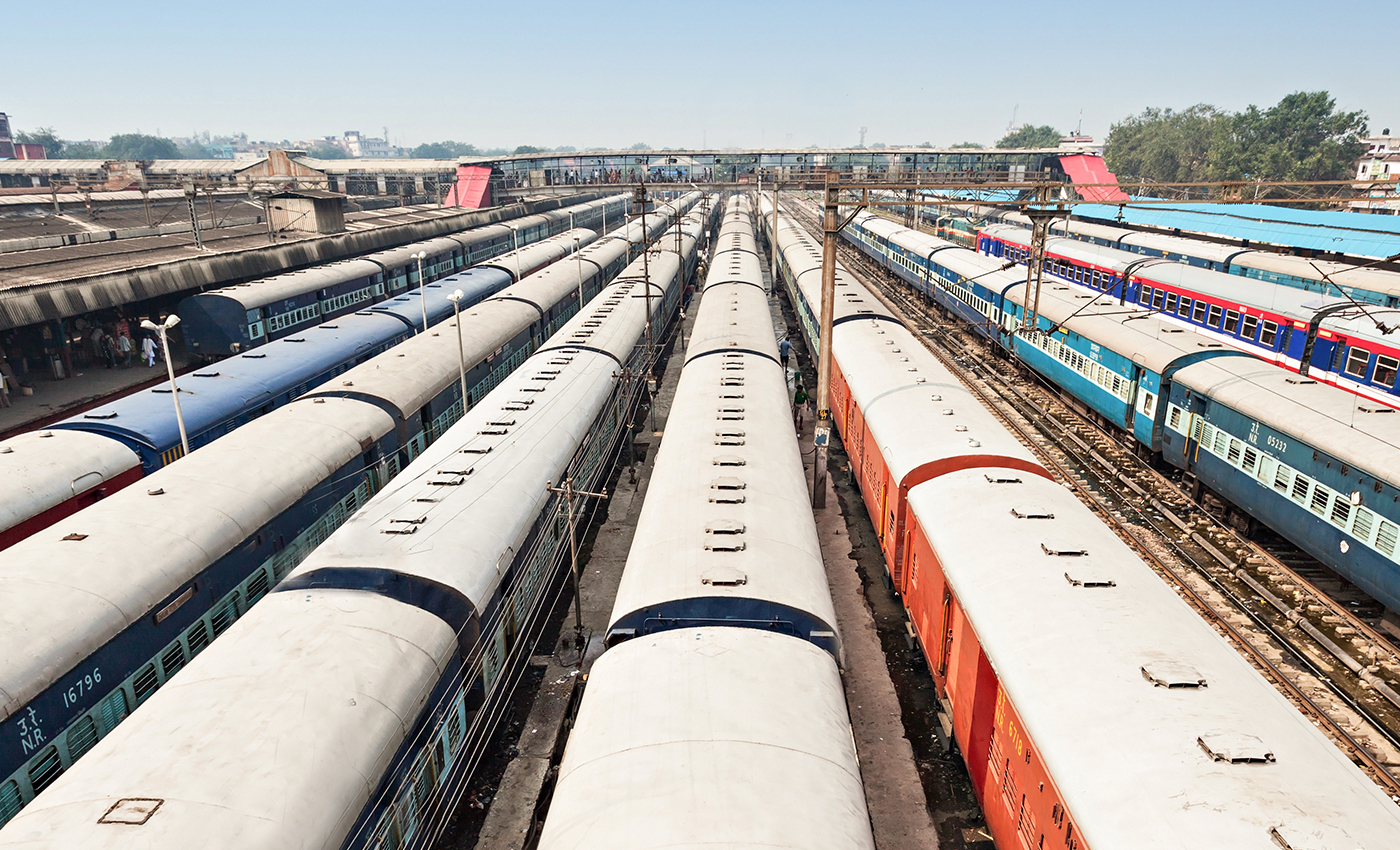 'Adani' branding on the Indian Railways is a commercial advertisement aimed at boosting revenues of the national carrier.
A viral video showing an ad of Fortune Atta, a product of Adani Wilmar on a train had gone viral with a misattributed claim that Adani Group has taken over the Indian railways.
On July 20, 2019, The Wire published an article stating that Indian Railways will allow all railway engines to be used for corporate branding.
This revenue opportunity was considered in the past but had not taken off entirely. Adani and Amul were amongst the first few companies to have taken up the offer. The article also contains a similar image of Adani's vinyl advertisement on the train engine.
In 2016, the Indian Railways had planned to wrap over 10,000 trains with advertisements to earn Rs 300 crore. The Indian Railways had then offered 23 trains for branding, including Rajdhani, Shatabdi, Double Decker, Mail, and the Express trains, in the Central and Western Zone.
Meanwhile, in July 2020, the Railways Minister Piyush Goyal posted a video on Twitter where he said that the Indian Railways would continue to be public property.
Therefore, the claim that Adani has taken over Indian Railways is inaccurate. It is a commercial advertisement to improve non-rental revenue.
Reference links
The Wire
Twitter