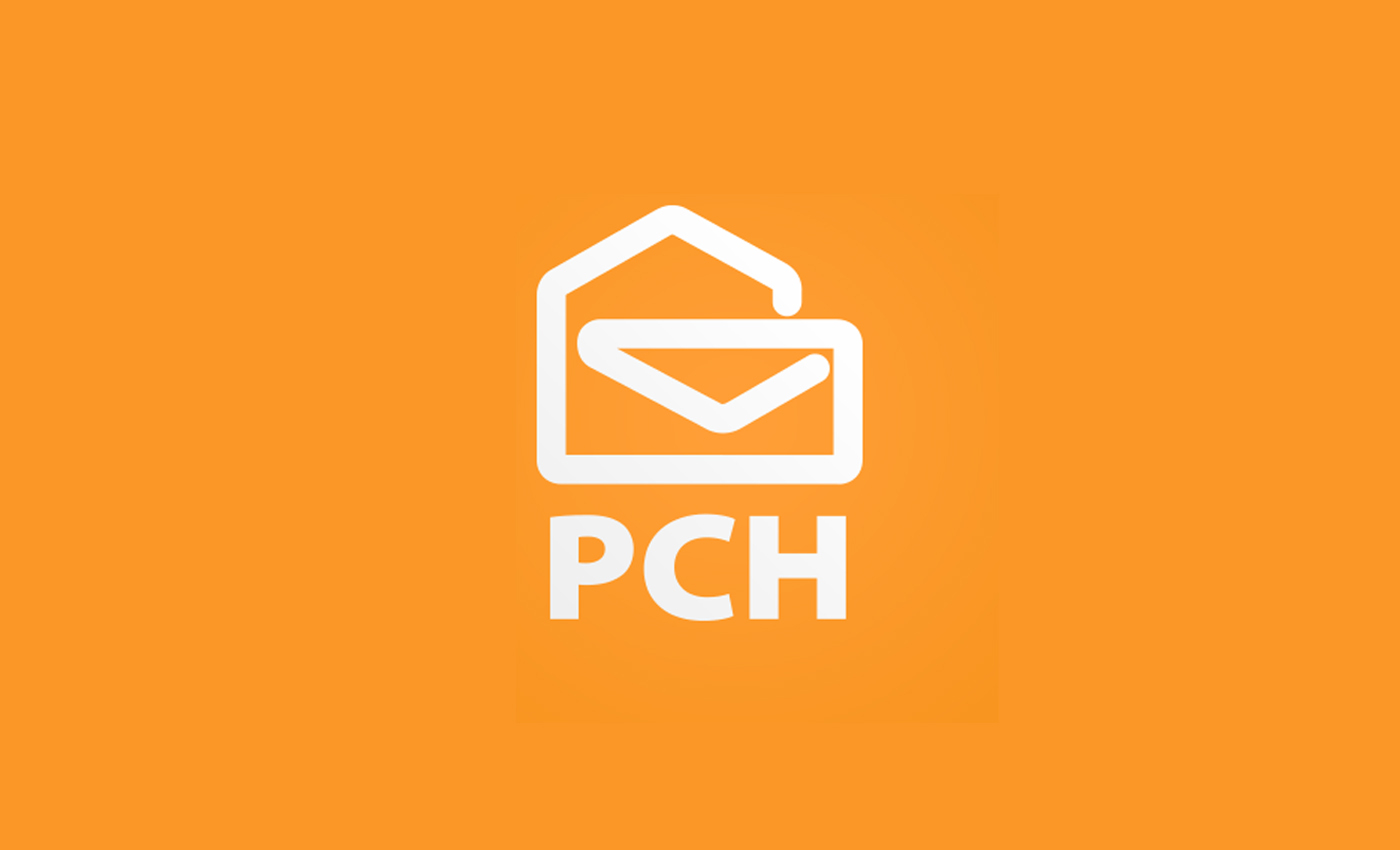 If a person claims to be from Publishers Clearing House and asks for money to claim a prize, it's almost certainly a scam.
Publishers Clearing House (PCH) is a company that markets merchandise and magazine subscriptions with sweepstakes and prize-based games.
Over the past few years, many Americans have been conned into thinking that they have won a cash prize. Victims often receive calls from people alleging to be from PCH, who tell them that they have won lottery prizes. According to the Connecticut General Assembly, PCH is prohibited from referring to someone as a finalist unless that person has entered the sweepstake and met all eligibility requirements with no remaining steps to complete.
PCH's website explains how a person becomes a finalist, the procedures to become a finalist, and official rules. PCH doesn't call their big winners to announce a prize.
According to ConsumerAffairs, there are no fees to enter a sweepstake or play games at Publishers Clearing House, and there are no fees to claim a win. However, people can buy a wide choice of products and merchandise at various prices.
According to WCVB, a news channel, an 86-year-old Hingham woman lost at least $42,000 after falling victim to a series of phone scams for two weeks. The woman began receiving phone calls on June 28 and lasted until July 11. All of the calls had "Publishers Clearing House" on the caller ID, and the caller informed the woman that she had won $2.7 million in their sweepstakes.
According to authorities, the caller stated that before the woman could collect her award, she would have to pay the taxes on her earnings upfront. The caller then linked her with the "tax department," who told her she needed to open a Bank of America account so they could send the money. After a series of phone calls over the next two weeks, the woman withdrew at least $36,000 from her savings account in three transactions and sent it to New York. She also took out multiple cash advances on several credit cards and sent the funds.
Caller IDs can be tampered with to display any identity or organization, according to police.
CORRECTION: We edited this from "Publishers Clearing House Award Winnings promotion is a scam." to "Scammers are pretending to be from Publishers Clearing House."