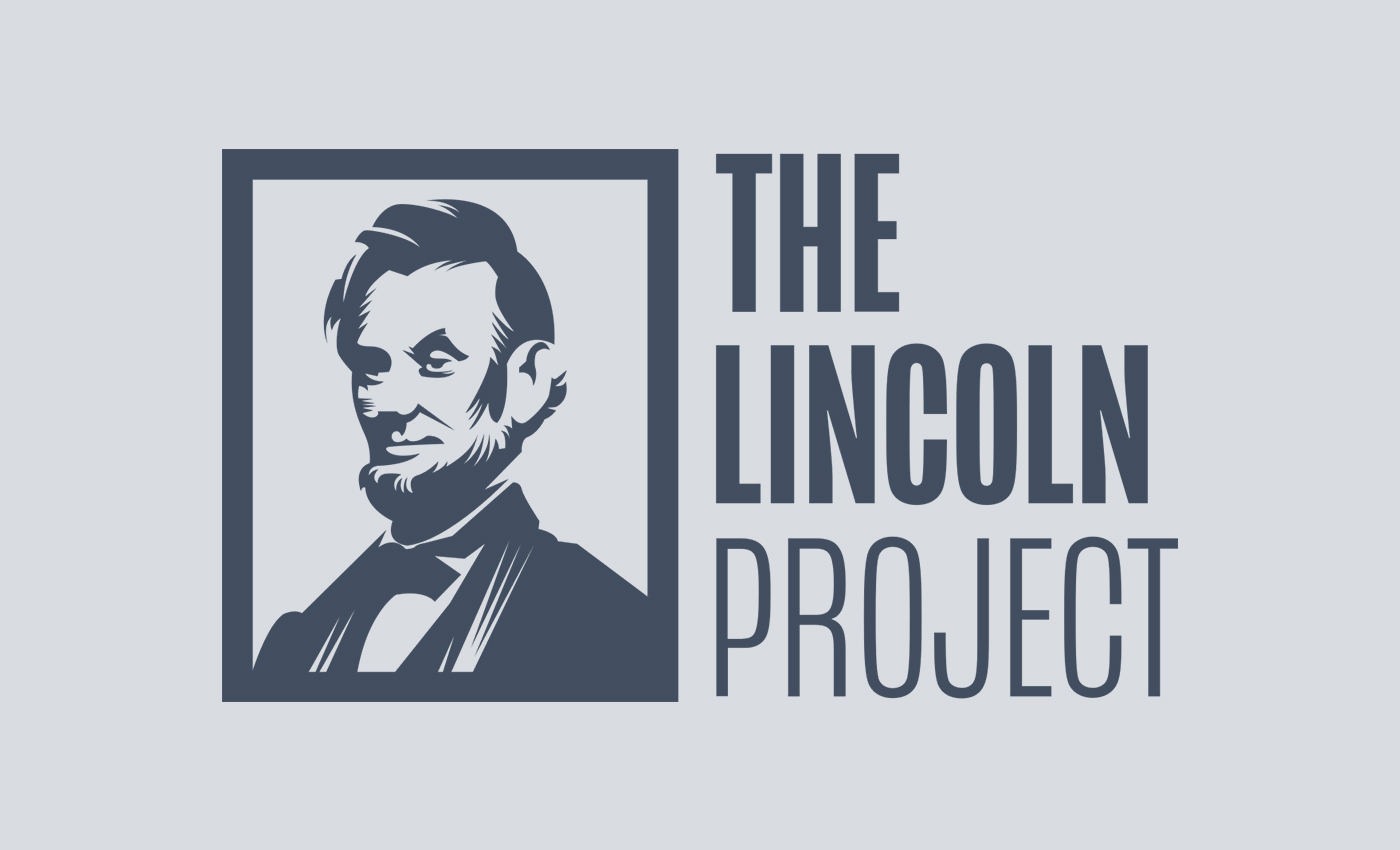 Twenty-one men accused John Weaver, The Lincoln Project's co-founder, of sending unsolicited "sexually provocative messages."
The Lincoln Project, an American political action committee formed in late 2019 by the Republicans, is facing criticism on sexual harassment allegations against its co-founder John Weaver. Weaver worked on four Republican presidential campaigns before creating The Lincoln Project. The Project's main aim was to defeat former President Donald Trump and his style of governance.
The allegations unfolded on January 11, when articles published in The American Conservative, Forensic News, and an open letter by Garrett Herrin, a data analyst, accused Weaver of the misdemeanor. Weaver, on January 15, acknowledged and took "full responsibility for the inappropriate messages and conversations" he had with men, believing all of his interactions to be consensual. The article by The New York Times gave accounts of many men harassed by Weaver. In at least two cases, he offered young men to "work with the Lincoln Project while sending suggestive messages." While reviewing his conversation with the 21 men for five years, the article found that Weaver's behavior online to be in many cases "aggressive and unwanted."
Although The Lincoln Project has kept a distance from its founder's misconduct, it is facing a backlash by many, including its employees.
The Project, in a statement, clarified that it was in no way aware of Weaver's behavior and was equivalently shocked to learn of the same.
The fundraising operations of The Project were also affected due to the controversy, USA Today reported. Several people accused The Project by suggesting saying other founders and heads were aware of Weaver's misbehavior and did not take any action. Author and journalist Ryan Girdusky alleged that the leaders knew of this since July 2020, when he had accused Weaver of the same, and they declined to acknowledge and comment on it back then.
Several employees, including the co-founder Jennifer Horn, have resigned after asking The Project to relieve them from the nondisclosure agreements. In the latest move, the Project hired the law firm Paul Hastings to investigate and conduct a review process of its operations and culture while also handling other legalities of reliving employees from confidentiality agreement and tackling the fundraising issues.