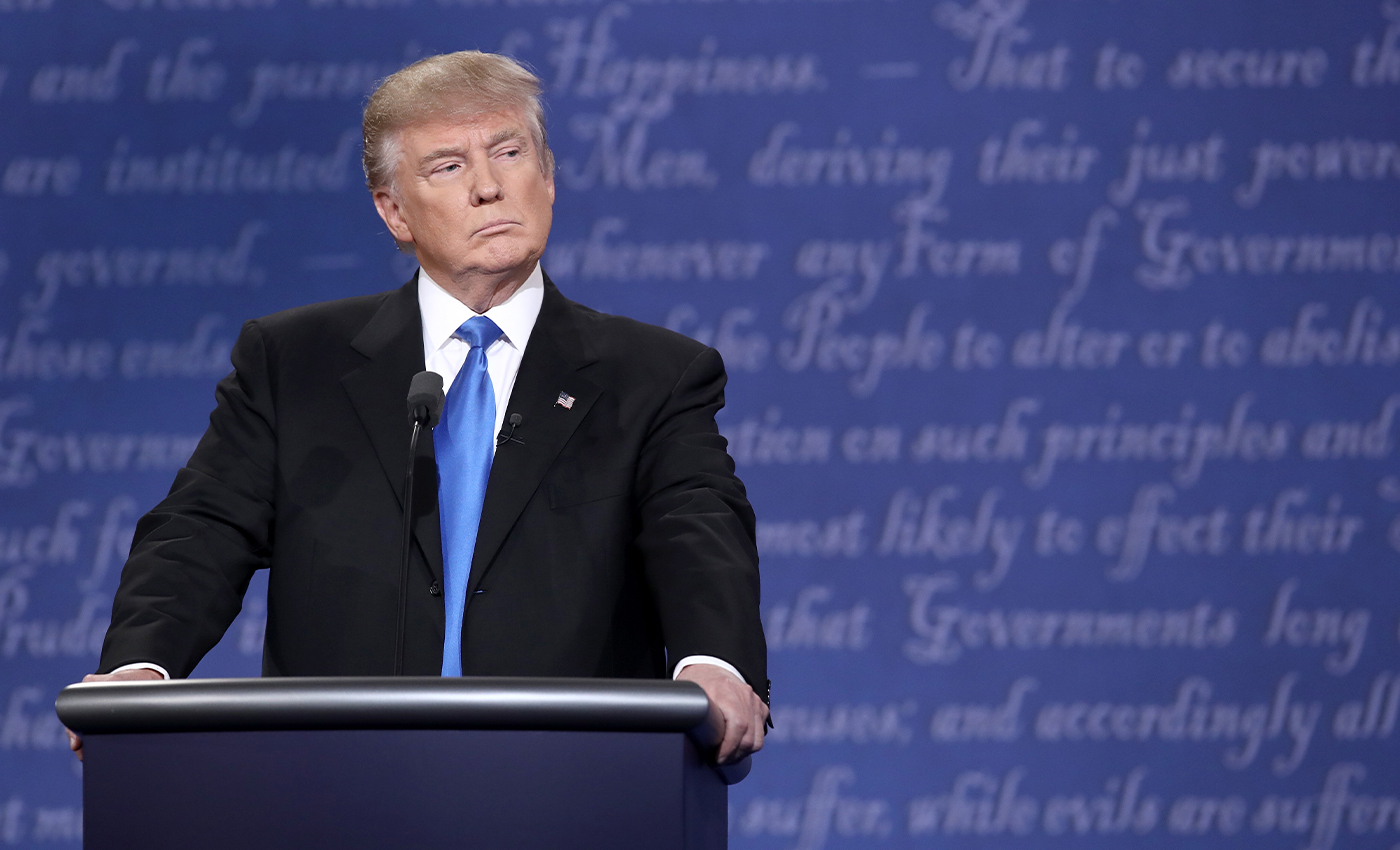 Data on American hostages and their release are not publicly available; therefore, we cannot verify the statement made by Donald Trump.
On the first night of the Republican National Convention, U.S President Donald Trump appeared in a video with six people whom his administration helped free after being taken into custody in countries around the world. He claimed that they were among more than 50 people freed from 22 countries during his administration, more than any American President ever.
The Trump administration had indeed been active in the release of Americans. In 2019, the New Yorker reported Trump said his administration had brought home thirty-eight Americans held captive abroad, ranging from the 2017 rescue of Caitlan Coleman and her family, held for five years by the Taliban in Pakistan, to the 2018 release of the American pastor Andrew Brunson, unjustly imprisoned by Turkey on charges of collaborating with a coup.
However, the Washington Post reported that James O'Brien, a special presidential envoy for hostage affairs between 2015 and 2016, said the Obama administration freed roughly a hundred Americans abroad during that time.
Although the State Department reported that it had aided the release of nearly 200 hostages since 2015, the U.S. government has not publicly disclosed the number of American citizens being held hostage. The data remain classified over security concerns. Some of the cases have not been made public.
Reference links
The New Yorker
Washington Post
Fox News