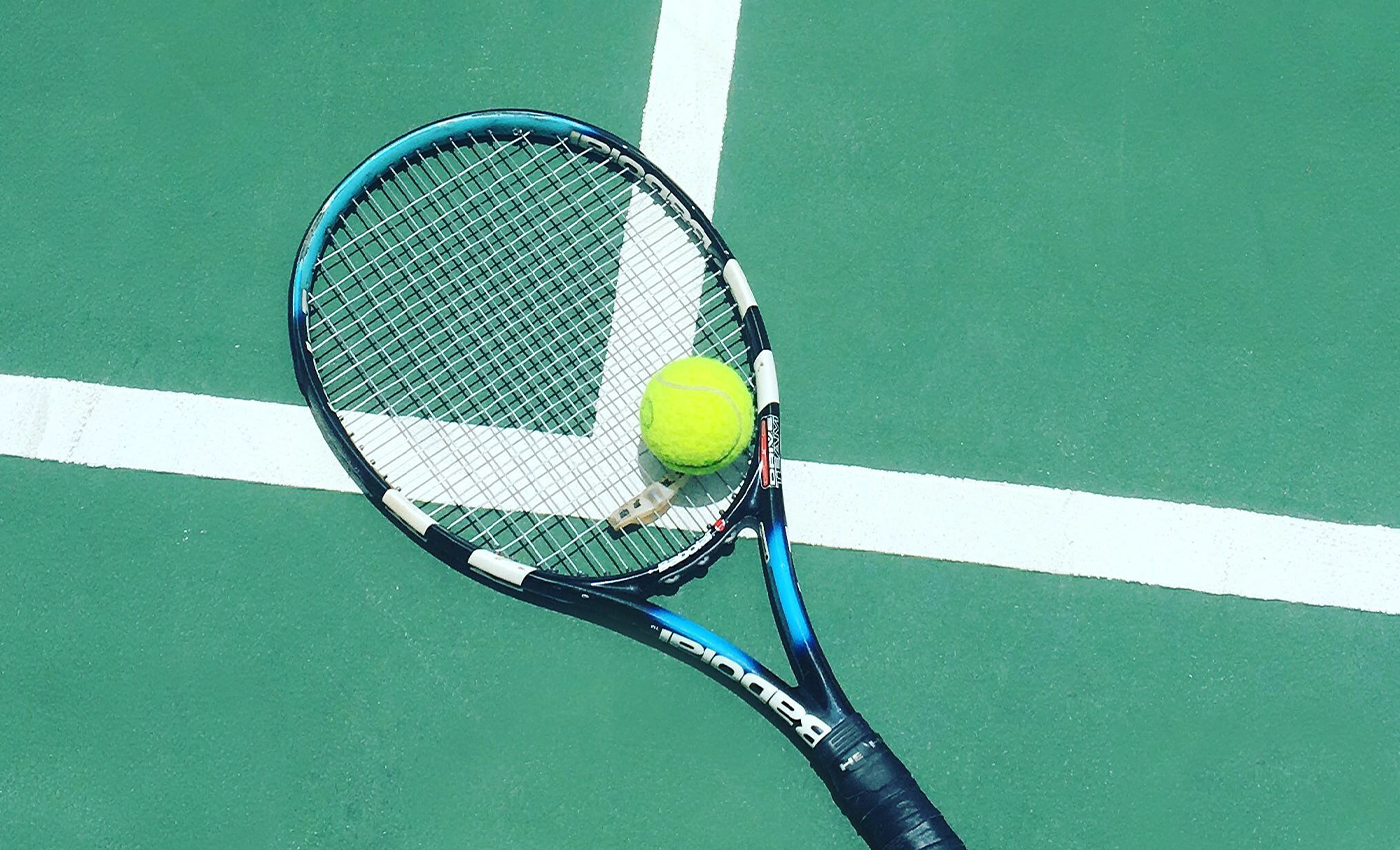 The Central government allocated Rs.2,596.14 crore to the sports budget for the year 2021-22, less by Rs.230.78 crore allocated in the year 2020-21.
According to the Indian Budget, the Central Government allotted ₹2,596.14 crores to the sports budget for 2021-22, which is lower than the previous year's allocation of ₹230.78 crores. The Sports Authority of India (SAI) has been given a budget allocation of ₹660.41 crores, up from ₹500 crores in the previous budget of 2020. Khelo India, the flagship project of the Sports Ministry, has had its funding cut to ₹657.71 crores from ₹890.42 crores in the 2020-21 budget.
The Indian Express quoted Finance Minister Nirmala Sitharaman, who unveiled the 2021-22 budget on February 1. Due to the absence of activity caused by the pandemic, the government allotted ₹2826.92 crores for sports in 2020, later revised to ₹1800.15 crores.
Reference links
India Budget
The Indian Express