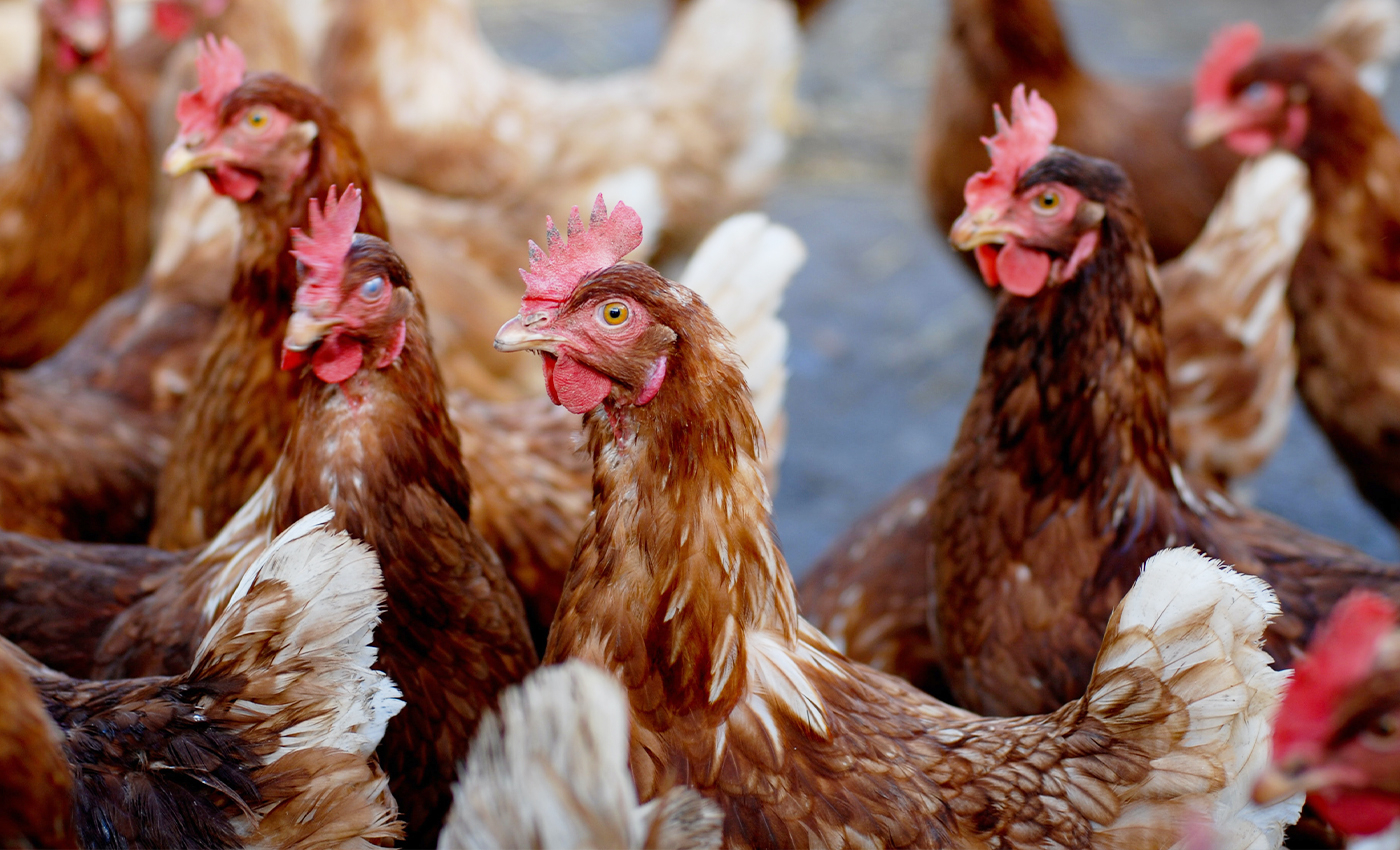 Poultry farmers in Haryana had buried live birds due to the financial crisis and shortage of feed for their livestock during India's lockdown period.
The poultry industry in Haryana was one of the worst-hit during the lockdown period due to COVID-19. Haryana has nearly twelve thousand poultry farms producing fifty lakhs chickens every day. In the poultry farm, Jind district dominates in the state. Poultry farmers in Jind, Safidon, and Bhiwani districts have started burying live birds due to the non-availability of feeds to the chicken and financial crisis in the lockdown.
Gurminder Bisla, president of Haryana Broilers and Breeders Association, said that sales of broiler eggs and chicken have come down to nil. They were not able to purchase the feeds; as a result, they were forced to cull the birds for their families' survival. The supply of poultry feed, including maize, soybean, groundnut cake, millet, and other items supplied from other states, was stopped due to lockdown, which made a deficit of feeds in the state.
Poultry farms in other parts of the country also face similar problems due to the fall in the prices and rumors that eating chicken and eggs causes COVID-19. A video of a farmer of Lolasoora village in Gokak, Belagavi, had gone viral. He had buried hundreds of live chickens in the pit due to the price fall amid the COVID-19.
Reference links
The Times of India
NDTV
Business Standard