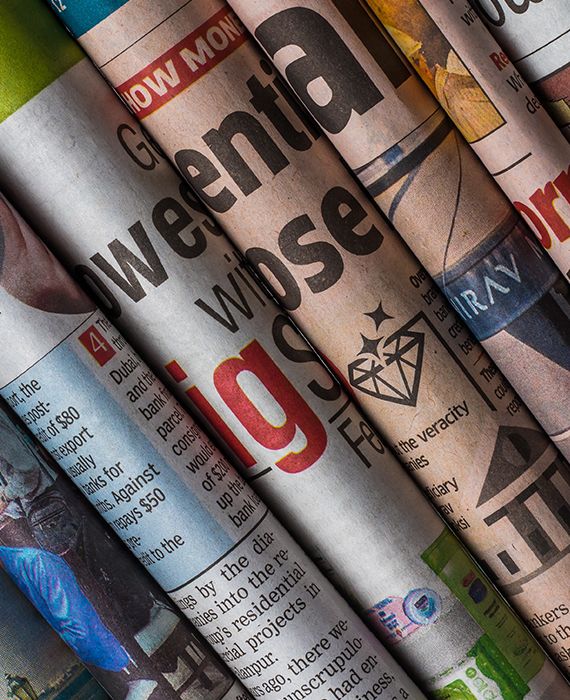 An article by Gulf News and an interview video of Donald Trump uploaded by CNN-News18 refutes the claim.
Donald Trump had told the reporters on 19 February 2020, as seen in the video by CNN-News18, that India had not treated Americans very well, and that he liked Indian Prime Minister Narendra Modi. He also added that there would not be any signing of a trade deal between India and the United States during his visit to India.
The article published by Gulf News shows that it had published the same as what Trump had said to the reporters. It had not added any extra line in its publication of his statement.
Reference links
YouTube
Gulf News