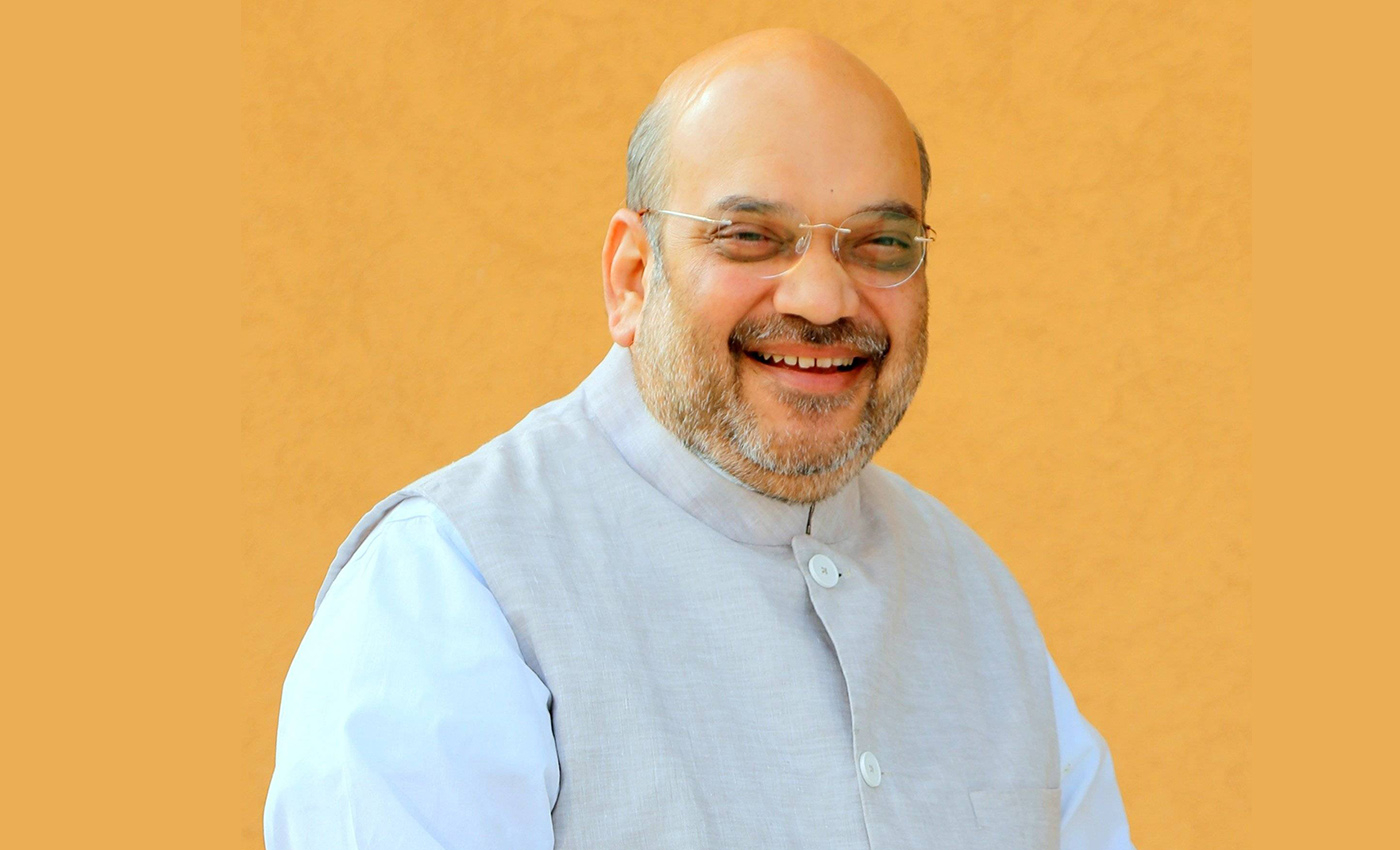 A fake letter circulating on social media claims that Union Home Minister Amit Shah praised CM Yogi Adityanath for handling the COVID-19 crisis in UP.
All of Uttar Pradesh's major political parties are gearing up for elections scheduled for early next year. In the midst of this, a letter circulating on social media claims that speeding up the COVID-19 inoculation protocol might be a game-changer in Uttar Pradesh. The letter is allegedly sent to Uttar Pradesh Chief Minister Yogi Adityanath and comes from Union Home Minister Amit Shah's office.
According to an India Today article, the letter begins in a pleasant tone, praising Yogi for his efforts in dealing with the pandemic's second wave. It then emphasizes the importance of completing COVID-19 vaccine registration for those aged 18 and up in Western Uttar Pradesh by mid-July. The letter states that the vaccine registration procedure is critical to success in the next Uttar Pradesh elections in 2022. The Union Home Ministry officials who spoke to India Today's Anti Fake News War Room (AFWA) claimed the letter was a fraud. Shah hasn't sent Yogi any correspondence in this regard.
If Shah had sent any such letter to Yogi, it would undoubtedly have been carried by the mainstream media. India Today contacted the Union Home Ministry for more information on the letter. In response to the email, MHA Director General (Media and Communications) Nitin Wakankar called the letter a fake.
When we look over the viral letter closely, there are some grammatical mistakes. One of the sentences begins with the phrase "Now more efforts required," although the correct style is "Now more efforts are required." The word "mid" has also been capitalized inappropriately. Such inaccuracies are unlikely to appear in a letter issued by the MHA. The serial number on the viral letter is "HMP 28647021." MHA authorities acknowledged to India Today that they had not issued any letters with the above-mentioned serial number.
Shah previously issued two letters, which may be seen in the provided sources, with no spelling errors and grammatical mistakes. As a result, it may be assumed that a false letter in Shah's name is being disseminated on social media to mislead people.
Reference links
India Today
Twitter
Twitter