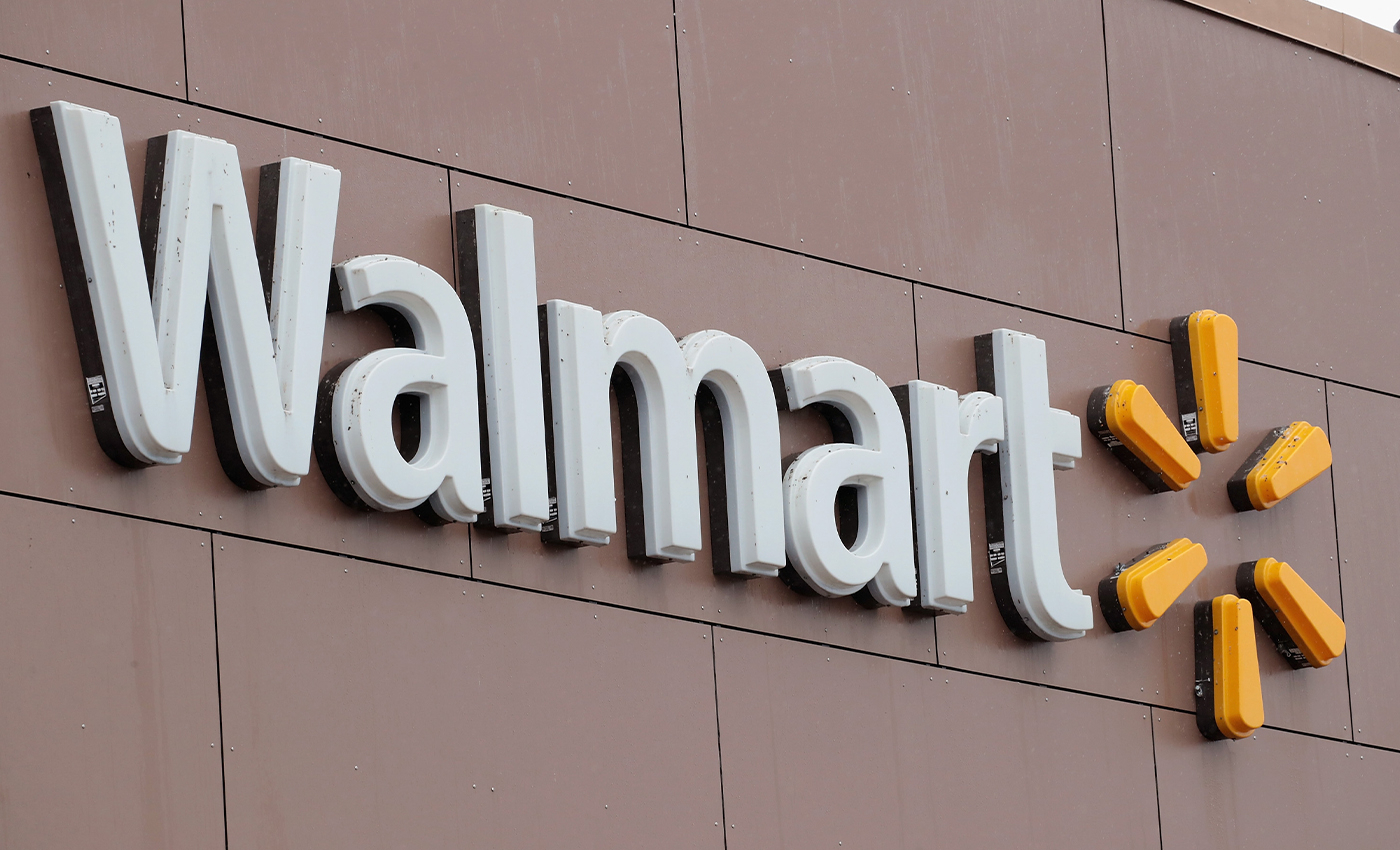 The American retail giant is not giving away gift cards worth $500. The alleged credit scheme is a fraud.
Context
A Facebook post with over 50K views in the past 24 hours promotes a false credit scheme. It claims, "Walmart has been discriminating against 40+ y/o women for years! All 40+ women are eligible for 500$ Grocery Crеdit. Answer 4 questions only." Users are invited to click on the post to participate. However, the credit scheme is bogus: the American retail giant is not giving away grocery or gift cards worth $500 to its consumers.
In Fact
One significant giveaway of the deceptive scheme is that the official Walmart Facebook page has not shared the post. Instead, it was shared by a Facebook page called "Women only." The page has no association with Walmart and, aside from the bogus scheme, has no other posts on its feed. The post urges users to "answer 4 questions" to claim the $500 grocery credit. However, the link to participate takes you to a website with the message "Deceptive site ahead." It reads: "Attackers on 111huhhi.info may trick you into doing something dangerous like installing software or revealing your personal information (for example, passwords, phone numbers or credit cards)." There is also no such digital offer mentioned on Walmart's website. Lastly, the majority of comments on the posts are by users with fake profile accounts.
Logically has reached out to Walmart for comment. This is not the first time fake Walmart schemes have circulated on social media. Fact-checking organizations, including Reuters, have debunked similar claims in the past.
According to a TransUnion study, digital fraud schemes in the U.S., including phishing and identity theft, were up by 25 percent in the first half of 2021. Melissa Gaddis from TransUnion explained that increasing numbers of online transactions have resulted in a higher chance of "digital fraud."
The Verdict
Walmart is not giving away a $500 grocery credit to anyone, including women over 40. We have rated this claim as false.
Reference links
Reuters
CNBC