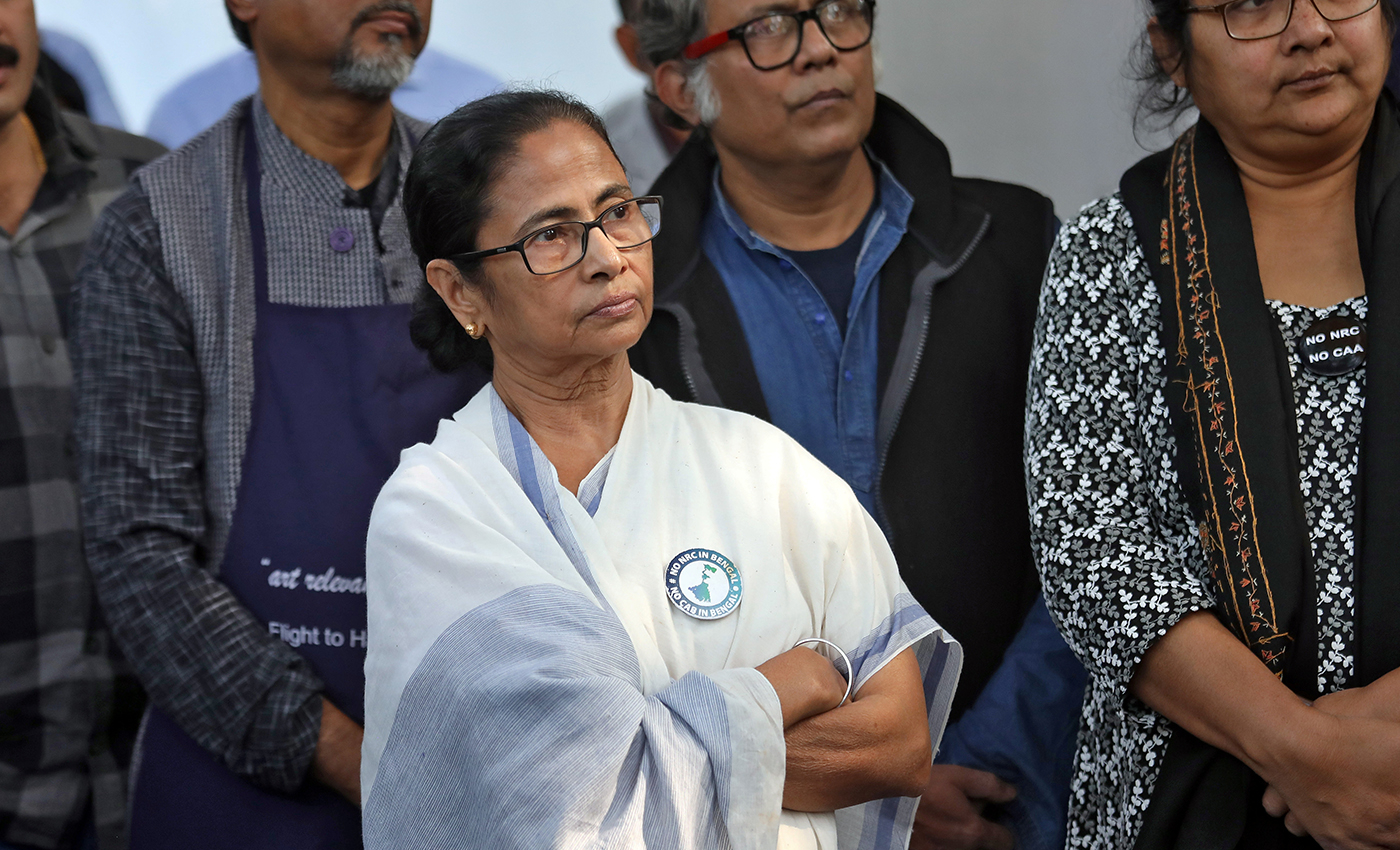 In 2012, Mamata Banerjee said that the victim's reporting of the rape was false and politically motivated to tarnish the government's reputation.
In 2012, West Bengal was sparked with outrage when an incident of a gang-rape surfaced. The late Suzette Jordan, a single mother of two, was gang-raped in a moving car in February 2012. Five men offered Jordan a lift as she left a nightclub in Kolkata city's Park Street and was gang-raped inside the moving car for several hours before being thrown out onto the street. Three people were finally convicted in the case in 2015.
Before the judgment, Jordan's ordeal continued for years when she had to run from pillar to post to prove that the incident had indeed happened to her. The chief minister of West Bengal, Mamata Banerjee, in 2012, had dismissed it as a fabricated story while Trinamool Congress MP Kakoli Ghosh Dastidar suggested that Jordan was a sex worker and that the rape was the result of a dispute with a client.
Opposition political parties called on Banerjee to apologize for her remarks after the judgement was passed. Banerjee welcomed the verdict in the case, which has come to be known as the "Park Street Rape", but made no mention of her previous comments. "It is a good judgment, I welcome it," Banerjee was quoted as saying in local media.
Reference links
mint
Reuters