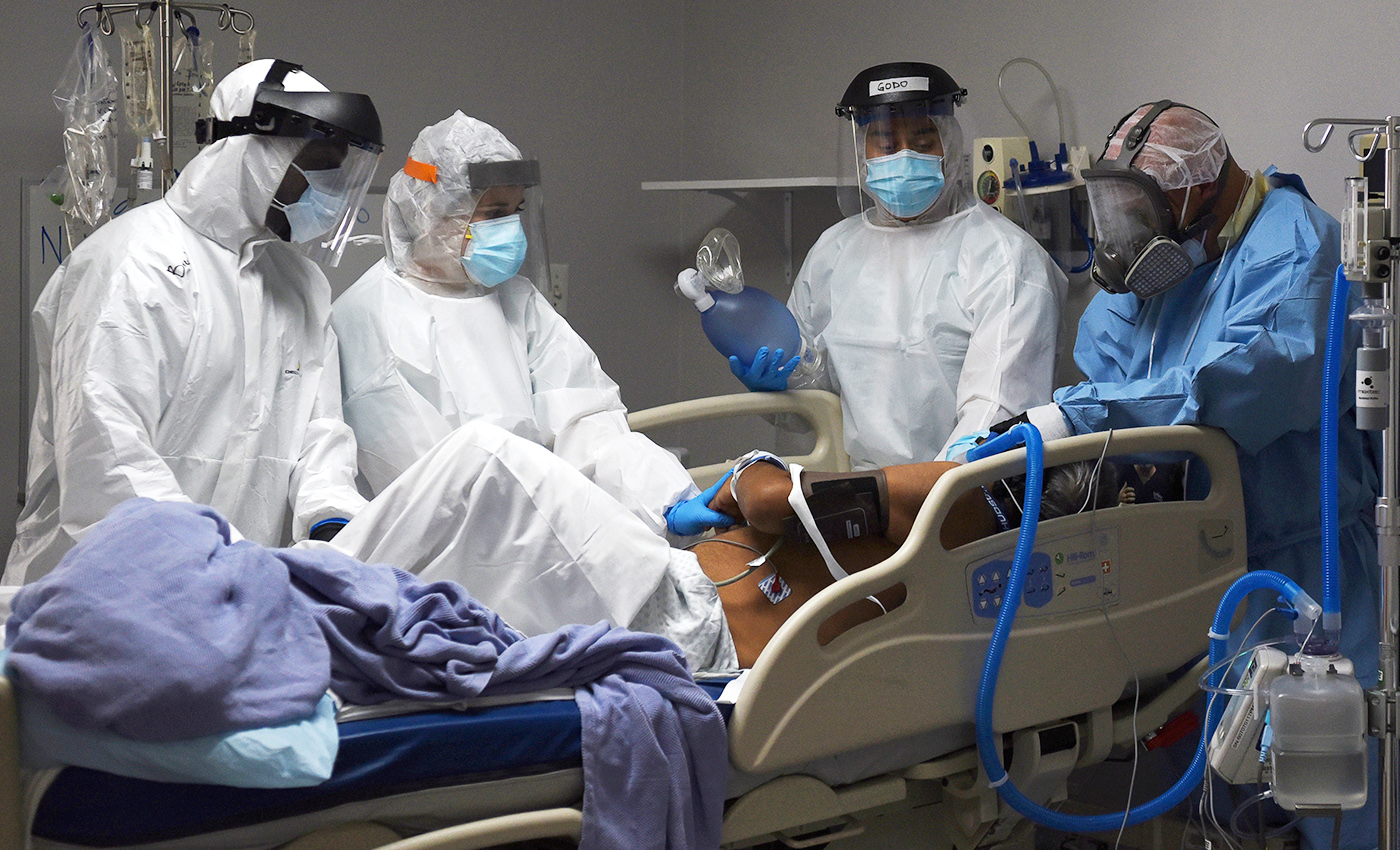 Though NSW reported higher hospitalized rates among vaccinated than unvaccinated people, this figure cannot be used to estimate Australia's rate.
The Epoch Times had published an article dated January 12, 2022, on the updates by COVID-19 Critical Intelligence Unit, New South Wales (NSW). It was headlined as -"Fully vaccinated Australians in hospital for COVID-19 surpass unvaccinated." The report was misinterpreted and misquoted the hospitalization data.
According to the NSW report on January 13, 2022, as of January 9, the percentage of COVID-19 patients who were unvaccinated and hospitalized was 28.8 percent; and the percentage who were double vaccinated and hospitalized was 68.9 percent. The report also suggested that COVID-19 patients in intensive care units included 49.1 percent of unvaccinated patients and 50.3 percent of double vaccinated patients.
The Australian Government's Department of Health only keeps track of the total number of hospitalizations, not the percentage of vaccinated and unvaccinated patients. Australia has 5,307 patients in hospitals as of January 20, 2022.
Previously in October 2021, AAP FactCheck had ruled out a similar claim as "no basis in fact." In September 2021, Martin Foley, Victorian Health Minister, had made an error regarding the number of vaccinated patients among the hospitalized while informing on the COVID-19 status. A spokeswoman for Foley confirmed to AAP that the minister "misspoke at the press conference." A correction was made that the percentage for unvaccinated was 78 percent rather than the vaccinated.
AAP noted that observing all the state data, "more than three-quarters of hospitalized COVID-19 patients had not received any vaccine doses" in the preceding days of the updates.
Indeed, according to the NSW data, the number of vaccinated hospitalizations is higher than the number of unvaccinated hospitalizations, but this does not account for the whole country's estimate. It only applies to a portion of the country. Furthermore, there are other underlying aspects to consider when evaluating the country.
The COVID-19 pandemic has given rise to a lot of potentially dangerous misinformation. For reliable advice on COVID-19, including symptoms, prevention, and available treatment, please refer to the World Health Organization or your national healthcare authority.