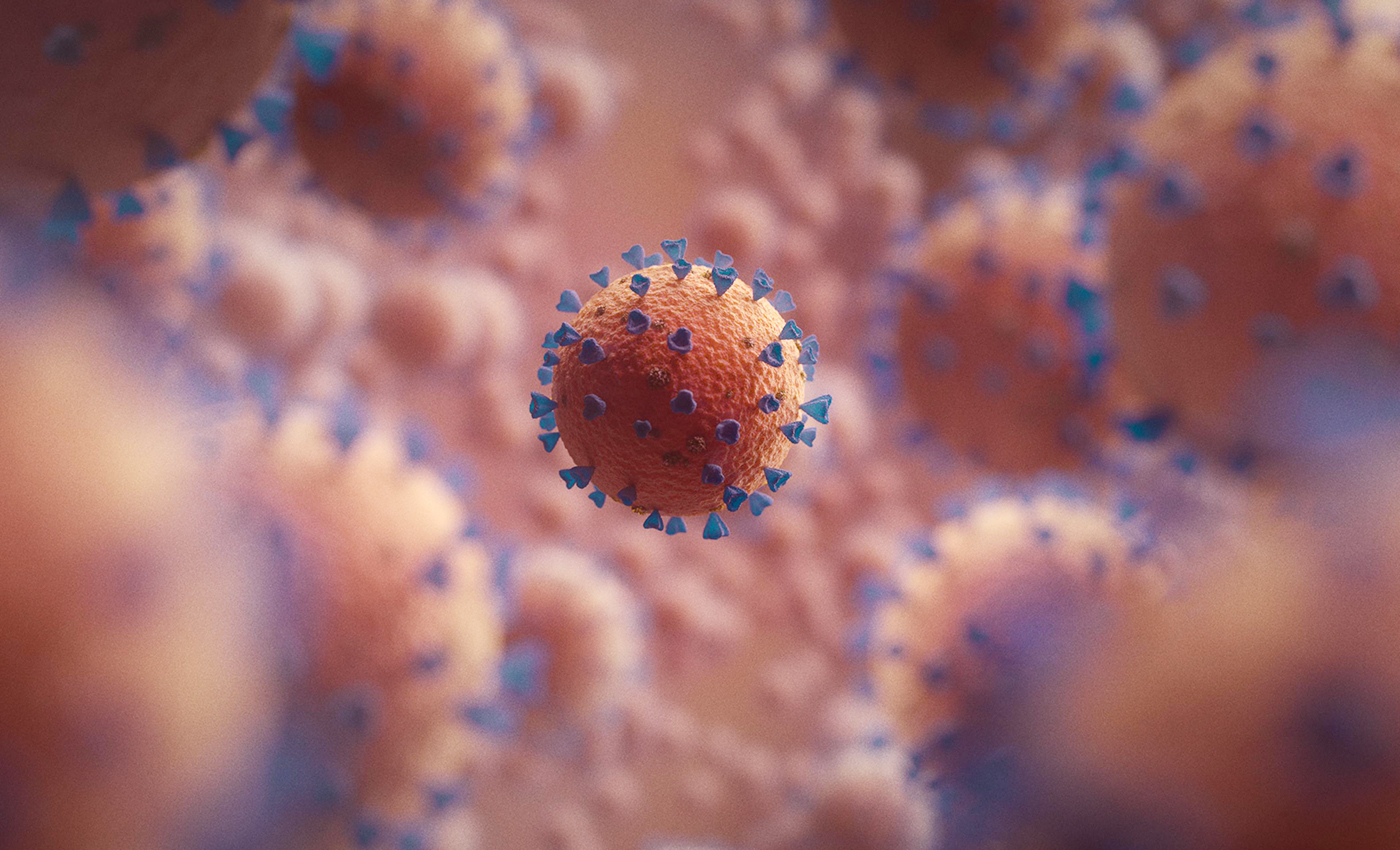 The D614G emerged early during the COVID-19 pandemic and quickly became the dominant circulating strain of the coronavirus.
A claim about a new COVID-19 strain, D614G that has been detected in Malaysia and is ten times more infectious than SARS-CoV-2 went viral on social media. But the D614G variant of SARS-CoV-2 was initially discovered in late January 2020 in China and Italy. This virus strain is also one of the three virus strains prevalent in India. A research paper published in the University of Oxford's Immunology Network states that the D614G amino acid mutation in the SARS-CoV-2 Spike protein emerged early during the COVID-19 pandemic, quickly becoming the dominant circulating strain of the coronavirus. The Malaysian health authorities identified this strain in three out of 45 cases in a cluster that originated from a restaurant owner, who returned from India and was arrested for breaching his 14-day home quarantine.
The mutation is called D614G because it alters the position of the amino acid at 614, and from D (aspartic acid) to G (glycine), hence, D-614-G.
The earliest study on D614G had been done by scientists at Los Alamos National Laboratory in March 2020, which said that the strain might not make patients sicker. Another research done by the Scripps Research Institute in Florida found that the new mutation makes it easier to infect cells under laboratory settings. Research shows that the specific change in the SARS-CoV-2 coronavirus virus genomes previously associated with increased viral transmission and the spread of COVID-19 is more infectious in cell culture. The study is a preprint and has not been peer-reviewed.
A study published in the scientific magazine Cell stated that the impact of the mutation on transmission, disease, and vaccine and therapeutic development are largely unknown.
The COVID-19 pandemic has given rise to a lot of potentially dangerous misinformation. For reliable advice on COVID-19 including symptoms, prevention and available treatment, please refer to the World Health Organisation or your national healthcare authority.