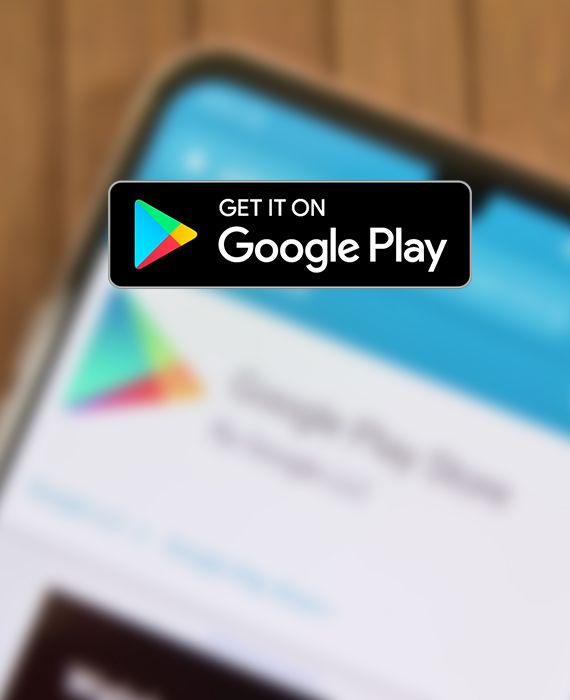 Google has blocked 38 applications for Andriod users that redirected to out of context advertisements.
Google removed 38 applications from the Google Play Store for pushing unwanted advertisements and intrusive browsers for Andriod smartphones. Cybersecurity firm White Ops has researched and stated that the applications had more than 20 million downloads before blocking, focused on beauty-related features that served no legitimate purpose and only intended to display malicious advertisements. All those apps displayed out-of-context ads, and in some cases, application icons stayed hidden, making it difficult for users to uninstall the application from their Android devices.
Although Google has removed these 38 applications from the Play Store, they are downloadable from third-party websites. The list of 38 apps is available in the news articles.
Reference links
White Ops
Hindustan Times Tech
NDTV Gadgets 360