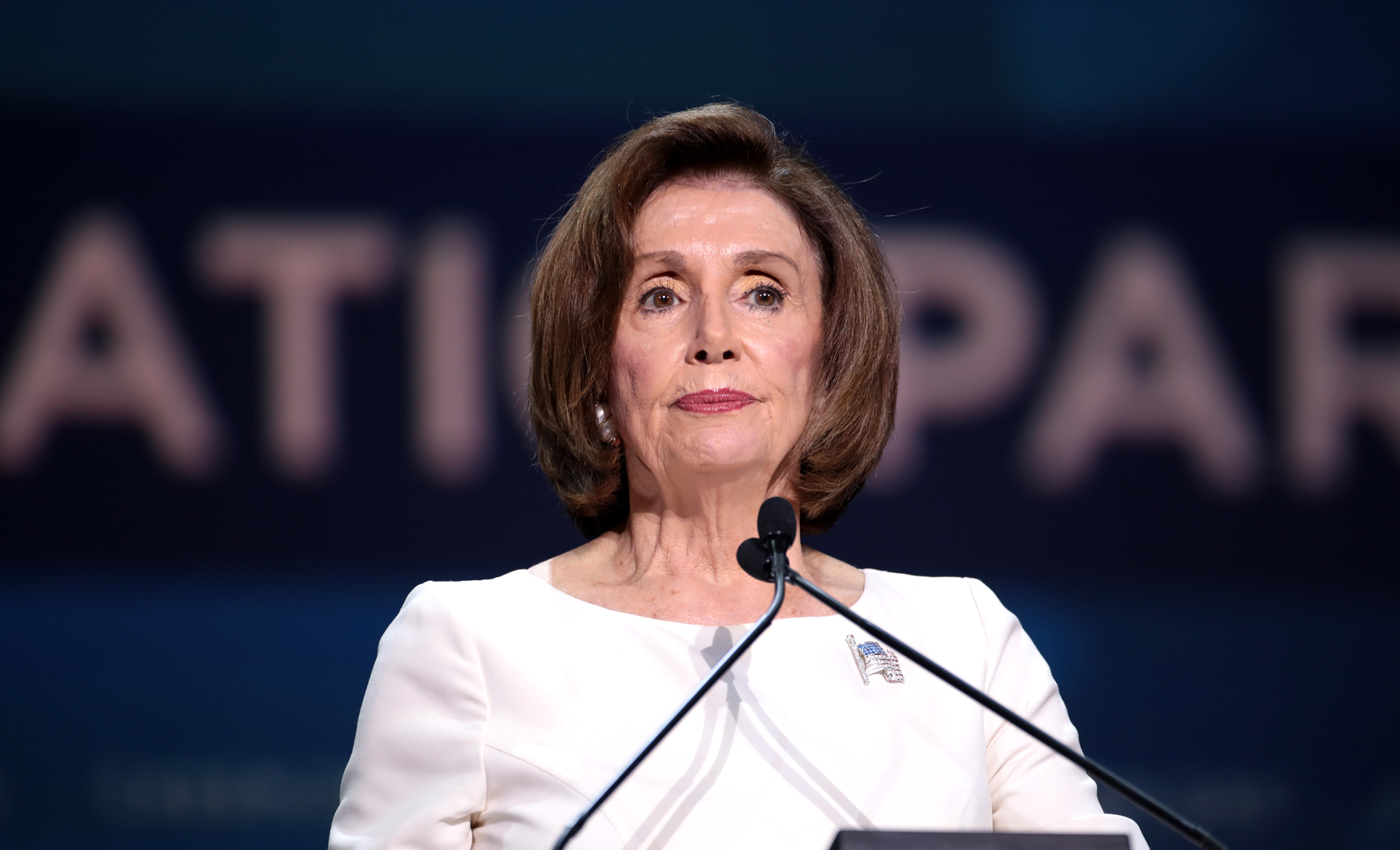 There is no evidence to suggest that Pelosi knew his attacker or invited him into his home.
Context
On October 28, Paul Pelosi was hospitalized after being attacked in his home by an armed intruder. As the husband of Democratic Congresswoman Nancy Pelosi, his attack has widely been concluded to have been politically motivated. David DePape, a 42-year-old California resident, has been arrested following the assault and is likely to be charged by law enforcement officials.
Following the assault on Paul Pelosi, numerous conspiratorial narratives have arisen concerning his attacker and his relationship to the Pelosis. Arguably the most prevalent of these allege that Pelosi was attacked by someone he had invited into his home rather than an intruder.
This claim gained traction after being shared by Elon Musk on Twitter. Linking to an article, Musk commented, "There is a tiny possibility there might be more to this story than meets the eye." The article, published by the Santa Monica Observer, claims that Pelosi was drunk at the time of the assault and that his assailant was a sex worker.
While Musk eventually deleted his tweet concerning Paul Pelosi, it was shared widely across Twitter, receiving over 24,000 retweets and 86,000 likes from users.
In Fact
There is no evidence that Paul Pelosi knew his attacker or had any sexual relationship with him.
While he is yet to be charged, David DePape has a well-documented history of posting erratic online that has ranged from antisemitic conspiracy theories to allegations of anti-white racism. According to the New York Times, his online presence reveals a keen interest in culture war issues and engagement with conspiratorial content. There is no evidence that he ever met Paul or Nancy Pelosi before the attack.
Accounts offered by law enforcement heavily suggest that the assault on Paul Pelosi was the result of an attempt to target Nancy Pelosi. According to officials, DePape entered the Pelosi residence through a back entrance and shouted, "Where's Nancy?" before the attack, indicating Paul Pelosi was not likely the intended victim. In a further sign that this event was politically motivated and premeditated, authorities have claimed to have found a list that they believe outlines additional intended targets.
It should be noted that the Santa Monica Observer is not a reliable news source. In recent years it has published a series of wildly inaccurate claims, including that Hillary Clinton is dead and has been replaced by a body double.
Verdict
There is no evidence that Paul Pelosi knew his assailant. Claims concerning a sexual relationship between the two are not grounded, and all available evidence points towards the attack being politically motivated. This claim has therefore been marked as false.
Reference links
New York Times
the Guardian
CBS News