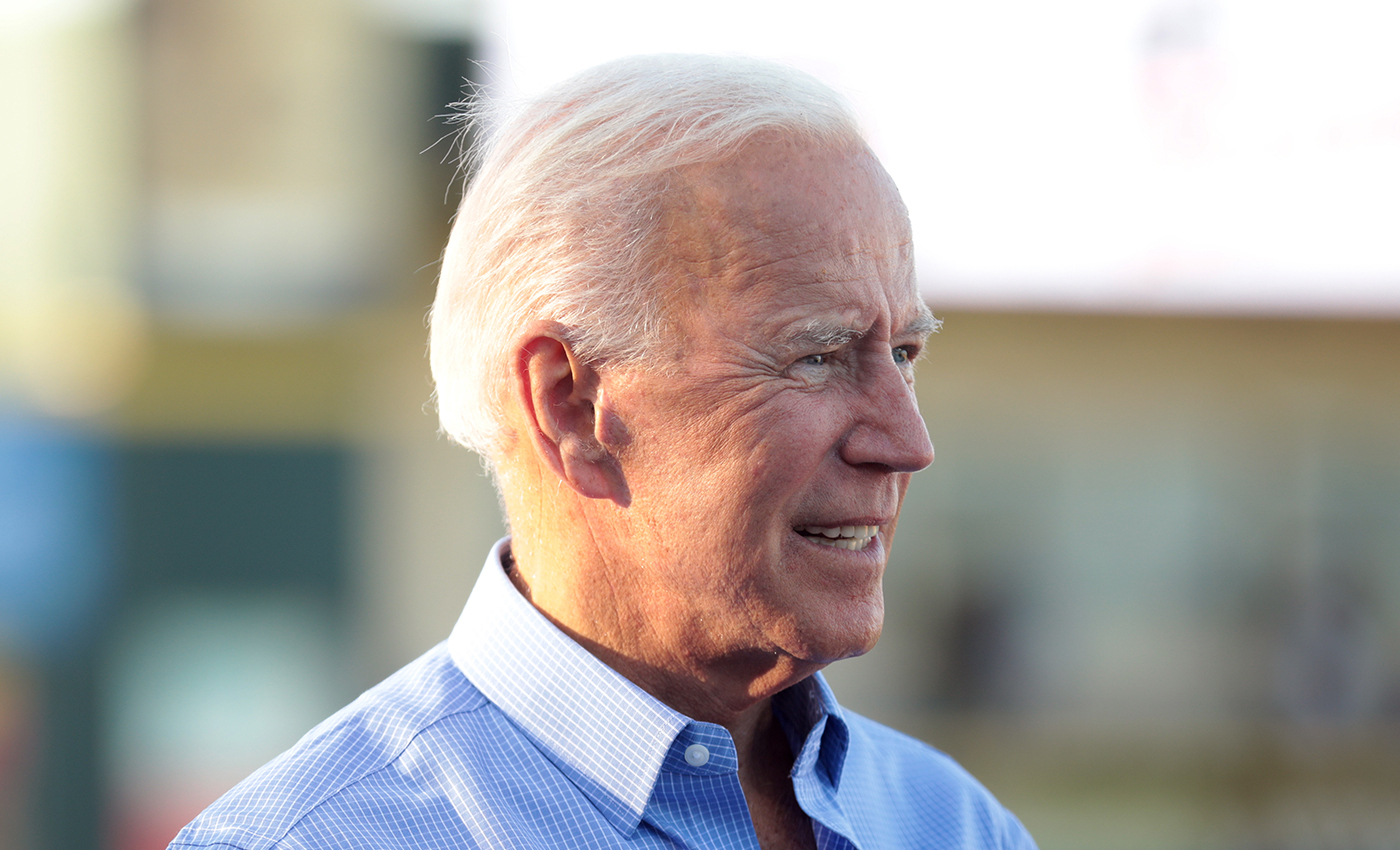 The U.S. Treasury is allowing the completion of pre-existing import contracts. Many other NATO members are phasing out Russian oil and gas imports.
The Russian invasion of Ukraine has resulted in severe sanctions being imposed on Russia. Several countries, including the U.S. and European Union member nations, have cut off business ties with Russia.
On March 8, 2022, U.S. President Joe Biden signed an executive order banning crude oil imports, liquified natural gas, and coal from Russia. A White House report noted that this decision was made after consultation with allies and partners worldwide. Subsequently, the U.S. urged all its NATO allies to stop importing oil and gas from Russia — a call that received mixed reactions.
Amid this, some social media users have claimed that, despite the ban on oil and gas imports from Russia, several countries, including the U.S., are still importing oil and gas from Russia. Similarly, some Russian media outlets have claimed that the U.S. increased its share of crude oil imports from Russia after imposing a ban. To justify these claims, Russia Today, a Russian news outlet, cited data from the U.S. Energy Information Agency showing that the U.S. imported Russian oil on an average of 100,000 barrels per day in the last week of March 2022.
However, the claim made by Russia Today and other social media users is a misrepresentation of facts.
As an alliance, NATO has not imposed a complete and outright ban on oil and gas imports from Russia. For instance, the U.K. government issued a press release on March 8, 2022, saying that it would phase out imports of Russian oil in response to the Russian invasion of Ukraine. The press release further noted that Russian oil imports accounted for 8 percent of the U.K's total oil demand. The government is working closely with the U.S., EU, and other partners to end its dependence on Russian hydrocarbons.
Similarly, German Chancellor Olaf Scholz was quoted in a press release, dated March 7, 2022, saying that the government has been working with its partners in the EU and beyond for months to find alternatives to Russian energy supplies. The chancellor was further quoted as saying, "But that doesn't happen overnight. Therefore, it is a conscious decision on our part to continue the activities of business enterprises in the field of energy supply with Russia."
Furthermore, reports of the U.S. importing Russian crude oil despite imposing an import ban are missing context. While Biden signed an executive order banning all Russian oil imports, the U.S. Treasury Department confirmed on the same day that all existing oil shipments destined for the U.S. did not fall under the purview of the executive order.
On the FAQ section on its website, the Treasury Department has pointed out that the Office of Foreign Assets Control (OFAC) has issued a General Licence (GL 16) to authorize the limited import of these items pursuant to pre-existing written contracts or written agreements through April 22, 2022. Such shipments into the United States can still be imported in compliance with the E.O. of March 8, 2022. OFAC may issue specific licenses on a case-by-case basis to authorize shipments occurring after April 22, 2022, or other activity outside the scope of the General License 16."
This is why the updated data on the U.S. Energy Information Agency on March 30 shows more imports of Russian oil in the final weeks of March, as importers were rushing to complete all pre-existing contracts before the April 22 deadline. There have been no reports of the U.S. government allowing new contracts to be signed for oil imports beyond the deadline set by the Treasury Department.
The EU has 21 of its 27 member nations in the NATO military alliance. The European Commission is a collegiate body that defines the overall political direction and priorities of the European Union. This European Commission, on March 8, 2022, issued a press release announcing a plan to make Europe free from Russian fossil fuels by 2030.
The European Commission chairman Ursula Von Der Leyen said, "We must become independent from Russian oil, coal, and gas. We simply cannot rely on a supplier who explicitly threatens us. We need to act now to mitigate the impact of rising energy prices, diversify our gas supply for next winter and accelerate the clean energy transition." She even noted that she would discuss the Commission's ideas with European leaders and work on swiftly implementing them.
Plans were also proposed to eliminate dependence on Russian oil under the REPowerEU plan, which aims at diversifying gas supplies via higher liquified natural gas and pipeline imports from non-Russian suppliers. Thus it is evident that most countries have not totally banned the import of Russian oil, and the U.S. has allowed oil imports from Russia until April 22, 2022, under the special import license to complete import contracts signed before the executive order of March 8, 2022.