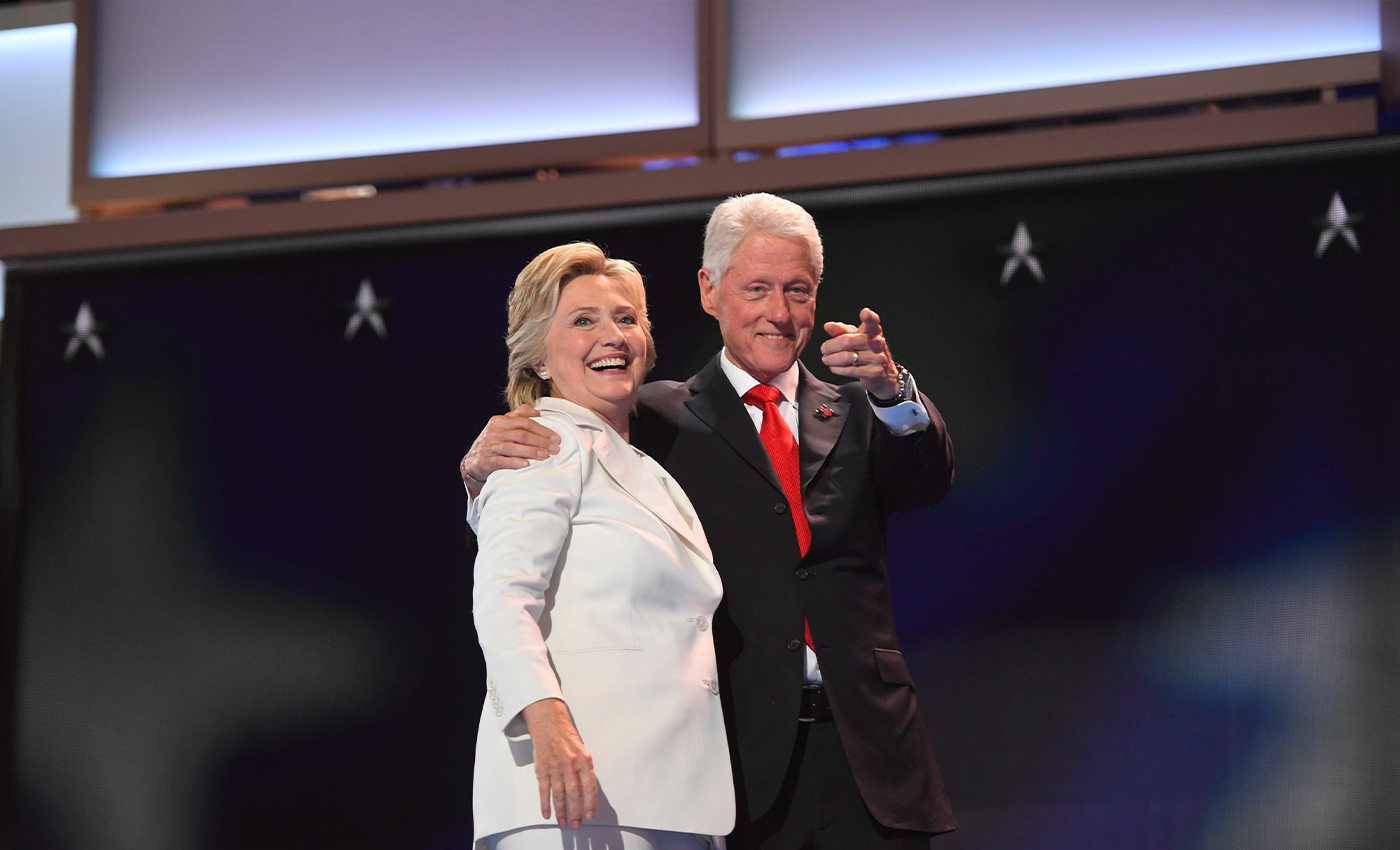 The accusation that Bill and Hilary Clinton assassinated their associate Seth Rich is part of a widely debunked conspiracy theory.
Seth Rich, a 27-year old digital campaigner working for the Democratic National Committee (DNC), died on July 10, 2016, after being shot twice in the back. Police never found the perpetrators or uncovered anything that could have prompted Rich's murder, though they suspect he had been the victim of the robbery.
The circumstances of Rich's death gave rise to several conspiracy theories, all of which have been debunked. These include the claim that Rich had played a part in the Democrats' leaked emails in 2016. This was refuted by law officials investigating Rich's murder and was contradicted by US intelligence, who found that the emails had been hacked as part of Russian interference in the 2016 elections.
In 2016, the Rich family sued Fox News, after the site published a story promoting conspiracy theories attached to Rich's death. Following complaints, Fox had retracted a story but did not follow up with an apology or acknowledgment of what they had done wrong, as promised to the Rich family.
Rumors surrounding Rich are part of a host of fake news stories included in the "Clinton Body Count" conspiracy theory, which is based around a list of 34 people who supposedly died at the hands of the Clinton family. The list was compiled by lawyer and militia activist Linda Thompson in 1993. Thompson herself admitted that there was no direct evidence that those on the list had been assassinated by the Clinton administration. In 1998, Snopes published an article in which it provided a cause of death for each of the names included on the list, which were due to non-suspicious circumstances such as heart attacks, suicides, and a plane crash.
One of the first people on the list was Vince Foster, a former aide to Hilary Clinton who died by suicide in 1993. Foster had been under intense pressure, following a scandal involving the firing of White House staff, and had struggled with depression. While a number of investigations confirmed that Foster died by suicide, right-wing conspiracy theorists claimed that Foster was murdered. These theories were revived in 2016 when Donald Trump claimed that the circumstances surrounding Foster's death were "very fishy". In an op-ed for the Washington Post, Foster's sister, Shiela Foster Anthony, condemned the statement, citing the findings of the investigations into her brother's death, and stating that Trump's remarks were "irresponsible" and "cruel."
Rumors surrounding both of these deaths are part of an established, right-wing conspiracy theory that has been widely discredited and proven untrue following investigations. The claims are entirely false.
Reference links
BBC News
Reuters
NBC