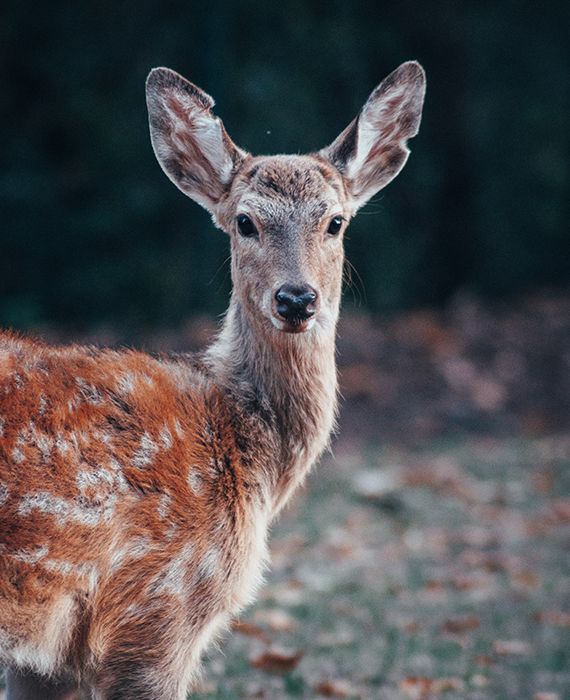 The killing of chitals by street dogs and people has increased steeply in Karnataka forest areas during the COVID-19 lockdown.
A tweet by the Karnataka Forest Department on 22 April 2020, claimed that three people were arrested for illegal hunting of mouse deer and barking deer in Jamane Range of Sirsi in Karnataka.
As a result of the lockdown stray dogs and people have started killing spotted deer, mouse deer and other deer species in the forests. It further added that hunting wild animals has increased in areas surrounding national parks, wildlife sanctuaries and reserve forests, moreover incidents have been reported from the districts of Bengaluru, and other parts of Karnataka. Activists said that chitals are being mercilessly hunted and killed by stray dogs and people in Karnataka and stray dogs roaming around in the campus of Kuvempu University bordering Bhadra tiger reserve have killed a spotted deer.
The COVID-19 pandemic has given rise to a lot of potentially dangerous misinformation. For reliable advice on COVID-19 including symptoms, prevention and available treatment, please refer to the World Health Organisation or your national healthcare authority.