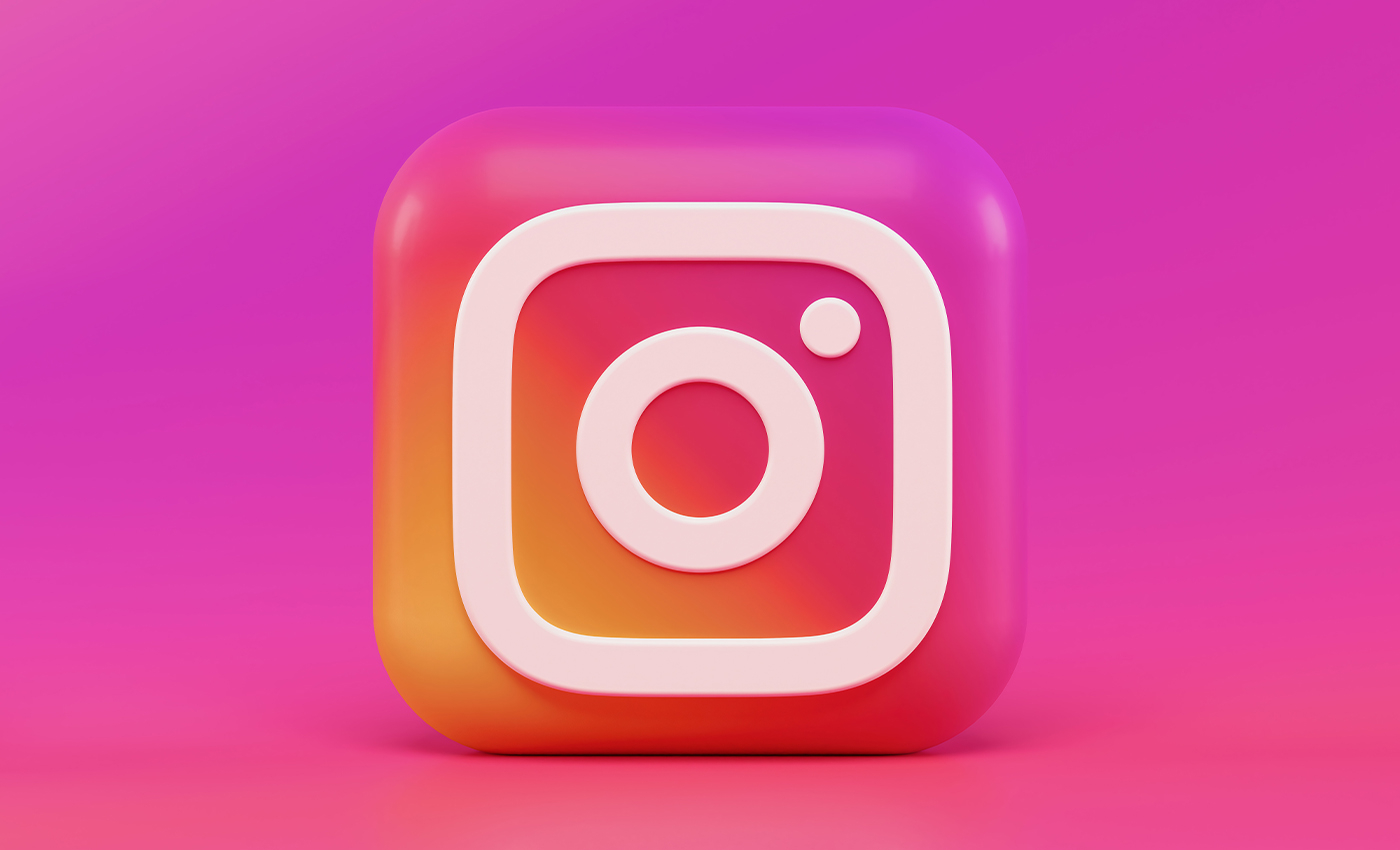 Instagram feeds and stories ranking works on how a person uses it. There is no fixed algorithm that limits the followers to view it.
A viral post on Instagram is claiming that the social media platform changes the algorithm that restricts followers from seeing a post. Another similar post claims that there is a change of algorithm for creators.
Instagram clarified that there is a misconception about the workings of the algorithm. It says, "Instagram doesn't have one algorithm that oversees what people do and don't see on the app." In a statement, the company said that the technology is personalized and "each part of the app – Feed, Explore, Reels – uses its own algorithm tailored to how people use it." The same was clarified on the creator's Instagram page.
It is not the first time the claim has been circulated; in 2019 the issue was raised. They iterated that "what shows up first in your feed is determined by what posts and accounts you engage with the most, as well as other contributing factors such as the timeliness of posts, how often you use Instagram, how many people you follow, etc." On scrolling down the timeline, you can wish to see all the posts. "Your feed is personalized to you and evolves over time based on how you use Instagram."
Instagram explains that the "ranking algorithm" of feeds and stories can be broken into steps. In the beginning, all the recent posts shared by the people you follow are considered. Then the information of the post is understood; that includes what is in the post, who posts it, your history or activity, and your interaction history with someone. These are known signals, which are in thousands. "They include everything from what time a post was shared to whether you're using a phone or the web to how often you like videos."
Then the prediction is made by the interaction you make; "how likely you are to spend a few seconds on a post, comment on it, like it, save it, and tap on the profile photo." finally depending on the action, the higher up you'll see the post. The signals and predictions are changed over time on the use.
No such algorithm blocks the post from being viewed by the followers, including the creator's account. It depends on the personal use and settings of the account.
Reference links
Instagram
Twitter
Instagram