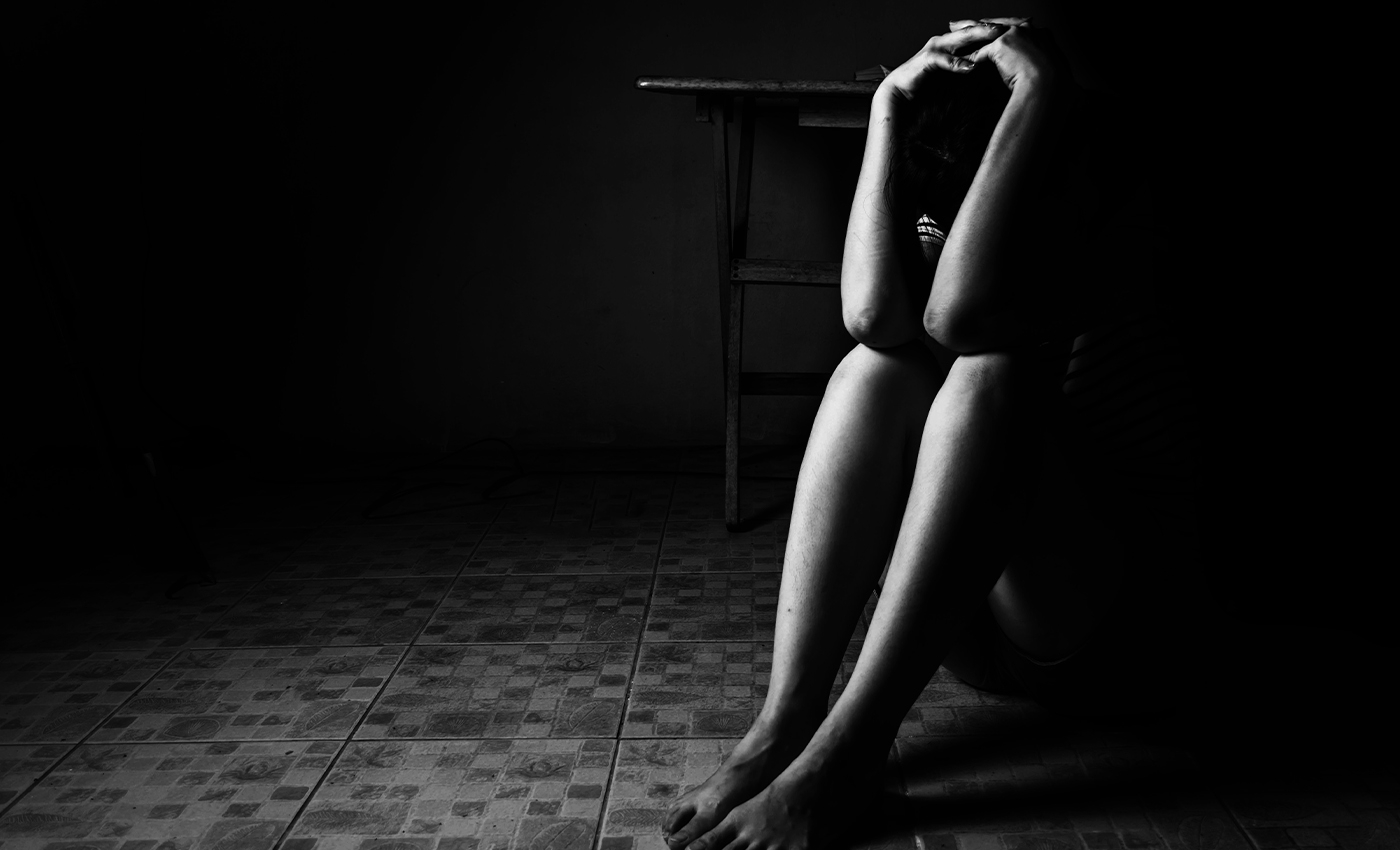 The Supreme Court stayed the acquittal of the accused in the case under the Bombay High Court judgment.
On January 19, 2021, a Nagpur bench headed by Justice Ganediwala listened to a criminal appeal filed by Satish, a man who had been convicted for sexually assaulting a 12-year-old girl. The victim's mother had filed an FIR, which stated that in 2016, the appellant took her daughter, aged about 12 years, on the motive of providing her guava in his house, pressed her breasts, and attempted to remove her salwar. At that time, the mother reached the spot and rescued her daughter.
The Bombay High Court ordered that groping without skin-to-skin contact is not a sexual assault under the POSCO Act. The Nagpur Bench said that the act involving a minor would not amount to sexual assault if the accused did not remove the minor's top or slide his hands under her garment. Section 8 of the POCSO Act defines sexual assault as an intent to touch the child's private parts or make the child touch the private parts of any other person with sexual intent that involves physical contact without penetration. The court's verdict said that the case would undoubtedly fall within the definition of section 354 of the IPC, which penalizes outraging a woman's modesty.
However, on January 27, The Supreme Court on Wednesday stayed the acquittal of the accused. The order was passed on a remark made by the Attorney General, KK Venugopal, who said that "the judgment which held that "skin to skin" contact is necessary for sexual assault under POCSO Act is "unprecedented" and is "likely to set a dangerous precedent." The Supreme Court has stayed the acquittal and issued a notice for the accused within 2 weeks. The judgment passed by the HC was deemed bad in law, which means a law that causes injustice.
Reference links
Live Law
NDTV
Legislative Department