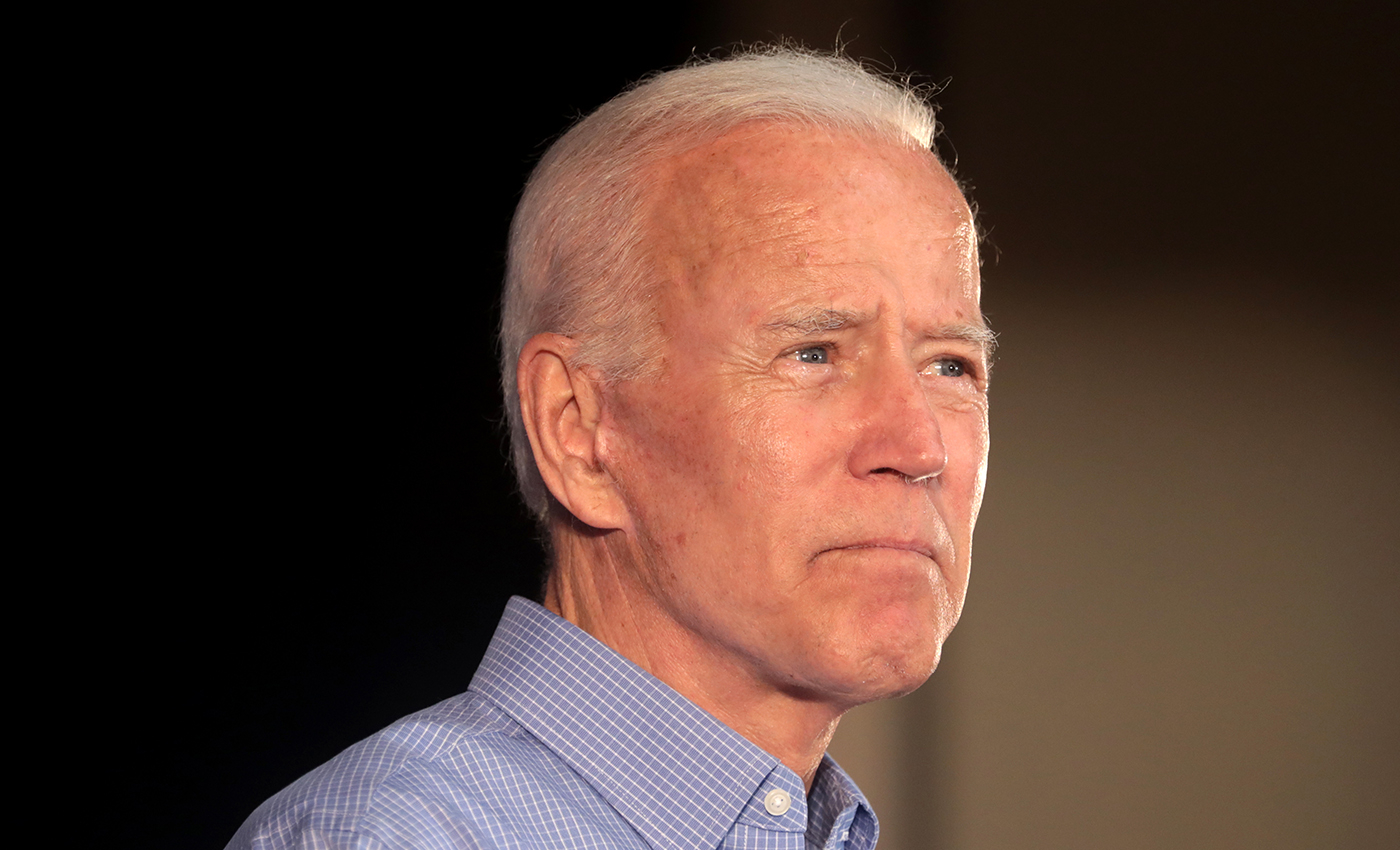 In 2018, Governor John Carney signed the Beau Biden Gun Violence act at the Biden Institute at the University of Delaware.
On April 8, 2021, President Joe Biden announced his nomination for David Chipman to serve as the Director of the Bureau of Alcohol, Tobacco, Firearms, and Explosives. Chipman, who formerly worked with a gun safety organization, pledged that he would make concerted efforts to combat gun violence.
In a press conference, Biden said Red Flag legislation has been proven to reduce suicide, prevent domestic violence, and stop mass shootings. Biden further pointed out a red flag rule in Delaware. He mentioned that the Act was named after his late son Beau Biden, former Delaware General Attorney.
In 2013, then-Attorney General of Delaware Beau Biden had made a plea to Delaware lawmakers for measures to keep weapons out of the hands of individuals of those who might harm themselves or others.
On April 30, 2018, Joe Biden accompanied Governor John Carney and lawmakers to sign a gun control act named after his late son. The Beau Biden Gun Violence Prevention Act limits gun possession for those who have deemed it a threat to themselves or others. It requires mental health services to notify law enforcement authorities if they suspect a patient is about to harm someone under Delaware law.
Hence, it is true that a red flag law in Delaware was named after Biden's late son, Beau Biden.