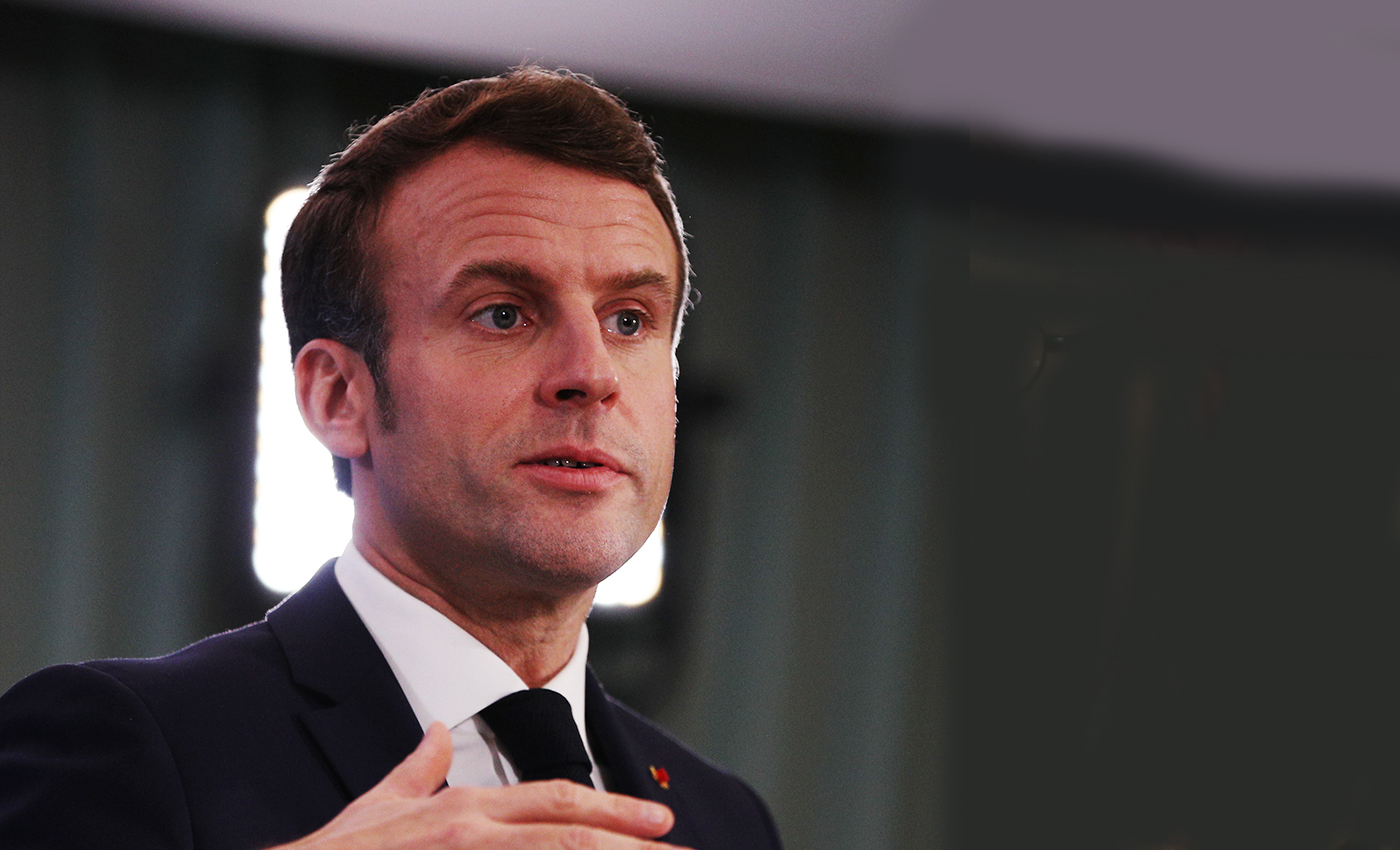 The post that makes this claim is falsified. There is no evidence that President Macron has ever made this statement.
An image has been circulating on social media that depicts a Twitter post made by the BBC on April 11 in which French President Emmanuel Macron says that sanctions against Russia would lead to 60 million refugees arriving in Europe. This image is digitally altered and neither this tweet nor the accompanying article was published by the BBC.
The falsified Twitter post reads: "France's President Macron tells re-election audience, "Europe needs to be prepared to take up to 60 million refugees, over the next 20 years, from Africa and the Middle East," as he warns that sanctions on Russia are leading to economic collapse in Africa, which imports vast amounts of Russian wheat."
This post cannot be found on any of the BBC News' verified social media accounts. There is no evidence that the French president made this, or any similar comment, following the Russian invasion of Ukraine in February. In fact, President Macron has expressed support for sanctions against Russia on a number of occasions.
An advanced Google search did not return results from any news article containing the quote. Logically contacted Shayan Sardarizadeh, a journalist at BBC monitoring, who confirmed that the screenshot is false. We have therefore marked the claim accordingly.
Reference links
checkyourfact
Reuters