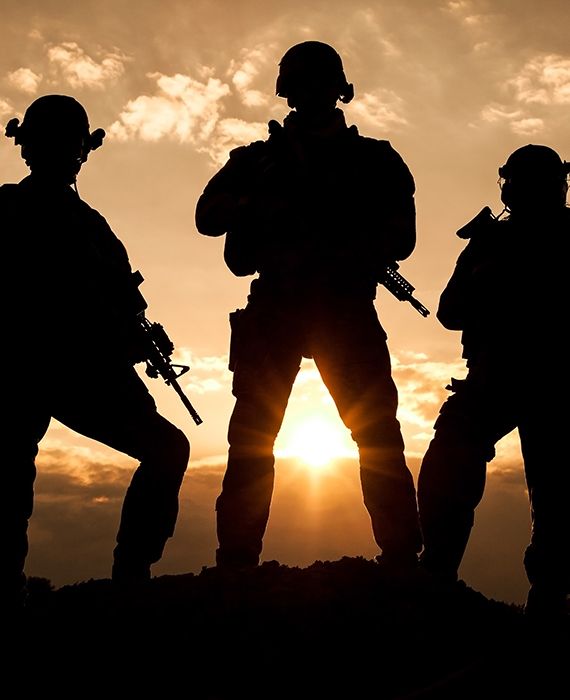 20 Indian soldiers died at the Galwan valley on June 15, but the cause of death due to drowning or as a result of drowning cannot be confirmed.
The Indian and Chinese troops engaged in an eight-hour-long fight at the patrol point 14 at the Galwan valley. Both sides suffered casualties as 20 Indian soldiers and several PLA soldiers died or later succumbed to their injuries at the hospital. It was reported that the Chinese troops allegedly ambushed the Indian patrol party using improvised handheld weapons. Reports suggested that many Indian soldiers fell from the ridges into the freezing Pangong Tso lake while the others were stabbed or beaten up.
The Indian Express reportedly spoke on condition of anonymity, to a medical officer treating the Indian soldiers at the hospital in Leh. The office said many soldiers had multiple stab wounds and severe fractures as a result of falling from a high location. The injuries sustained by the soldiers indicate they were beaten up. Many Indian soldiers were retrieved from the lake, which was at a freezing temperature. However, it can be confirmed that many soldiers died due to their injuries, but some of them drowning to death in the lake cannot be verified as there is no official confirmation.
Reference links
The Indian Express
NDTV
The New Indian Express