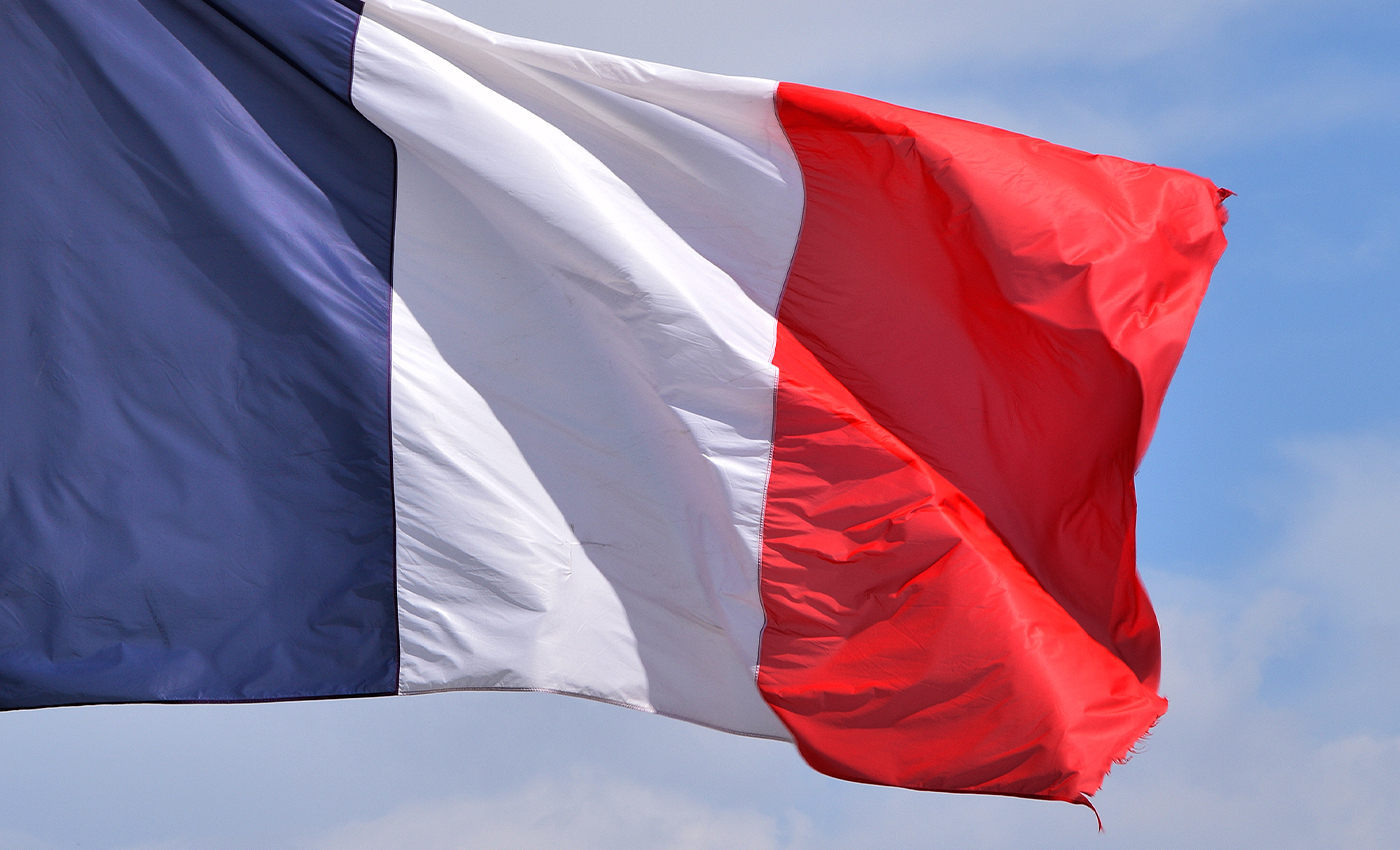 Protests in France erupted over the vaccine pass scheme, as well as the mandatory vaccination requirement for health workers.
On July 17, 2021, countrywide protests broke out in France against the government's new COVID-19 rules. The measures included mandatory vaccination for health workers and a COVID-19 pass required to access restaurants and bars. Over 100,000 people took part in the protests across several cities, including Paris.
On July 12, 2021, French President Emmanuel Macron announced the new measures to curb the rising COVID-19 infections in France. He said that the COVID-19 vaccine would become mandatory for all health care workers, and after September 15, unvaccinated workers could face fines.
In addition, he said that from August, to access public spaces such as restaurants and bars, people would need to show proof of vaccination or recent COVID-19 recovery or evidence of a negative test taken within the previous 48 hours. Lastly, Macron stated that people would have to pay for a PCR test from autumn.
Five days after Macron's announcement, thousands took to the streets of several French cities to protest against the measures. A video on Facebook that was shared over a thousand times showed a stream of people marching in Paris.
According to Associated Press News, protestors included people from the far-right and the far-left. Florian Philippot, President of Les Patriotes, a far-right movement, was present and led one of Paris's street protests. In the video shared on Facebook, protestors can be seen holding an orange placard that says "Les Patriotes." Additionally, Sarah Abdallah, a Lebanese journalist, shared the video on Twitter. Euronews noted that a demonstrator's placard read: "Macros, no to the health dictatorship."
Despite the protests, Macron's announcement helped to increase vaccination rates. Following his speech, people rushed to reserve their vaccine appointments.
As of July 19, 2021, France has recorded over 500,000 confirmed COVID-19 cases. The country has administered around 60,000,000 vaccine doses.
The COVID-19 pandemic has given rise to a lot of potentially dangerous misinformation. For reliable advice on COVID-19, including symptoms, prevention, and available treatment, please refer to the World Health Organization or your national healthcare authority.