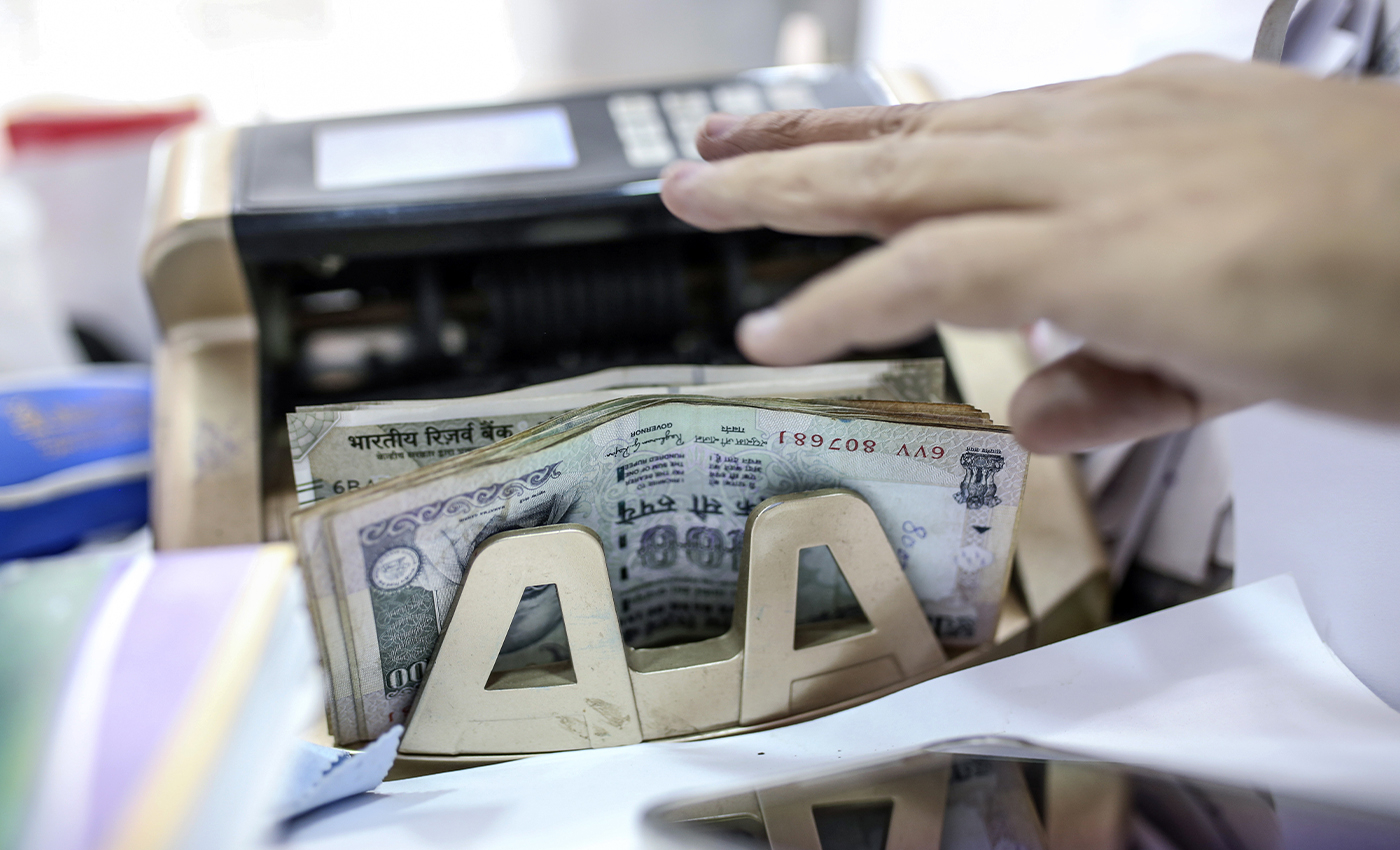 Chintamani Nadkarni, the CEO of North Kanara Gaud Swaraswat Bank(NKGSB), denied closure rumors and clarified that it would not be permanently shut.
The fake messages that are circulating on various social media platforms questions the financial status of the two leading Urban Cooperative Banks- the Abhyudaya Cooperative Bank and the NKGSB Cooperative Bank. The viral message also urged those who have their accounts in both the banks to transfer their funds to other banks.
Nadkarni said the bank's financial status is excellent, and the rumors are baseless. He further added that the bank auditors have never been concerned about the safety of depositors' money. The annual reports of the NKGSB have also reported growth. Depositors had withdrawn up to ₹ 40 crores in the wake of the fake news. The bank released a public notice asking the members, depositors, and others to ignore this baseless news. Furthermore, both the banks have lodged complaints with the cyber cell of the Mumbai Police.
Reference links
Indian Cooperative
NKGSB