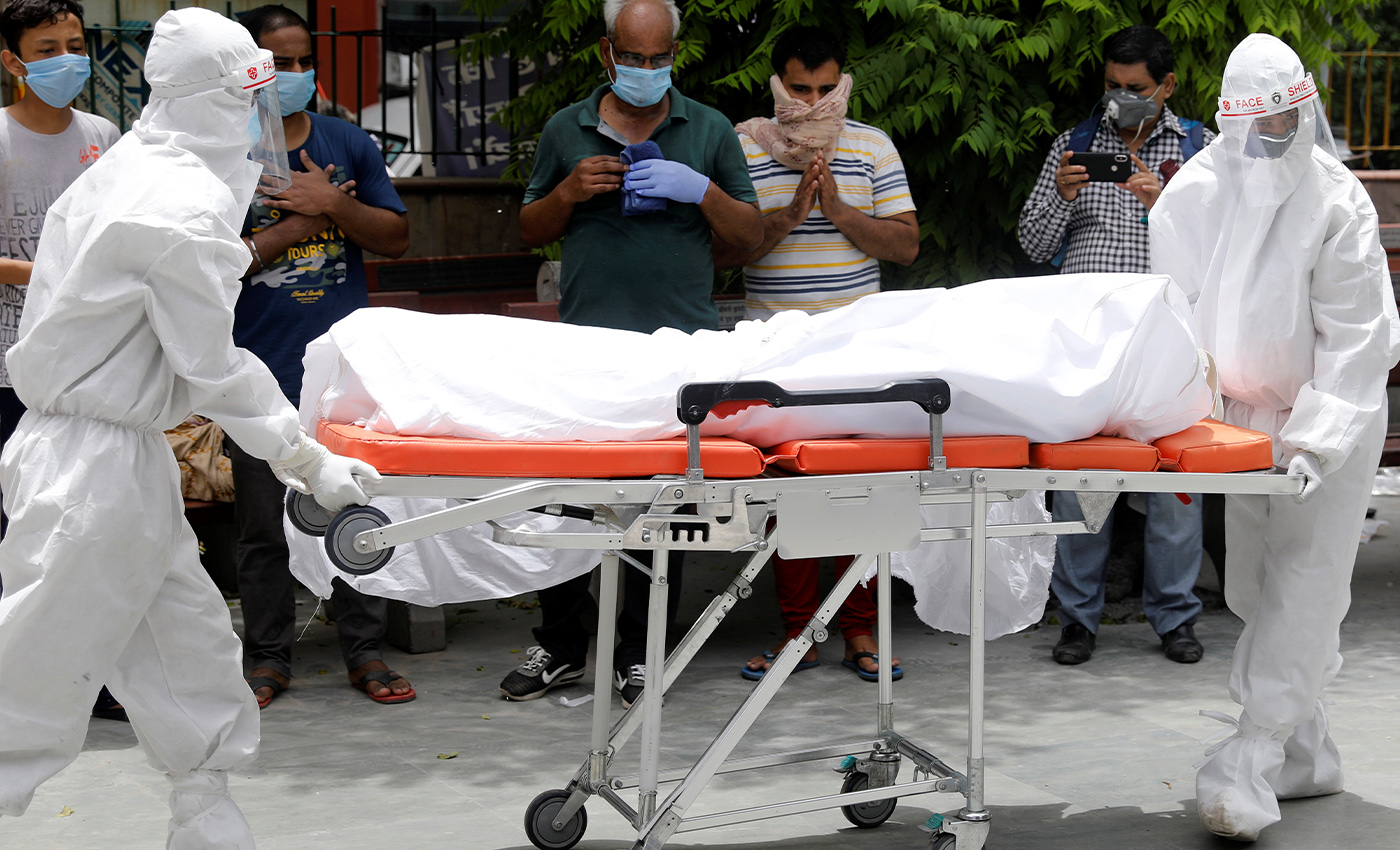 Life insurance policy payouts will be carried out if the insured person dies due to illness and payout criteria have not been changed for COVID-19.
Life insurance policies cover the person named in the policy when they pass away. The policy then pays out proceeds to the person the policyholder names as their beneficiary. Insurance carriers must cover emergency services for an emergency medical condition at in-network cost-sharing levels, regardless of which provider performs the services. If you already have coverage through the Marketplace, the rules in your Marketplace health plan for treatment for the coronavirus disease 2019 (COVID-19) emergency remain the same as any other viral infection, but your health insurance company may have added benefits. If you're already covered, the death benefit will be paid to your family if you pass away from a pandemic illness like COVID-19.
Ever since the death toll in the U.S due to COVID-19 started to rise, many Twitter users raised concerns that insurance companies are denying payout to the families of insurance holders who died due to the viral illness. The American Council of Life Insurers in their report has published the annual payouts on death claims which stand at $80 Billion in 2019, an amount that has been on the rise for the past few years. They have not notified of any changes to their payout policies explicitly for COVID-19 related deaths. Neither has the Federal Government or any of the state governments decided against insurance payouts for COVID-19 related deaths. Hence, it is safe to say that insurance companies denying payouts for COVID-19 deaths is factually incorrect.
The COVID-19 pandemic has given rise to a lot of potentially dangerous misinformation. For reliable advice on COVID-19 including symptoms, prevention and available treatment, please refer to the World Health Organisation or your national healthcare authority.
Reference links
Health Care
ND Response
Policy Genius