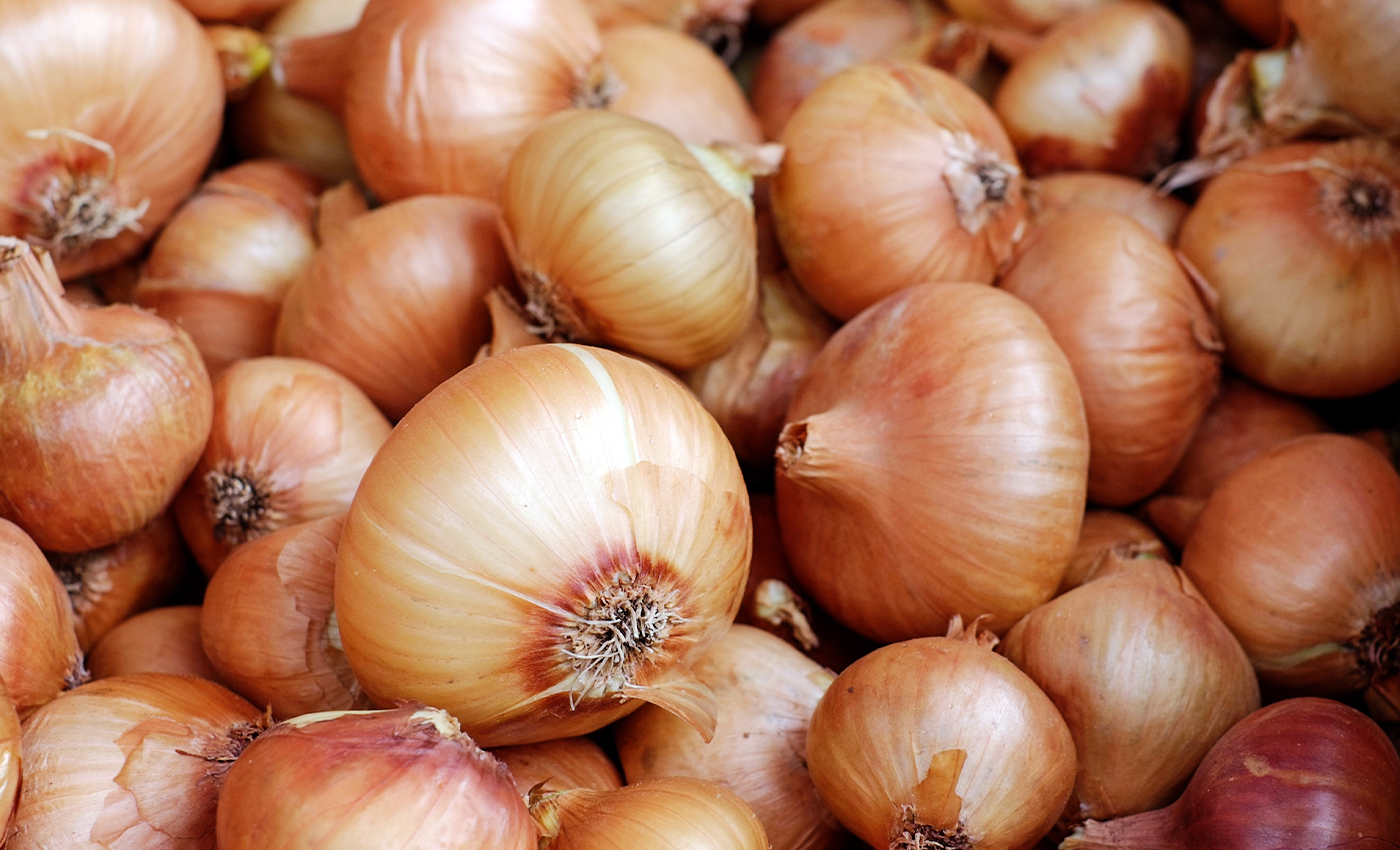 The Salmonella outbreak caused due to Red onions has infected hundreds of people in 34 states.
Salmonella is a bacterial infection that often causes diarrhoea, fever and stomach pains lasting between four and seven days. It has infected at least 396 people in 34 states of the U.S. So far, at least 59 people have been hospitalized with no deaths reported.
FDA, along with CDC and state and local partners are investigating to determine the source of contamination. It has been identified that the red onions are the cause behind an ongoing salmonella outbreak based on epidemiologic and traceback information obtained by the FDA. The investigation was able to identify Thomson International, Inc. as the likely source of contamination in the U.S. The company has voluntarily recalled the contaminated onions. The CDC has also issued food safety alert asking the public to discard the onions from Thomson International, Inc.