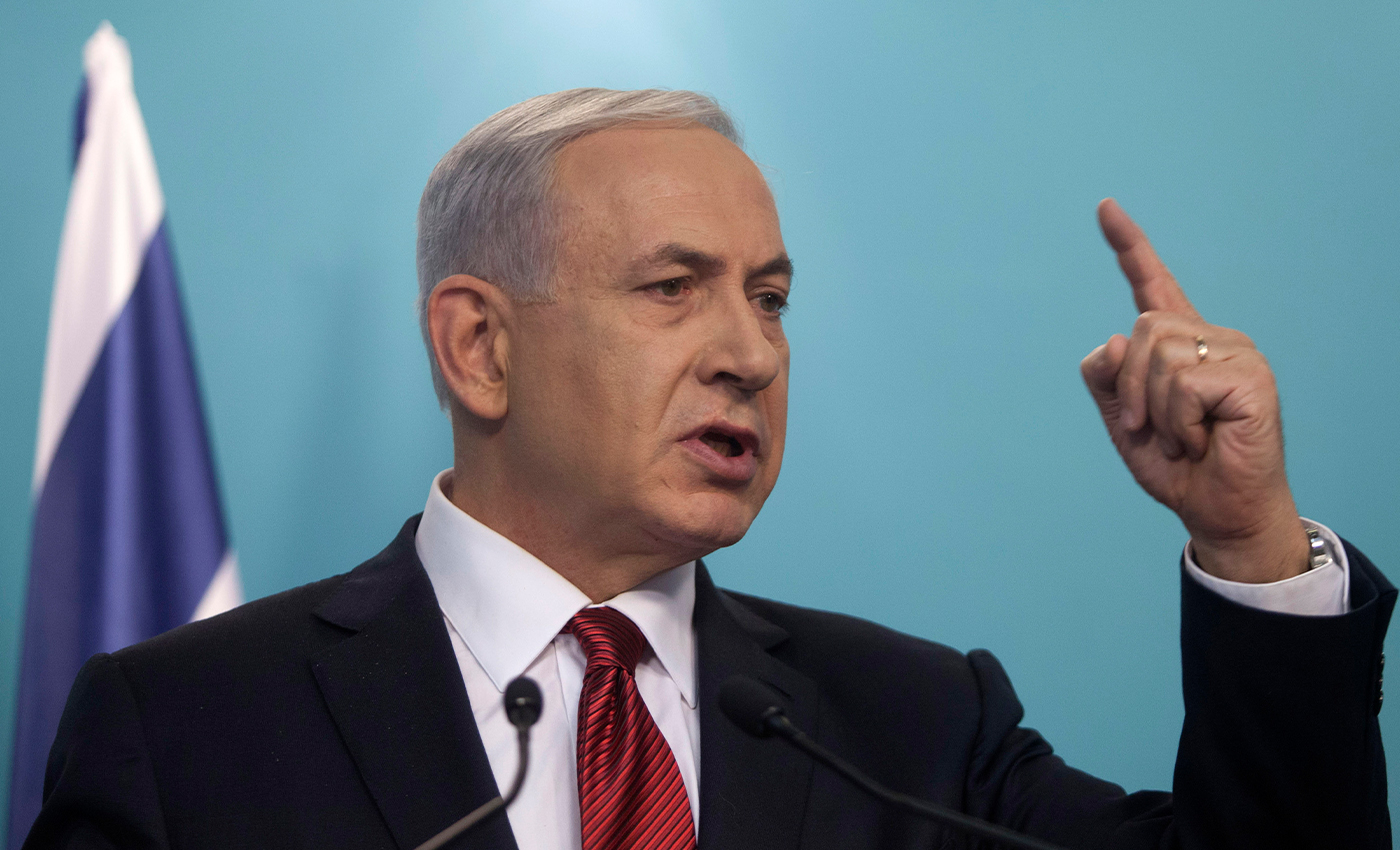 A screengrab of a fake tweet was incorrectly attributed to Israeli Prime Minister Benjamin Netanyahu, purported to be thanking the Indian government.
The recent hostilities between Israel and Gaza have resulted in the death of several people from both sides. Amid the crisis, other countries have extended their support towards Israel in their fight with Gaza, controlled by Hamas, recognized as a militant organization.
During a virtual meet of the United Nations Security Council (UNSC), the Indian representative condemned the indiscriminate rocket firing by Hamas towards Israel and expressed concerns about the civilian casualties in the Gaza strip due to the retaliatory strikes by Israel on Hamas buildings. The Indian representative further stressed that neither side should try to change the status quo of East Jerusalem unilaterally. The recent clashes kickstarted when the Israeli police put up a blockade preventing Palestinians from entering the Al Aqsa Mosque on May 7, 2021. India has historically supported the two-state policy on the Israel-Palestine issue and called upon both sides to end the hostilities.
Israeli Prime Minister Benjamin Netanyahu tweeted a gratitude message with emoticons of country flags for extending their support towards Israel in the conflict. Netanyahu did not include the Indian flag in his post, and as a result, social media was flowing with tweets opposing his take on leaving out India. Subsequently, a screengrab of a purported tweet by Benjamin Netanyahu surfaced addressing Indians and thanking Prime Minister Narendra Modi and the RSS for standing with Israel in the conflict.
However, this tweet was unavailable on Netanyahu's official Twitter account and was also not reported by other media houses. It is evident that the viral screengrab was an edited tweet with a false narrative purported to have been tweeted by Israeli Prime Minister Benjamin Netanyahu.
Reference links
Twitter
Twitter
YouTube