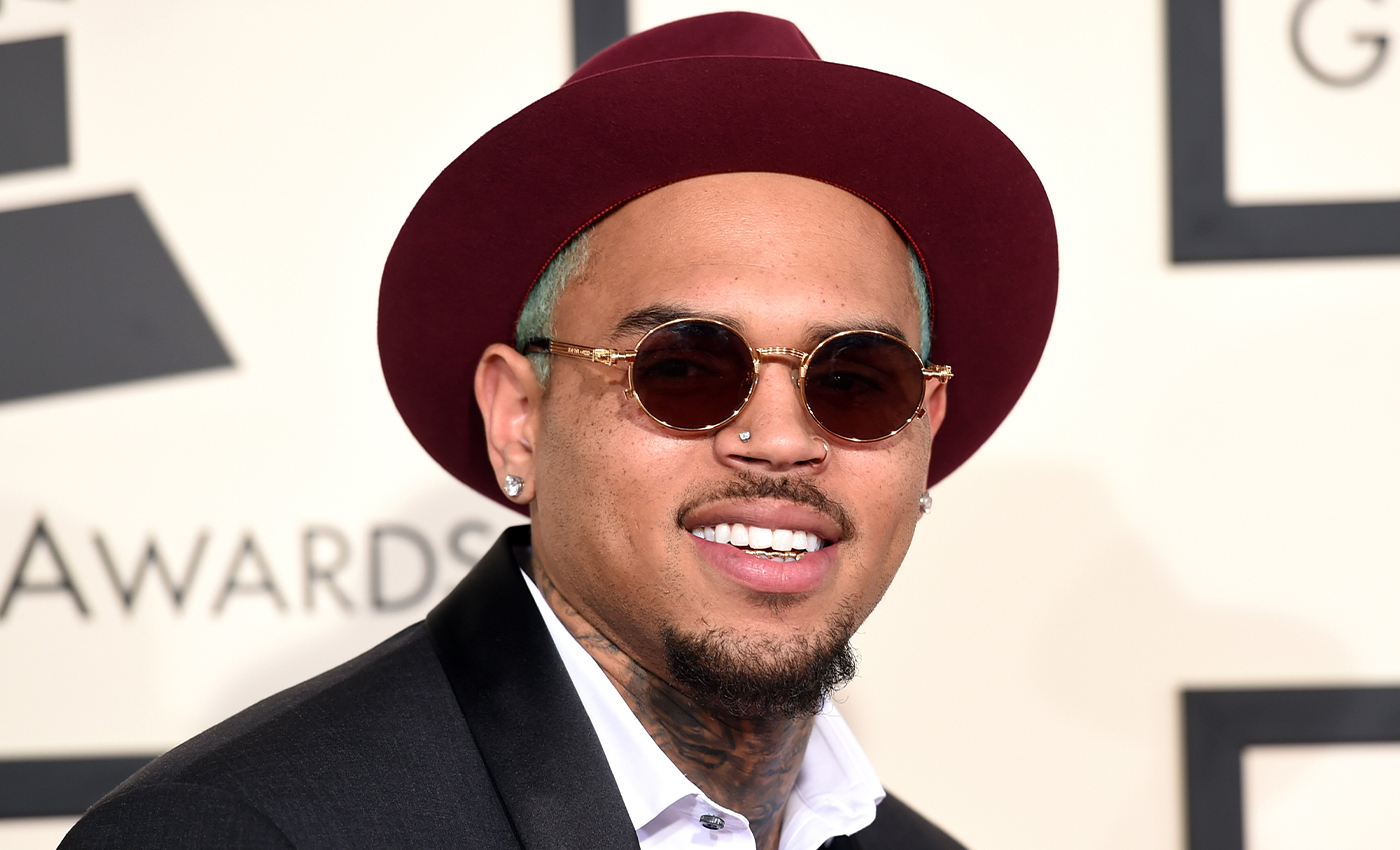 Chris Brown was trending on Twitter after Rihanna tweeted about farmers' protests in India. Brown was hailed by trolls for assaulting her in 2009.
American songwriter Chris Brown's mentions amplified on Twitter after singer-actor Rihanna shared the link of a news article on the farmers' protests in India against the government's new farm legislations.
In 2009, Brown was arrested for assaulting Rihanna who was his then-girlfriend. According to The Rolling Stone magazine, the night before the Grammy Awards, where the couple had been nominated for two awards each, the pair had left a pre-Grammy party and got into a public altercation. "Rihanna's face and arms had been covered in visible contusions and bruises. He had been charged with battery following Rihanna's hospitalization," it said. Brown pleaded guilty of assault, was sentenced to five years of probation which he completed in March 2015, and was ordered to complete 180 days of community labour and a year-long anti-domestic violence programme.
After Rihanna tweeted about the farmers' protests, right-wing trolls tweeted expressions of 'praise' and 'respect' for Brown for assaulting Rihanna. For instance, one user tweeted, "Chris Brown did nothing wrong. I am sure she must have done something to deserve it" while another wrote, "Respect for Chris Brown restored." Many tweets also carried an old image of Rihanna's bruised face after being assaulted by Brown while hailing the latter for his actions.
Reference links
Rolling Stone
TheQuint
BBC News