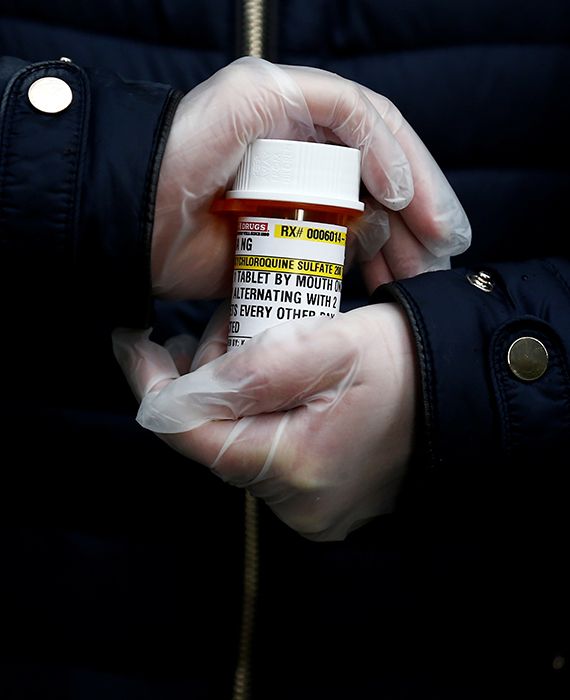 The U.S. Food and Drug Administration (FDA) has issued an Emergency Use Authorization (EUA) to permit the emergency use of hydroxychloroquine.
Although there are no U.S. Food and Drug Administration (FDA) approved drugs to treat COVID-19 yet, hydroxychloroquine or chloroquine has been administered to COVID-19 patients in the U.S. for alleviating symptoms. The fact sheet released by the FDA says that if it is used on patients, they must do it with caution and monitor their electrocardiogram during treatment. It also says that information on dosage would be updated based on clinical trials.
The National Institutes of Health (NIH) COVID-19 treatment guidelines state that If chloroquine or hydroxychloroquine is used, clinicians should monitor the patient for adverse effects.