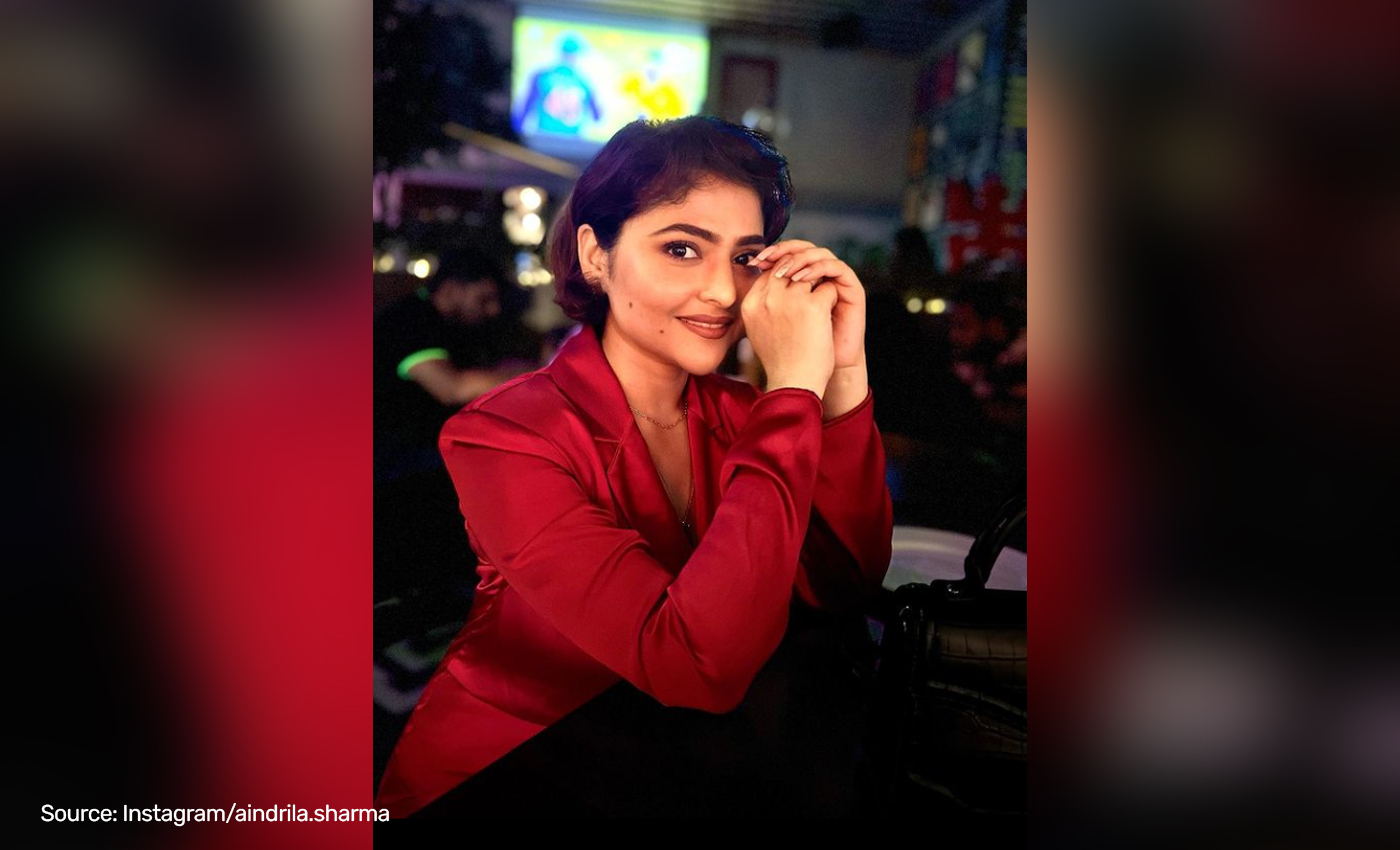 Aindrila Sharma had cancer and died in Kolkata from multiple cardiac arrests. There is no evidence that the COVID-19 vaccine caused her death.
Context
On November 1, 2022, Aindrila Sharma, a Bengali actor, experienced a brain stroke and was taken to the Narayana Superspeciality Hospital in Kolkata. The actor, who had multiple cardiac arrests, passed away on November 20 at the same hospital. Following Sharma's death, her fans expressed their condolences, while others attempted to attribute her death to the COVID-19 vaccine. One such Twitter post says that Sharma, who received the COVID-19 vaccine, suddenly died at age 24 due to a cerebral hemorrhage despite surviving cancer. The post features an image of Sharma receiving COVID-19 vaccine and says, "Stop Vax, Jago India."
In Fact
Sharma battled cancer twice before returning to the screen in 2015. She had Ewing's sarcoma, a rare form of cancer affecting the soft tissue around the bones, and underwent surgery, chemotherapy, and radiation. Sharma, who was hospitalized after suffering a brain stroke on November 1, repeatedly suffered cardiac arrests on November 14. She also underwent surgery due to an intracranial hemorrhage. India Today reports that Sharma had recovered considerably after the operation. However, she suffered a severe stroke on the left side of her brain ten days after the procedure. Later, her condition deteriorated, and she passed away in the hospital.
The biopsy said that Sharma had brain metastases from Ewing's sarcoma, India Today reported, citing a statement from the hospital. The report also stated that Ewing's sarcoma with metastatic disease has a high mortality rate. Neither the media reports nor the hospital where she received medical care mentioned the COVID-19 vaccine affected the actor.
Sharma received her first COVID-19 vaccine in May 2022. On researching Sharma's Instagram, we found a post about getting the COVID-19 vaccine with several comments suggesting the vaccine was to blame for her death. She received her COVID-19 vaccine in May and died in November. There is no medical report indicating COVID-19 vaccine complications and no evidence that COVID-19 vaccine worsened her ill health.
According to a Hindustan Times report, experts said cardiac arrests and brain strokes are all closely related and signs of atherosclerosis disease, which develops when plaque accumulates on the inner artery walls. According to experts, Sharma's cancer diagnosis and treatment may have increased her chances of stroke or cardiac arrest.
On Twitter, details about Sharma's death were spread using the hashtag ''#DiedSuddenly.'' In November 2022, a new anti-vaccine trend on social media arose in response to a documentary with a similar anti-vaccine narrative. Most tweets with the hashtag ''DiedSuddenly'' express doubts about the safety of vaccines and claim that pharmaceutical corporations have been suppressing data from the general public. The users have attributed blood clots and cardiac arrests to the COVID-19 jab and claim that unvaccinated people are not dying.
The COVID-19 vaccine is proven to be effective in preventing fatalities. Since the COVID-19 pandemic, anti-vaxxers have attributed unrelated untimely deaths to vaccines without clinical evidence. Logically and many independent fact-checking organizations have previously debunked similar claims.
The Verdict
Aindrila Sharma, who survived cancer twice, died from multiple cardiac arrests. Sharma's biopsy revealed that she had brain metastases from Ewing's sarcoma. There is no evidence that the COVID-19 vaccine harmed her health. Therefore, we have marked this claim as false.