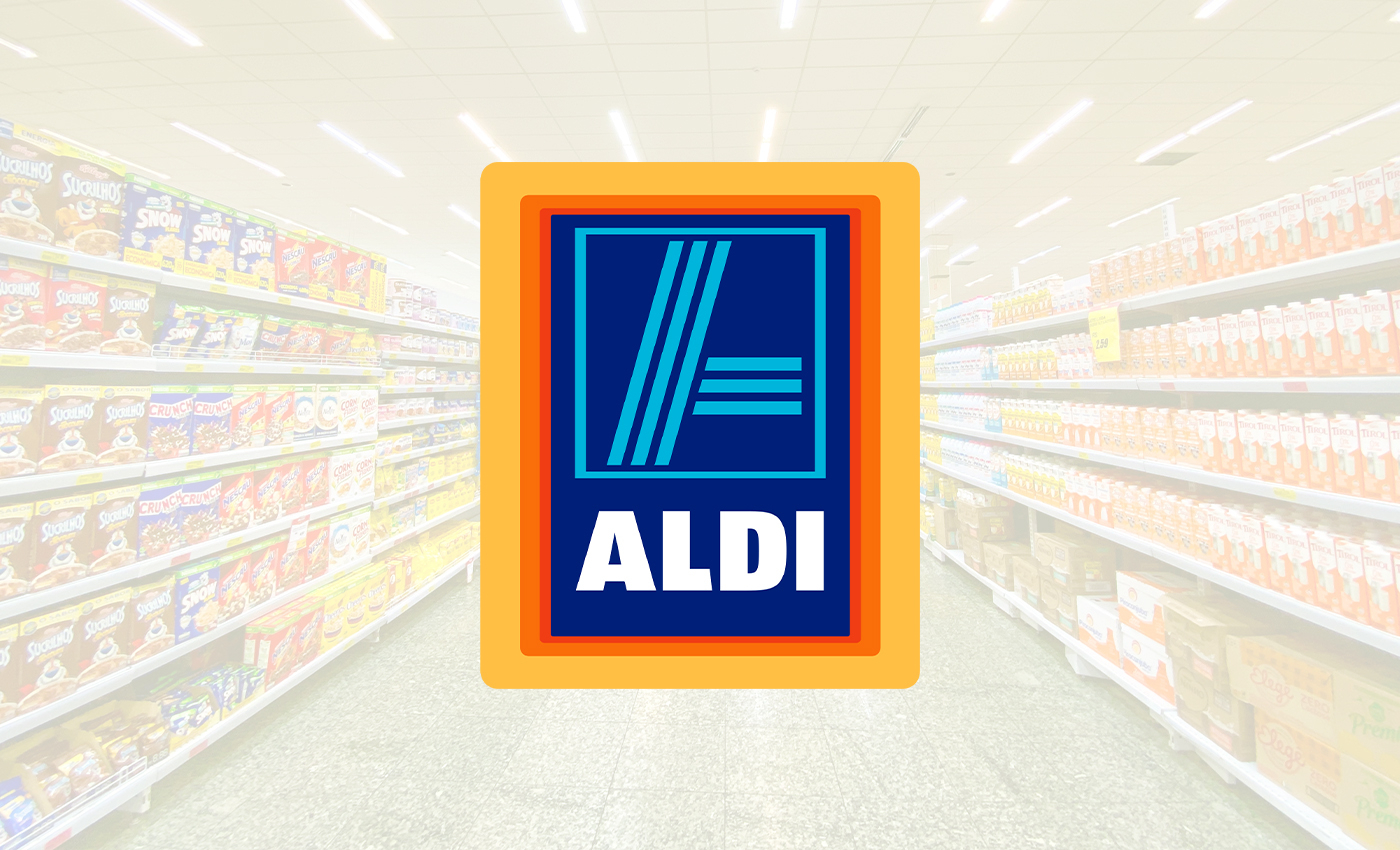 Supermarket chain Aldi has not announced an offer giving free food boxes. The Facebook page promoting this claim is not affiliated with the store.
Context
On February 27, 2023, a Facebook page called ALDl Stores posted that everyone who left a comment on its post in the next twelve days would receive a free food box containing items worth £35. Referring to the supermarket chain, the Facebook post mentioned that Aldi wanted to do something special in March since "times were tough last year." The post received hundreds of likes and comments and was shared by dozens of people.
On February 25, the same account posted another similar post with images of groceries and frozen food packets, with the text, ''Grab your box of discounted food at no cost!'' The post mentions that thousands of products were about to expire, and such items, which are usually thrown away, would be put in boxes and delivered to everyone who likes and comments on the post by the end of February. Over thousand people engaged with this post, which assured the delivery of products up to £35 in value within 48 hours.
In Fact
Aldi is not giving out free food boxes worth £35 to users who like or comment on Facebook, and this offer did not originate from Aldi's official Facebook page. Several red flags indicate that the Facebook page announcing this offer is not associated with Aldi.
For instance, though the Facebook page is named "ALDl Stores" and is labeled as a "supermarket," it has no verification stamp, implying that it is an unofficial page. Further, the URL of the Facebook page indicated that it belongs to the U.K. stores. However, we found the verified 'Aldi U.K' Facebook page differs from the one making the offer. This promotion is not mentioned on the official Aldi Facebook page or other social media accounts. We further checked the grocery store chain's website for any mention of a giveaway but found no sign of any such offer.
Aldi U.K. told Logically that the post is "not a legitimate competition from Aldi. Responding to a request for comment the statement read, "We strongly recommend that you do not share any of your personal details. Please be assured that this is currently being looked into internally."
This is not the first time Aldi has been the subject of an online scam, as misleading and false posts on social media suggesting it is holding giveaways or offering gift cards surface regularly. In August 2022, a similar offer of Aldi giving away a £200 gift card was widely shared. In a Facebook post, Aldi clarified that it was not a part of such promotion and was not handing out gift cards. It also advised people not to provide any personal information to the proponents of this phony offer.
Phishers use fake offers, such as one from Aldi in Facebook posts, to garner likes and other social media engagements. The most common rhetoric tactics in phishing posts are claims of missing children, homeless animals, and the possibility of winning a free hamper or gift card. Once such a post is liked and shared, it is viewed by more users as it appears in more people's newsfeeds. Scammers usually edit the post, adding something malicious such as a link to a website that downloads malware to a device or collects personal information such as banking details and passwords. Logically has previously debunked such scam posts.
The Verdict
Aldi isn't giving free food boxes to people who share or comment on a Facebook post. A Facebook page posing as the supermarket chain Aldi has been posting a hoax offer. Therefore, we have marked the claim as false.
This fact check was updated on March 6, 2023, to include Aldi's response.