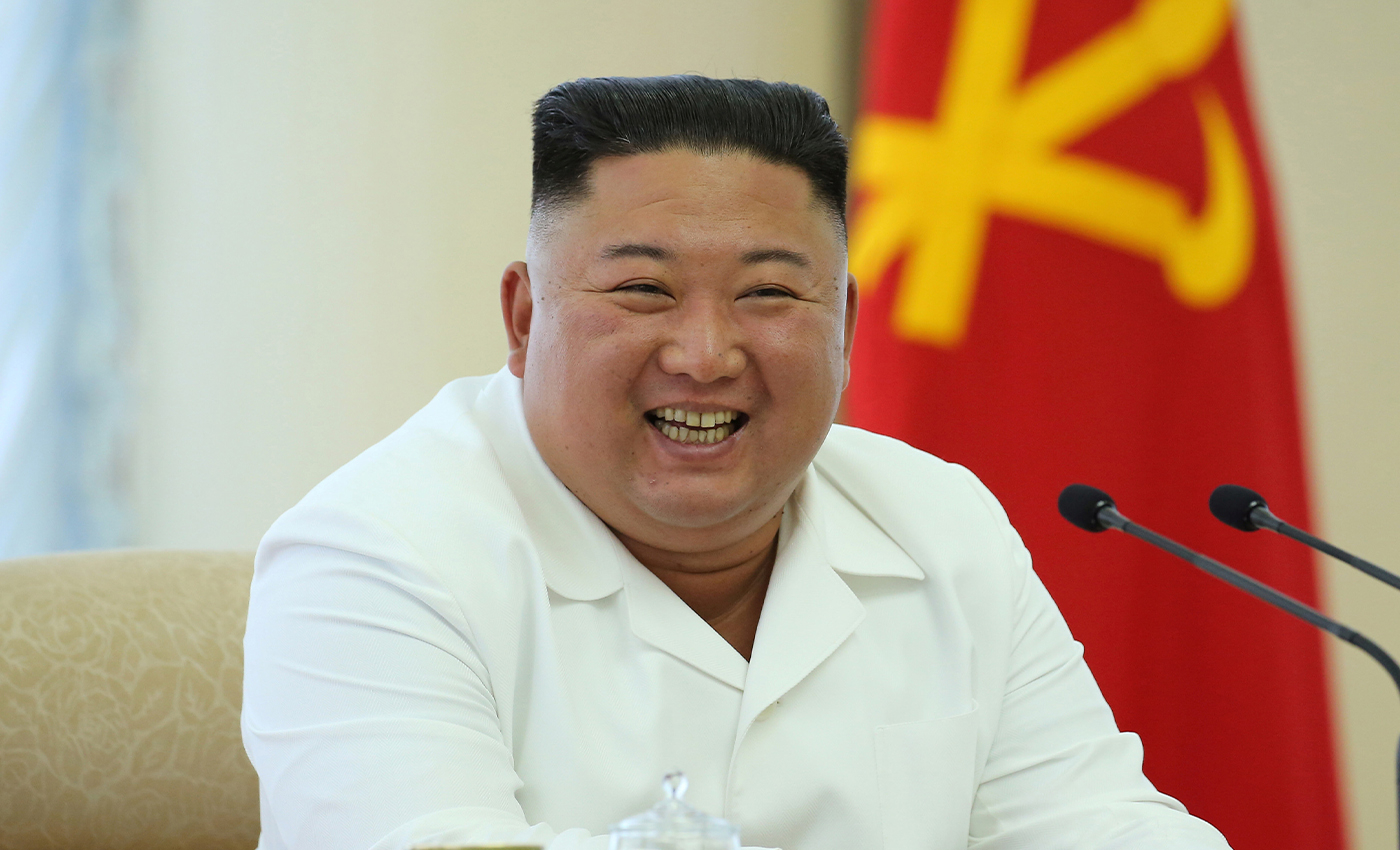 Kim Jong Un has reportedly participated in a meeting of the politburo of the Workers Party. He looks healthy and fine.
A South Korean diplomat had speculated that North Korean leader Kim Jong Un has fallen into a coma and his sister, Kim Yo Jong, is poised to take over the reins. Chang Song-min claimed that Kim had delegated part of his authority to his close aides, including younger sister Yo-jong, to have them oversee state affairs. Another North Korea expert Jang Sung-min has asserted that Kim Jong-un has been in a coma and so he delegated his powers.
On August 26, North Korea's state news agency released new photos of Kim Jong Un amid reports he's been in a coma for months. It reported that the leader held his third high-level political conference in as many weeks as he took stock of the country's response to coronavirus and the typhoon. He appears to look healthy and seems to be in command of the situation. However, the images are not verified independently by other news agencies.
Reference links
KCNA Watch
Pyongyang Times
Yonhap News Agency