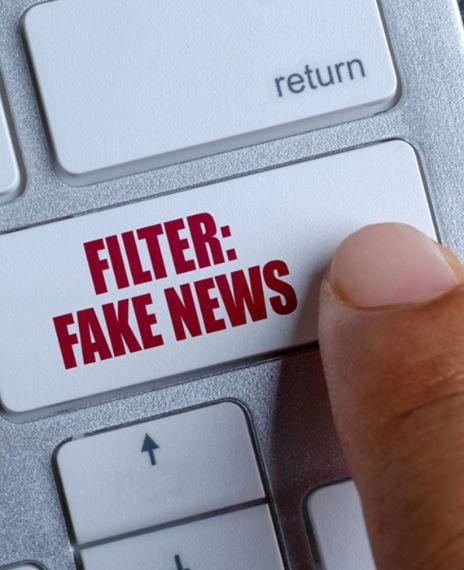 Australian Reptile Park's Instagram post shows that the image of a mother and a baby koala was taken in July 2019, before the bushfires.
An image of a female Kolala with its baby is being shared on Facebook claiming that the mother and baby were rescued from the recent bushfires in Australia.
An Australian Reptile Park located in New South Wales had shared a similar image of a mother and baby koala on its Instagram account on 8 July 2019. The photo was taken two months before the bushfires occurred in Australia.
Australian Reptile Park zookeeper Dan Rumsey also shared the same image on his Instagram account on 11 October 2019.
Therefore it is confirmed that the two koalas in the Facebook post were not rescued from the bushfires.
Reference links
Instagram
Instagram