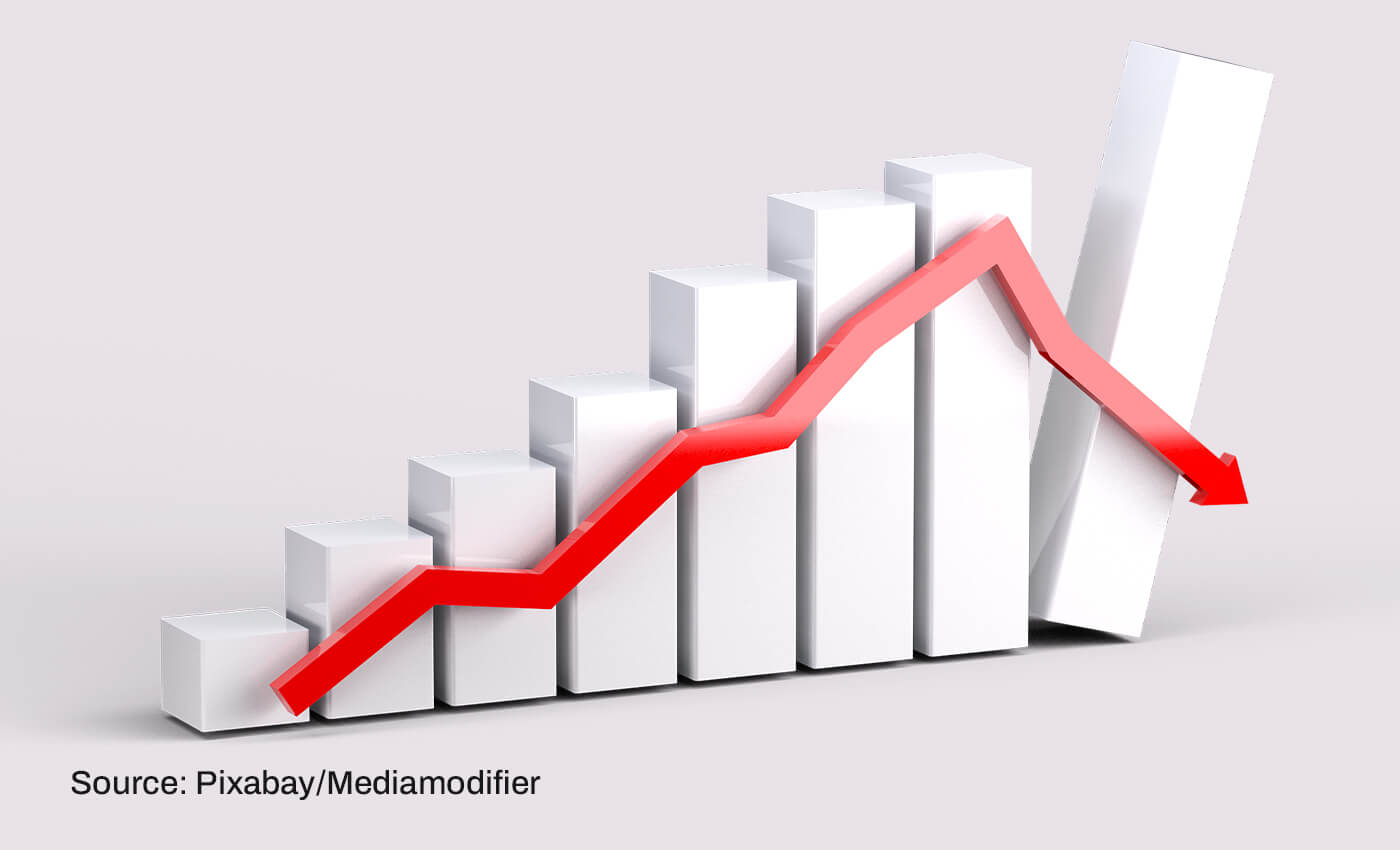 A global recession is expected due to surging food and energy prices. The U.K. is not implementing a social credit system.
Context
A video shared on Facebook on September 27, 2022, claims that Queen Elizabeth II did not die and that her funeral was a cover-up by global leaders who coordinated and planned a global recession to bring the social credit system to the U.K. The caption reads, "Just what we have been saying for months! The global recession is a PLANNED and COORDINATED attack to get us to submit to digital IDs and digital currency i.e. a Chinese style social credit system!." However, the claims are baseless.
In fact
Queen Elizabeth II died on September 8. Her funeral was held on September 19, 2022, and her coffin was laid to rest at the Palace of Westminster. The death certificate of the Queen was published on September 29, 2022, by the National Records of Scotland. The certificate, signed by her daughter, Princess Anne, noted that the Queen died of old age at 15:10 BST on September 8 at Balmoral Castle in Ballater, Scotland.
A news report from CNN on September 28, 2022, noted that according to a probability model run by Ned Davis Research, there is a 98 percent chance of a global recession. This is due to high inflation, drastic energy rate hikes, and Russia's invasion of Ukraine. On September 5, Reuters also reiterated that Europe is heading towards a recession due to an increased cost of living. It noted economic changes in other countries like Britain, Canada, Italy, and Germany due to price inflation. Inflation in the U.K. is at its highest since 1989; the Office for National Statistics (ONS) report on September 14 notes inflation at 8.6 percent.
As claimed in the viral post, several world leaders indeed gathered in London for the Queen's funeral. Several global leaders were also ahead of schedule to meet up for the U.N. general assembly in New York; there is no evidence that they gathered to plan and coordinate a global recession.
A social credit system was implemented in China in 2020. CNBC News detailed the system in a 2019 report, noting the government's use of data sets to monitor and assess society. Certain behaviors of businesses and individuals are rewarded and punished: "Higher scores can mean lower tax rates, better credit conditions, easier market access and more public procurement opportunities for companies. Lower scores lead to the opposite, and can even result in blacklisting."
There are no reports of the U.K. government implementing such a system in Britain. According to the government website, the petition "Vote against the future implementation of a social credit system" was also rejected. It states that "there are currently no 'mandatory laws' being considered by Parliament, so voting for or against such laws is not currently possible." If such plans were in the works, they would have been widely reported by the media. Logically has previously debunked similar claims alleging European governments were using climate change issues to bring about a social credit system similar to the China model.
The verdict
There is no evidence that global leaders who met at the Queen's funeral were planning the recession. The recession is due to a combination of factors including inflation. The U.K. government is not planning to implement a social credit system, and no one is being asked to submit digital IDs and currencies to the government, as claimed in the viral post. Hence, we have marked this claim as false.