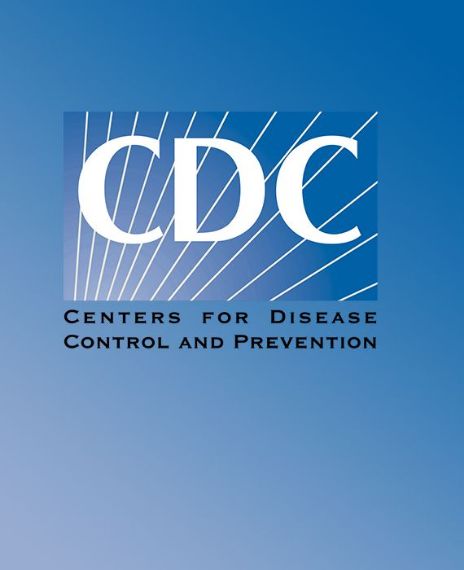 Indications are that due to a lack of testing and other factors the number of coronavirus cases has been undercounted, not padded in the U.S.
Dr. Scott Jensen a Minnesota physician and Republican state senator in an interview with Fox News host Laura Ingraham said that doctors were being encouraged to cite COVID-19 as the cause of death on death certificates and suggested that money was a motivation. He further added that Medicare has determined that a hospital gets paid $13,000 if a COVID-19 patient on Medicare is admitted and $39,000 if the patient goes on a ventilator.
The federal government has decided to pay hospitals more for treating COVID-19 patients. Kaiser Family Foundation made an analysis suggested that that Medicare would pay hospitals a 20 percent add-on to the regular DRG payment for COVID-19 patients. That was a result of the CARES Act, the largest of the three federal stimulus laws enacted in response to the coronavirus, which was signed into law March 27. But, this does not point towards anything nefarious. Moreover, all reports suggest that in all probability, cases of Covid-19 are under-diagnosed in the US and many states revised the number of people who died due to Covid-19 after The Centers for Disease Control and Prevention (CDC) changed its guidelines. Initially, COVID-19 deaths were only counted where coronavirus was confirmed in a laboratory test. Due to this, people who died at home due to the coronavirus were not counted. After changing the rules, New York City's COVID-19 death tally soared by more than 3,700 when it included in its total the deaths of people who were suspected of having COVID-19 but were never tested.
So even though it is true that as part of a federal stimulus bill, Medicare is paying hospitals 20 percent more than standard rates for COVID-19 patients, no evidence suggests that CDC or any organization has been providing funds or increased payments of doctors for putting COVID-19 as a cause of death.
The COVID-19 pandemic has given rise to a lot of potentially dangerous misinformation. For reliable advice on COVID-19 including symptoms, prevention and available treatment, please refer to the World Health Organisation or your national healthcare authority.