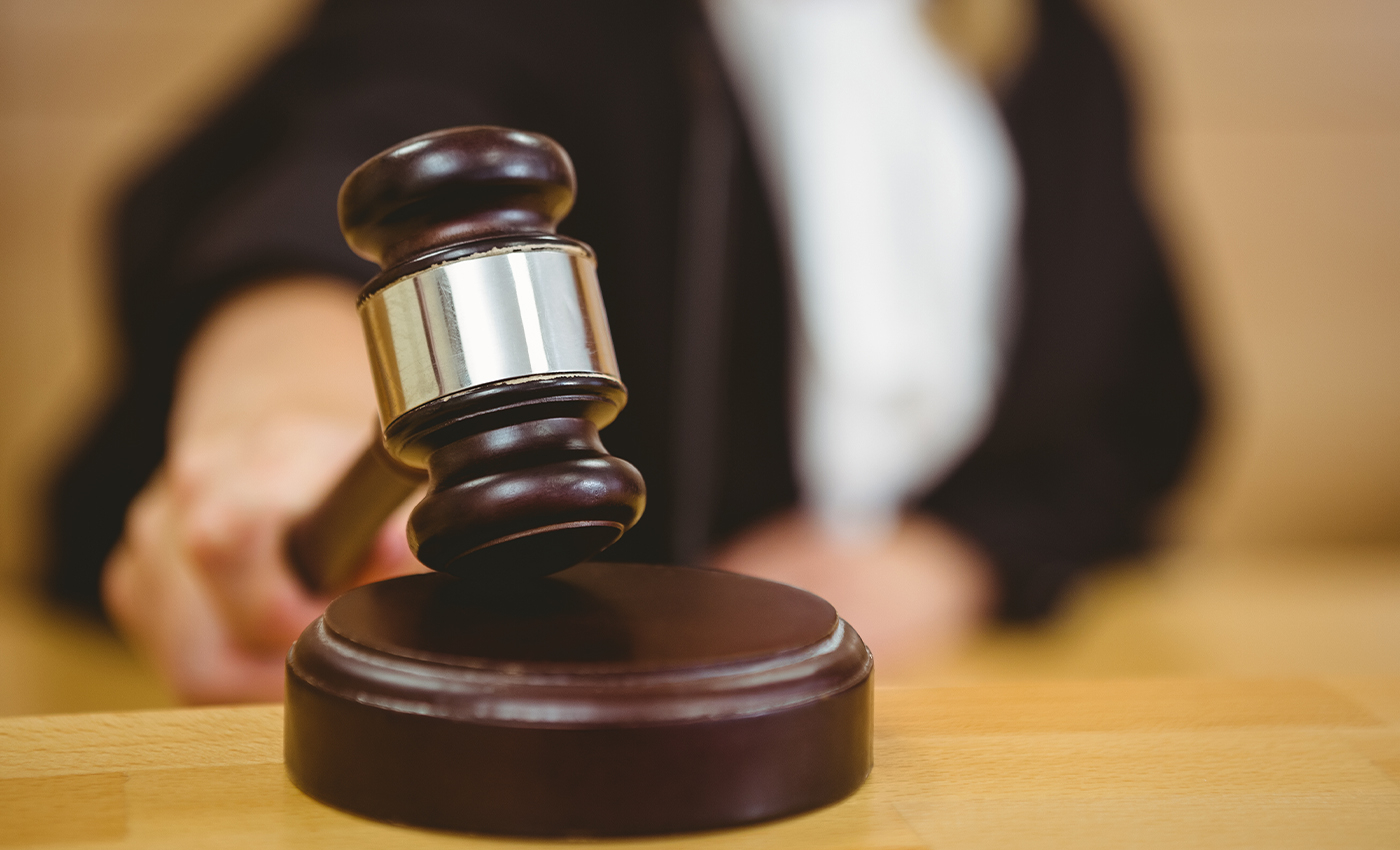 Chief Justice of India S.A. Bobde said: "We don't understand either why old people and women are kept in the protests."
In January 2021, the Supreme Court heard a batch of petitions challenging the constitutional validity of three contentious farm laws, which have led to massive farmers' protests across North India. During the hearing on January 11, Chief Justice of India (CJI) SA Bobde said: "We don't understand either why old people and women are kept in the protests. Anyway, that is a different matter," reported LiveLaw.
The next day, advocate AP Singh, who claimed to be appearing for Bharatiya Kisan Union (Bhanu), stated that women, senior citizens, and children would not participate in the protest. The basis of this move, he said, was the cold and COVID-19 pandemic amid which the protests are going on. The CJI told AP Singh: "We will record your statement that elders, women, and children will not participate in the present protests." The three-judge bench headed by CJI Bobde further said, "We want to place on record our appreciation for this stand (about elders, women, and children not participating in protests in future)."
The remarks generated a massive backlash. Yogendra Yadav, leader of Swarajya India, said: "70% of farm labor in India was done by women and the CJI's use of the word 'kept' for women protesters, which gives a sense that the women are not there on their own accord and they do not have an agency to choose for themselves." All India Progressive Women's Association (AIPWA) secretary Kavita Krishnan also criticized the top court's remarks. "Dear CJI - can you maybe get it into your heads that women, the elderly HAVE AGENCY and CHOOSE to be in protests? They're not "kept" by anyone. Anyway, we all see what you're doing - orchestrating "stay" & mediation committee to clear protests, only to help the Govt keep the laws," Krishnan tweeted.
Reference links
The New Indian Express
NDTV
Twitter