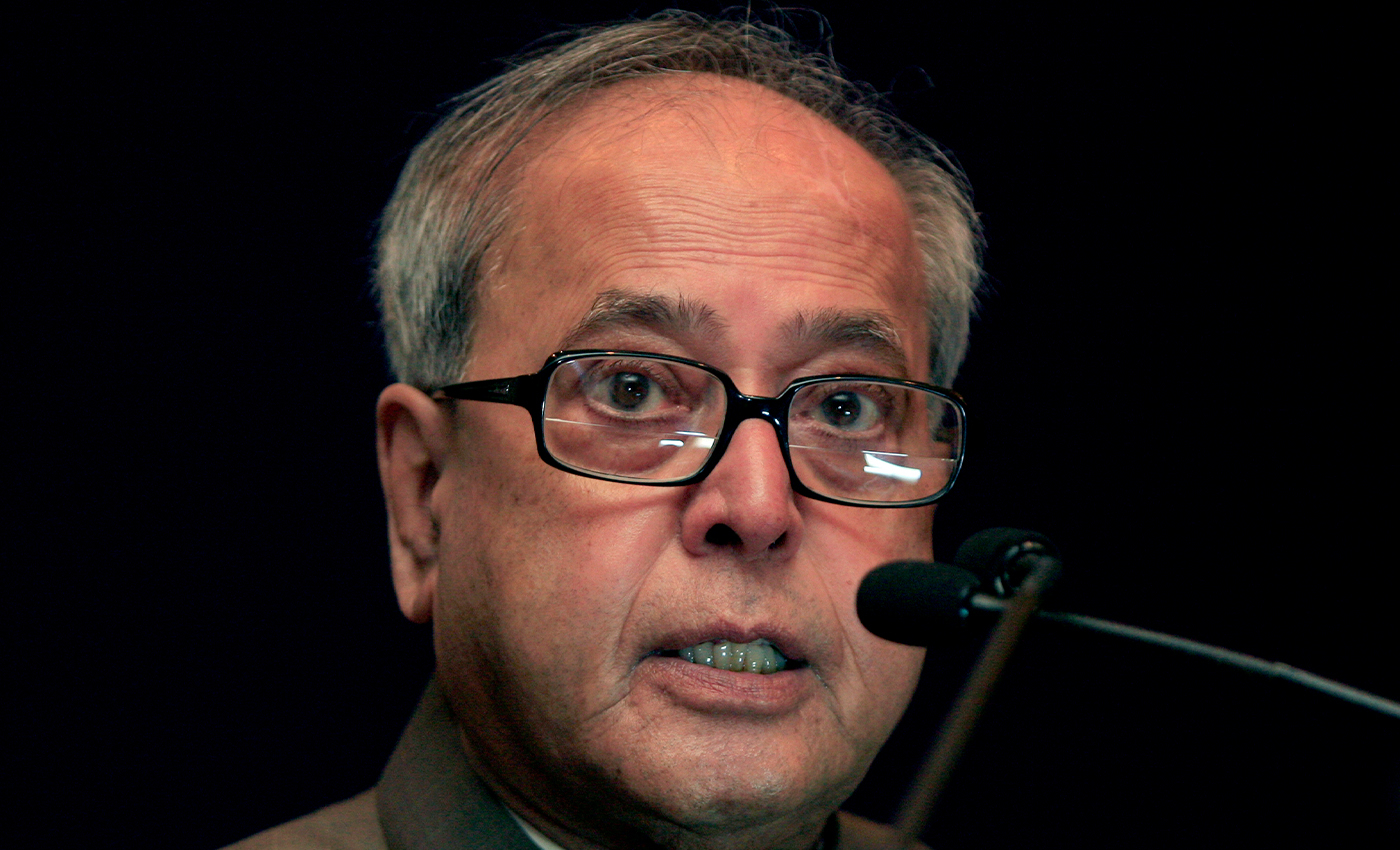 The story is old and has been circulating claiming to be from the book that was penned by the former president, even before the book was announced.
An excerpt purported from former president Pranab Mukherjee's book is going viral on Facebook, which said that the former president expressed displeasure with Sonia Gandhi as she did not greet him during a meet.
The book titled 'The Presidential Years' published by Rupa Publications would be the fourth book in the series written by the former president. It is slated to be released on his birth anniversary later this year. The publisher said in a statement that the book would chronicle the journey of India's head of state in exhaustive detail. The earlier books titled, 'The Dramatic Decade,' 'The Turbulent Years', and 'The Coalition Years' covered the time before his presidency.
We found that the claim has been circulating even before the author announced that he would start writing the new book on 13 Jan 2018. The book is also not released, and hence we can say the excerpt posted is fake.
Reference links
Twitter
The Times of India