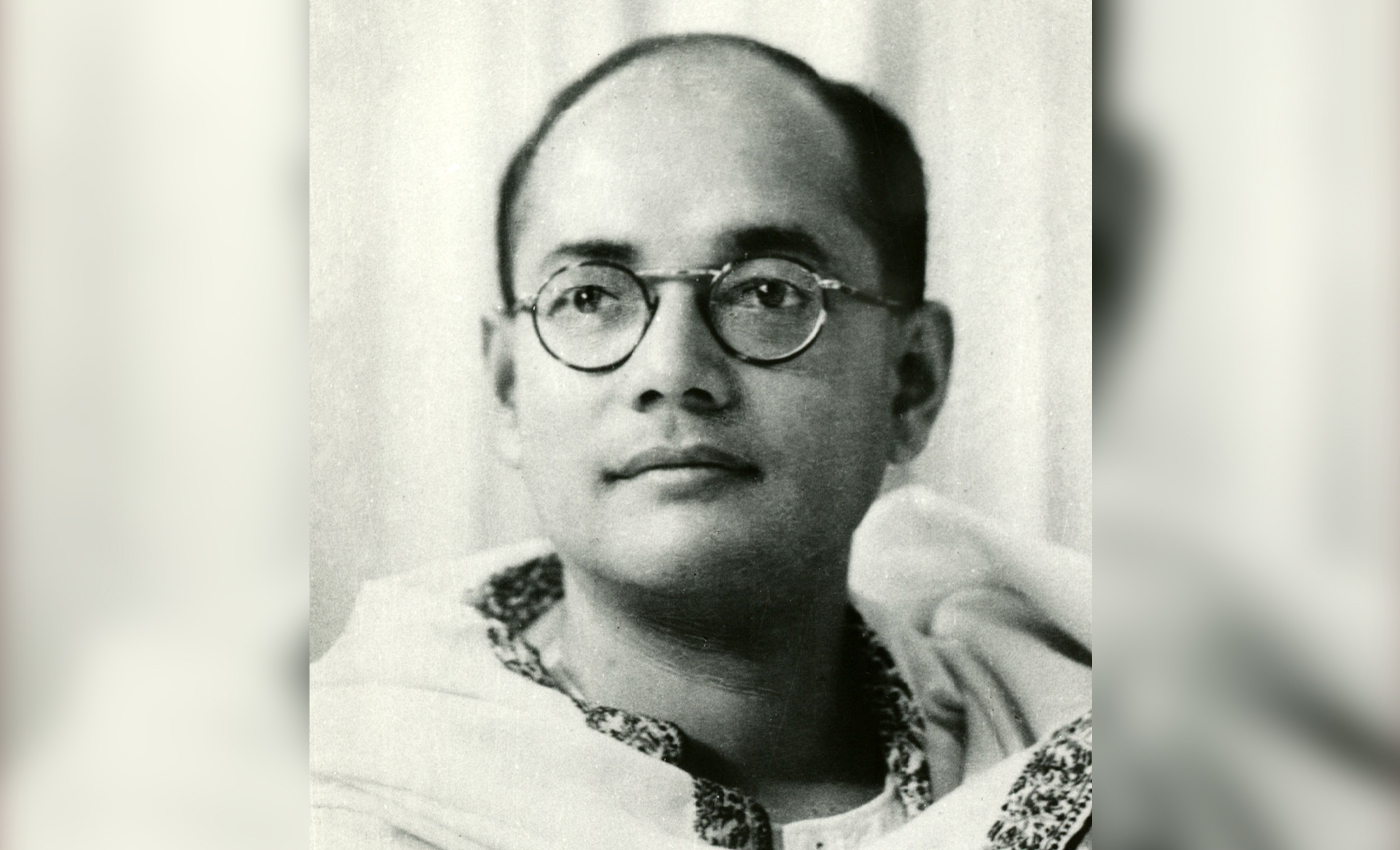 India's first Prime Minister was Jawahar Lal Nehru and not Subhas Chandra Bose.
Nehru was appointed as the Prime Minister of India on August 15, 1947. He was the longest-serving prime minister, and he held the office till May 27, 1964.
Nehru was born in Allahabad on November 14, 1889. He went to England at the age of 15 for higher education. He returned to India in 1912 and took to politics straight away. Nehru became the General Secretary of the All India Congress Committee in September 1923. He was elected President of the Congress for the fourth time on July 6, 1946. Again for three more terms from 1951 to 1954. He was part of several satyagrahas and imprisoned many times in India's fight towards the country's independence.
Subhas Chandra Bose had declared the Provisional Government of Azad Hind's formation and the Cabinet members' names who signed the proclamation in 1943, before India's independence. Bose was the Head of the State, Prime Minister and Minister for War, Foreign Affairs, and Supreme Commander of the Indian National Army.