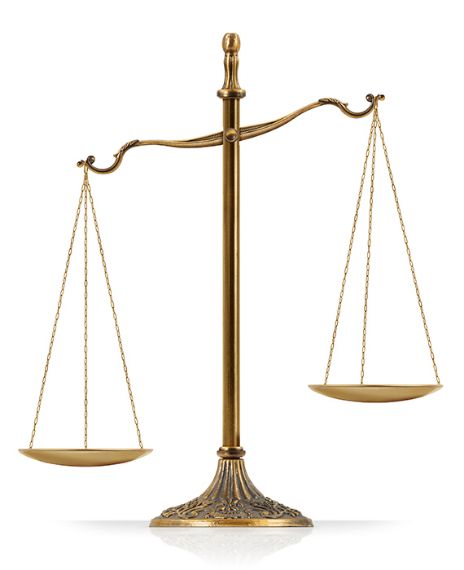 Brett Hankison was fired from his duty by Louisville Metro Police Department on charges of killing Breonna Taylor but has not been arrested.
Breonna Taylor was fired ten rounds by the detective Brett Hankison in her flat on March 13, 2020, during a drug investigation. There had been repeated outcry online and demonstration nationwide to arrest the cops involved in killing Ms.Taylor. On June 23, Louisville Metro Police Department fired officer Hankison from the department for blindly firing inside Taylor's apartment.
However, the officer involved was not arrested but only discharged from his duty by the department.
Reference links
Twitter
BBC News
AP NEWS