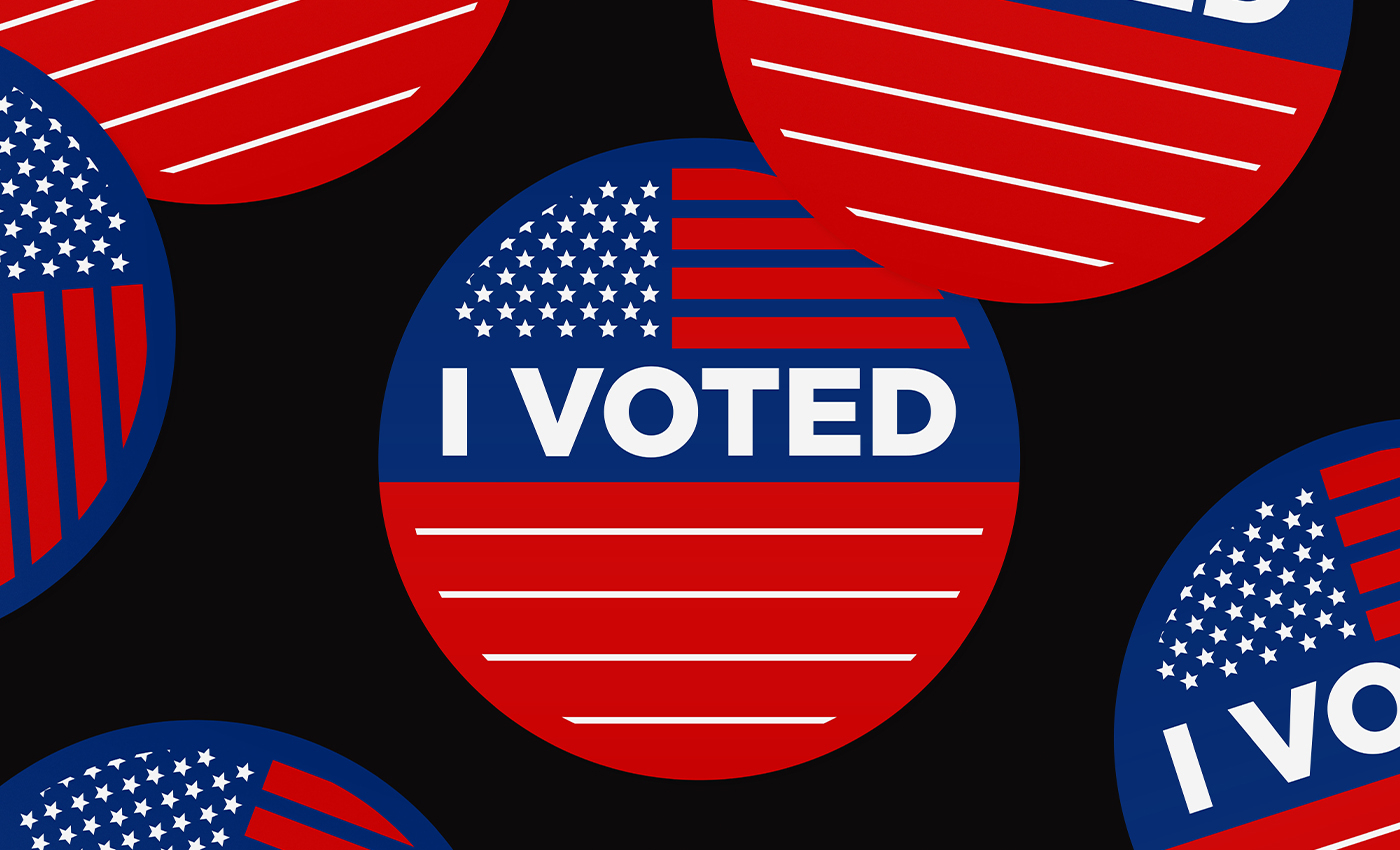 There is no evidence of fraud. The data provided by the conspiracy theorist Shiva Ayyadurai is incorrect.
An infographic on Facebook shows a breakdown of the election review in the state of Arizona, which took place over the weekend of September 24, 2021. The data in the image on the post shows that there were apparently 17,322 "duplicate" ballot papers in the Maricopa County State elections, implying that Biden's win was not legitimate. Maricopa County has confirmed that this data is incorrect and that there is no evidence of corruption during the 2020 Presidential election.
The audit, which was carried out by a partisan, Republican group, came about after the Republican-backed state of Arizona demanded a recount of the 2020 Presidential election results, over allegations of fraud during the voting process. However, the review found that Biden in fact got a slightly higher share of the vote, with 99 additional votes for Biden and 261 fewer votes for Trump. In response, a number of Trump supporters have made baseless statements to cast doubt over the legitimacy of the recount.
The graph doing the rounds on Facebook was created by "Dr" Shiva Ayyadurai, a known conspiracy theorist who once incorrectly claimed to have invented e-mail. According to Politico, Ayyaduri is not a medical doctor and has made numerous false assertions under this guise, including that U.S. Chief Medical Advisor Dr. Anthony Fauci is connected to the "deep state", and that vitamins can be used to cure COVID-19.
A YouTube video shows Ayyadurai presenting his findings, where he claims that he found that thousands of voters cast their ballot twice. Maricopa County addressed the claims on its official Twitter account, clarifying that an expert review had found no evidence of forgeries. "Every time a voter has a questioned signature or a blank envelope, we work with that voter to cure the signature. That's our staff doing their job to contact voters with questioned signatures or blank ballots. Only one ballot is counted," it tweeted. It added that the case of Ward vs Jackson had already found no evidence of duplication and that each of the ballots brought forward matched a phone number provided.
Two independent reviews of Maricopa's software and equipment found no evidence of tampering, hacking, on vulnerabilities within its system. Eleven cases of alleged electoral fraud were brought to the Maricopa County Board of Supervisors, but all were dismissed.
There is no evidence of fraud in the Arizona elections or the review, and Joe Biden remains the winner of the U.S. 2020 elections.
Reference links
maricopa
Maricopa County, AZ
twitter
POLITICO