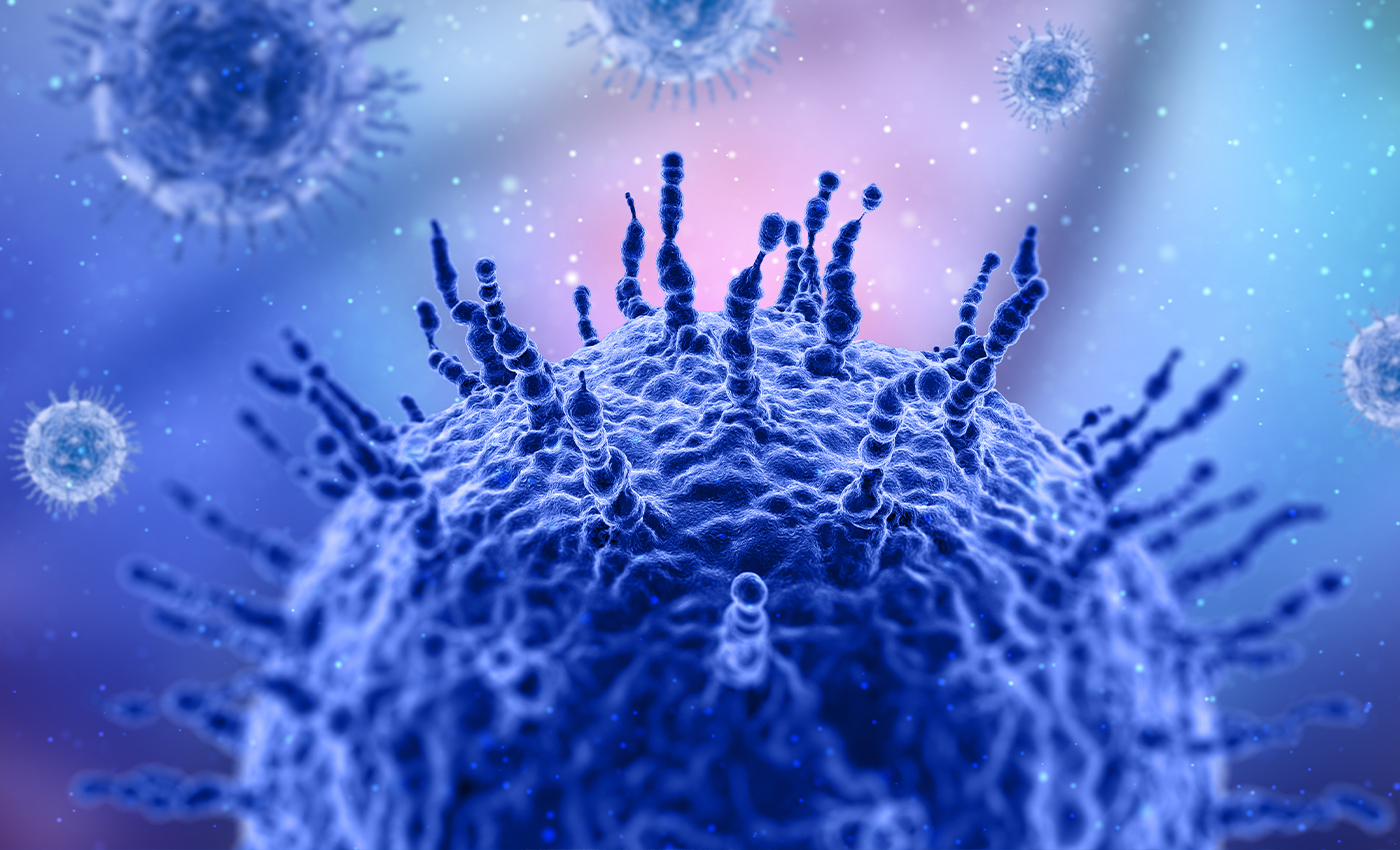 The lab leak theory still remains a hypothesis and has not been proven.
In an interview with the Epoch Times, a far-right news organization, scientist Dr. Robert Malone said that governments and media were cooperating in an ongoing conspiracy to silence alternative narratives about the pandemic. He uses the example of the infamous COVID-19 lab leak theory, and says that while the theory was dismissed by everyone in 2020, the theory "has merit", implying that the theory is likely to be true.
But that is not the case, as the virus's origin remains a mystery. The theory about a lab leak is still just an idea, a hypothesis that has not been proven. The theory has become more plausible for many, partly because no evidence has emerged to back alternative theories.
The lab leak theory was promulgated early in 2020 by former US President Donald Trump and his supporters. The theory does not explicitly say what it means by "lab leak," but people have their own opinions. Some believe it was accidentally leaked from a lab, whereas some think it was genetically engineered in a lab and then leaked. Some also think that the virus was genetically engineered and then released on purpose. The theory was debunked repeatedly in 2020, with epidemiologists claiming that the virus is more likely to have originated naturally.
The theory came back into mainstream media after a confidential U.S. report emerged in May 2021, saying three researchers at the Wuhan laboratory were treated in hospital in November 2019, weeks before China reported its first COVID-19 case. Members of the World Health Organization team traveled to Wuhan earlier this year, and afterward, scientists began to talk about the possibility that the virus had come from a lab. When news started circulating, Dr. Anthony Fauci, the president's coronavirus response coordinator, told BBC World News America he thinks it is "much more likely that this a natural occurrence... but we'll all keep an open mind that until you nail down completely that connection... But most scientists believe... that this was a natural occurrence". Subsequently, in May, President Joe Biden ordered an intelligence inquiry into the origins of the virus. Results from the investigation will be presented later this summer.
It has long been known that Sars-CoV coronaviruses are found in bats. These viruses are well studied in China, including in the lab in Wuhan. The 2002 SARS outbreak also originated in China. This is the third coronavirus-based pandemic in the 21st century – first SARS, then MERS, and now COVID-19. While a natural origin is most likely, scientists should not jump to conclusions until they have investigated all other avenues. Those who work at the Wuhan lab in China have denied that a leak occurred from the facilities. Chinese officials have expressed outrage at the accusations against them and said no one knows where the virus came from.
Moreover, a group of scientists in July 2021 presented a review of scientific findings that they argue show a natural spillover from animal to human is a far more likely cause of the pandemic than a laboratory incident. The New York Times reported that "among other things, the scientists point to a recent report showing that markets in Wuhan, China, had sold live animals susceptible to the virus, including palm civets and raccoon dogs, in the two years before the pandemic began. They observed the striking similarity that COVID-19's emergence had to other viral diseases that arose through natural spillovers and pointed to a variety of newly discovered viruses in animals that are closely related to the one that caused the new pandemic."
We cannot say that lab spillovers don't happen. They do, but the vast majority are rapidly contained. Instances of serious outbreaks caused by malice or incompetence are extremely rare. Foreign Policy reported that, "One of the only known examples dates back to 1977, when a previously eliminated strain of H1N1 reemerged, likely due to a Soviet live vaccine program gone awry."
This is also not the first time a pandemic or an outbreak has been blamed on humans. When HIV/AIDS emerged in the 1980s, it was alleged that the virus had been developed in an American lab. The theory couldn't be dismissed out of hand, between Washington's inaction on the epidemic and its past of dabbling in questionable experiments. Subsequently, a very similar strain of HIV to the ones seen in humans was discovered in chimpanzees in 1999; although it's still unclear when exactly it jumped to humans, it was established that it almost certainly did not come from a U.S. government lab.
Therefore, the resurgence of the lab leak theory is being presented misleadingly; despite both the recognition that a slab leak is theoretically possible and pleas from many world leaders for more transparency from China, it is still far more likely that the coronavirus came from an animal. At this point, we simply don't know the actual source.
The COVID-19 pandemic has given rise to a lot of potentially dangerous misinformation. For reliable advice on COVID-19, including symptoms, prevention, and available treatment, please refer to the World Health Organization or your national healthcare authority.