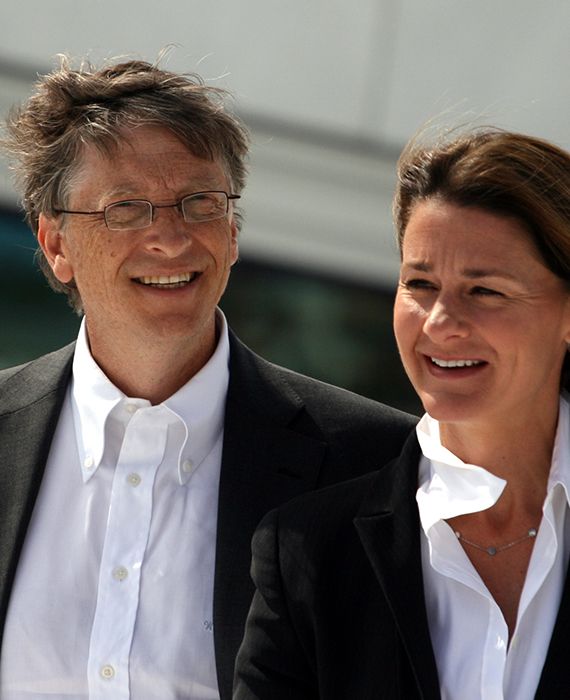 The conspiracy on social media claiming that Microsoft co-founder Bill Gates is behind the creation of the coronavirus pandemic is false.
Conspiracy theories have been spreading on social media claiming that Microsoft co-founder and philanthropist Bill Gates is behind the creation of the global COVID-19 pandemic. These theories have included claims such as that Bill Gates has developed a vaccine that would control and even depopulate the world through the use of microchips and that he funded a research instituteto create the virus. Many have based these theories on Gates' TED Talk which warned of a pandemic in 2015. The claims that Bill Gates is somehow connected to the pandemic and wants to benefit from it by pushing for a vaccine that will either track users or lead to depopulation has spread through sites like Infowars and videos on YouTube, Facebook, Twitter.
However, there is no factual basis for any of these theories, since the virus' natural origins have been overwhelmingly supported by researchers and there is no credible evidence to support the claim that Gates will stand to personally benefit from a vaccine. Although the exact cause or origin has not been traced yet, much like the previous coronavirus, SARS-CoV that originated in 2003 from an animal reservoir, SARS-CoV-2 or COVID-19 is also thought to have jumped from an animal species to humans and then spread further.
The COVID-19 pandemic has given rise to a lot of potentially dangerous misinformation. For reliable advice on COVID-19 including symptoms, prevention and available treatment, please refer to the World Health Organisation or your national healthcare authority.